Online Therapists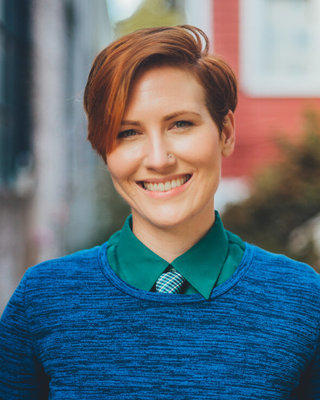 Caitlin (Caity) Lynch
Marriage & Family Therapist Intern, MS, NCC
Verified
1 Endorsed
Do you struggle with frustrating issues that you, your family, or your partner(s) can't seem to get past? If you're going through a period of loss, change, or feeling stuck, therapy might be the way forward. My therapy style is collaborative and integrates the wisdom from my client's experiences and from counseling theories rooted in empowerment and equity (Narrative Therapy, Person-Centered Therapy, Somatic Experiencing, and Emotionally Focused Therapy). My therapeutic work is rooted in anti-racist, anti-capitalist, anti-fatphobic, trans- and queer-affirming, polyam and kink-affirming, neurodivergence-affirming theory and practice.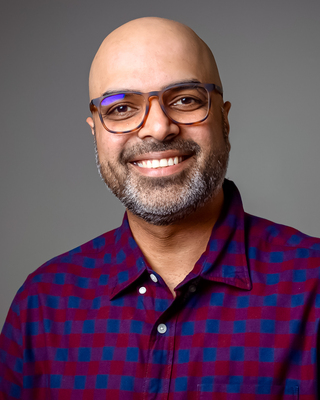 Neil Panchmatia
Licensed Professional Counselor, MS, NCC
Verified
Are you feeling stuck in your life, and seeking transformation to help you heal, thrive and live a more fulfilling life? I specialize in working with individuals struggling with obstacles to fuller living: be it experiencing anxiety/panic or depression, living with trauma, body image issues/eating disorders, or experiencing marginalization due to one's identities or background. I offer an inclusive and affirming approach in working with clients from all walks of life. A life lived more richly and authentically is possible, and I'm here to support you with this journey of self-exploration, self-care and growth.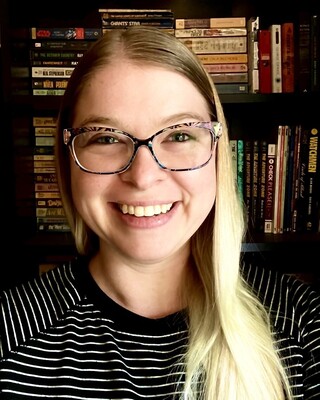 Sam Phillips
Professional Counselor Associate, MS, NCC, CRC
Verified
1 Endorsed
Sometimes you go through an experience and it completely changes your life, and sometimes all the little stresses add up to one big obstacle. Either way, nothing feels as good as it used to, and you constantly find yourself trapped in the past or worrying about the future. You deserve a life that's free of constant emotional turmoil, and therapy can be a way to process unwanted memories, emotions, and thoughts. I won't promise you that the entire process of therapy will be easy, and I won't tell you that I can fix you; you are not a problem to be solved. What I can do is move alongside you as you shift towards the life you want.