Online Therapists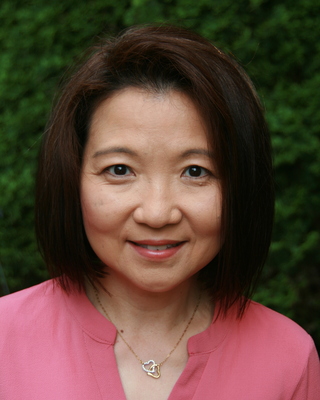 Melisa Ho
Professional Counselor Associate, MA, BSN, RN, CDCES
Verified
Are you feeling discouraged? Are you at a point which you feel your hope may be GONE! For example, are you a young adult who has lost hope in finding a soulmate? Are you a couple who is on the edge of getting a
divorce
? Are you a parent who can't see hope in your child with health issues? There are many different circumstances that cause us to feel hopeless. Unfortunately, depression, anxiety and even anger often come alongside with a sense of hopelessness. My passion is to help you find hope through compassionate counseling.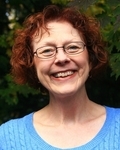 Janiene Beauchene, Youth & Family Therapist
Clinical Social Work/Therapist, JD, LCSW
Verified
As a collaborative
divorce
coach: I help each spouse manage the strain of changing relationships as they focus on goals for the present and future.
I assist youth and families to build and maintain strong relationships. I teach parents skills to help their children both change challenging behavior and shift to a place of deep healing and connection. I address family of origin issues with parents allowing them to cope with their past, so that they can remain responsive, engaged and calm during stressful times. I assist in working through trauma coming from child abuse, neglect, sexual assault, and violence. I assist those going through stages of grief: helping them learn how to live beyond the loss.