Therapists Beginning With U in Oklahoma
U2Excel-N-Life
Licensed Professional Counselor, MS, LPC , RPT
Verified
YES, There IS HOPE! Let's talk about how we can walk together on your journey toward success, while shedding off some weights referred to as pain, anxiety, fear, depression, loneliness, anger, and insecurity along the path. Yes, there are methods to assist you with gaining strength, wisdom, knowledge, courage, self confidence, setting goals, and coping skills to use along this journey of life.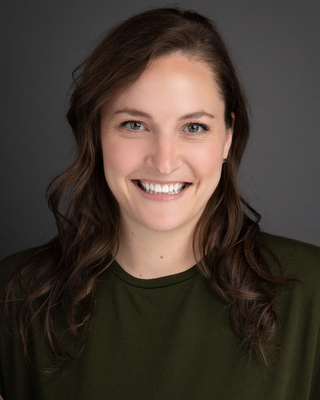 Erin G Underbrink Newins
Psychologist, PhD
Verified
I am a licensed psychologist dedicated to provided evidence based care to children, teenagers, young adults, and parents. I have a passion for working with kids who present with a variety of difficulties and aim to help my patients get back to living their fullest, most satisfying lives, without anxiety, frustration, sadness or behaviors getting in the way. I have a specific love for working with ADHD, anxiety, and parenting. Whether it's school, family, friends, or other stressors, I'd love to help! I am now also offering neuropsychological and psychological assessment for all ages!
Not accepting new clients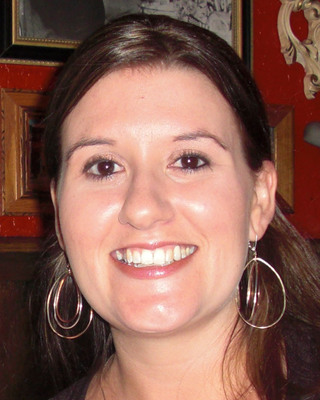 Cathy Underhill
Psychologist, PsyD
Verified
**UNFORTUNATELY, DUE TO A SIGNIFICANT INFLUX OF NEW PATIENTS, AS OF AUGUST 2019 I AM NOT CURRENTLY ACCEPTING NEW PATIENTS FROM THE COMMUNITY. I WILL UPDATE WHEN MY AVAILABILITY CHANGES. THANK YOU!** I believe that successful therapy is a collaborative process between you and I, and one of my primary focuses is helping you better understand yourself by exploring thoughts and behaviors. Ultimately, my goal is to help you develop and strengthen tools needed to cope with daily stressors as well as the more significant life events.
Waitlist for new clients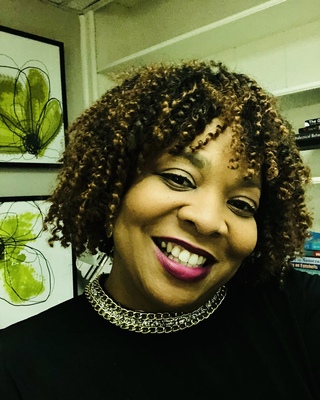 La Shawn Underwood
Licensed Professional Counselor, MHR, LPC
Verified
I do offer teletherapy. Your family's dysfunction WILL NOT scare me! ( I promise.) You are not "crazy" because you are seeking therapy. To me, you are BRAVE! Question? Are you struggling?? Now take a long deep breath....("no, for real....take a deep breath.") Therapy is self-care! Invest into your best asset.......YOU! You don't have to do this alone. It is okay NOT to be okay! Question? Do you feel like you have tried everything you know to do? It's time to exhale! (take another deep breath.)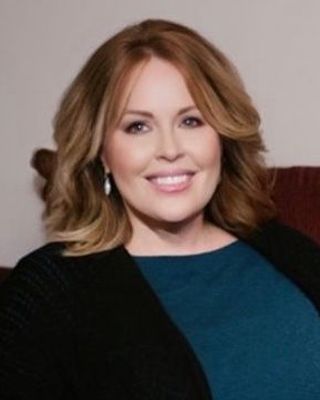 Regina Underwood
Licensed Professional Counselor, MAMFT, LPC, EMDR
Verified
ReGina believes everyone carries their own baggage. Some baggage is heavy & might consist of unresolved conflicts, destructive behaviors, poor self esteem, sadness, worries, relationship dissatisfaction, divorce, loss, trauma, or other adverse life experience. Is your family struggling through transition? She helps individuals and families navigate through a variety of difficulties when their coping skills fail. She believes that everyone brings their own unique story to counseling, and to honor each client's story, she uses a variety of therapeutic approaches, to fit individual client needs.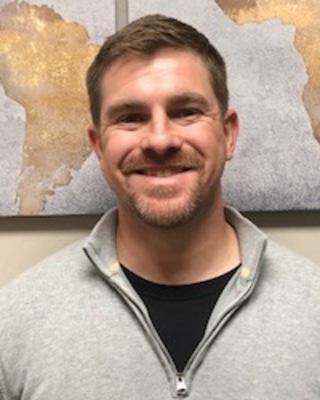 Tanner P. Underwood
Drug & Alcohol Counselor, MA, LADC/MH
Verified
3 Endorsed
I love helping people with substance use troubles, anxiety, stress and other life problems to find inner peace. I use my personal journey of recovery coupled with clinical experience to best serve my clients. My aim is to help other human beings to find a better way of life by providing knowledge and tools needed to live an optimal life. I have experience working in outpatient and residential services. I incorporate mindfulness, guided imagery, motivational interviewing and an array of other techniques to assist each person.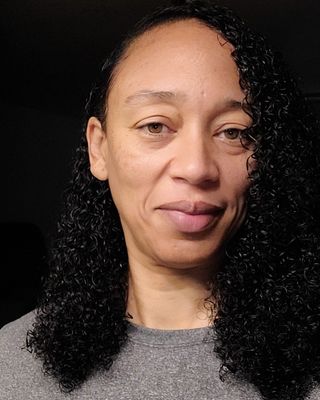 Unshackled
Licensed Professional Counselor, LPC
Verified
I have been working in the field for more than 15 years, this many years of boots to the ground has given me the opportunity to help many people find their own personal way to heal and be their best selves. Being well versed in the language of trauma I excel in building steps to help clients get out of their dark painful places.
Not accepting new clients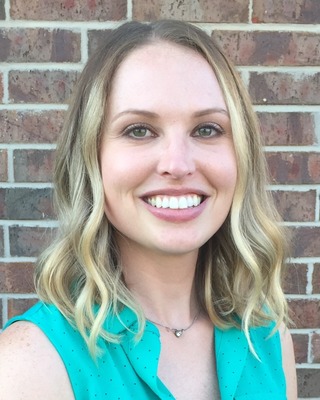 Alyssa Upton
Licensed Professional Counselor, MS, LPC
Verified
4 Endorsed
My approach to treatment begins with the belief that all people have value and deserve to be treated with dignity. While we have the ability to be resilient, we will at times struggle with life's difficulties. Dr. Viktor Frankl stated, "When we are no longer able to change a situation, we are challenged to change ourselves." My role as a counselor is to assist people with better understanding of these issues and learn new ways to begin initiating change.
Not accepting new clients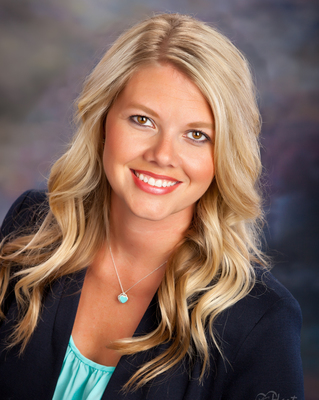 Melissa Utley
Licensed Professional Counselor, NCC, LPC, LADC
Verified
5 Endorsed
I am a Licensed Professional Counselor and Licensed Alcohol and Drug Counselor working with individuals, couples, and families in a private practice setting at Stillwater Mental Health. As a counselor, I am passionate about people and my work as a therapist.
(405) 547-3441
Not accepting new clients