Therapists Beginning With I in Oklahoma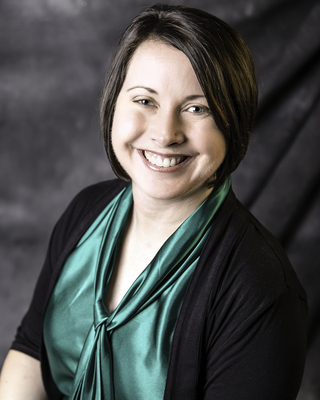 Impact Counseling Center
Marriage & Family Therapist, MA, LMFT
Verified
I function from a strength based, solution-focused, systems perspective; while also working with a trauma sensitive treatment knowledge base. Life can be hard at times and we all need someone to listen to us along our journey in life. I provide individual, couples, family and group therapy to work toward finding health and wholeness within yourself and others. I desire to provide you a safe environment in which to explore the concerns you bring to counseling. I will assist you in identifying and exploring options open to you; ultimately, the responsibility for change is within you.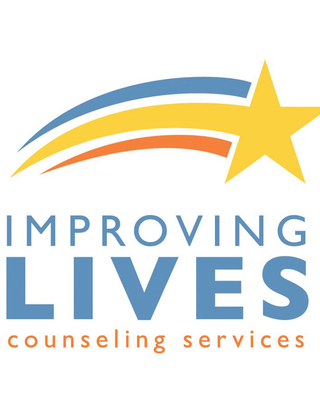 Improving Lives Counseling Rogers/Mayes County
Licensed Professional Counselor, MS, LPC
Dedicated to Helping You Live a Better Life! Improving Lives Counseling Services is dedicated to helping people live better lives. We provide high quality counseling therapy to adults, children, couples and families in a caring, non-judgmental, supportive and friendly environment. It is our goal to treat you with respect, care, and support while helping you realize the growth and changes you wish to achieve in your life. We're helping you live life to the fullest - it really is that simple!
Desiree Cassandra Ingram
Marriage & Family Therapist, MS, LMFT-S, RPT
Verified
I am a Marriage and Family Therapist that has been in practice for 40 years and in that time I have developed an eclectic approach to working with many issues. I consider myself flexible and accommodating as it pertains to the individual needs of my clients because I work within their system of values and beliefs. I offer Individual, couple, marital and family sessions. As a Registered Play Therapist, I provide a Prescriptive Approach to working with 3-12 year old clients. I have a working knowledge of many different mental health issues but I am more likely than not to refer someone with a Drug and Alcohol Addiction to a colleague.
InnerSource Counseling
Clinical Social Work/Therapist, PsyD, LCSW
Verified
I am currently scheduling new adult clients for individual, family/parenting, and couples therapy. Primary issues include family and relationship concerns, parenting, psychological abuse, trauma, stress, anxiety, depression, low self-esteem, life transitions, chronic pain and illness, and insomnia. Parenting intensives aim to improve parent-child relationships with enhanced emotional and behavioral regulation.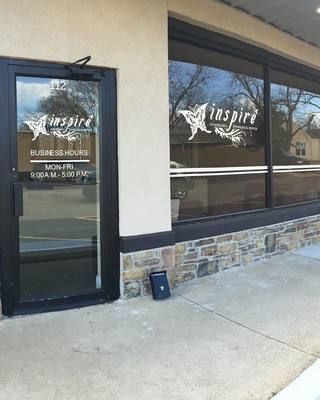 Inspire Counseling & Psychological Services
Licensed Professional Counselor, MEd , LPC-S, RPT-S, CPS
Verified
Counselors at Inspire have expertise and training working with clients with mental health needs, disabilities, Autism, Blindness, Non Verbal and Assisted Technology. We offer Play Therapy, Sand Tray Therapy, testing and much more. We also work with families, adults, and teens. Call us today to schedule an appointment.
Waitlist for new clients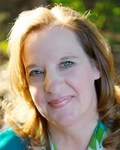 Instilling Hope, LLC
Marriage & Family Therapist, MS, LMFT, RPT-S, TBRI
Verified
4 Endorsed
My personal philosophy regarding therapy is to focus on the family unit and meet each individual member of the family where they are and treat them as an important part of the therapy. Parents often call me and state they need help for their child and my first response is to treat the child but consider the whole family unit as a part of the therapy treatment plan. Meeting the individual needs of the client is of the utmost importance.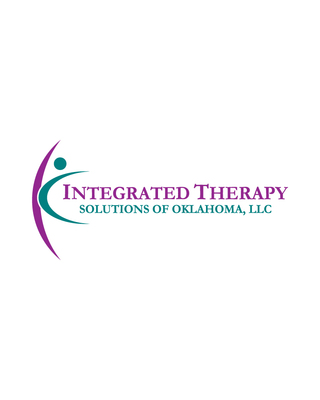 Integrated Therapy Solutions of Oklahoma, LLC
Licensed Professional Counselor, LPC-S
Verified
2 Endorsed
The mission of Integrated Therapy Solutions of Oklahoma, LLC is to foster a supportive environment for clients of all ages through individual, family and group therapy services; we also offer BHRS and case management services to those who meet eligibility requirements. By combining the skills and resources of Integrated Therapy Solutions of Oklahoma, LLC's professional team in collaboration with the therapeutic community, we will focus on providing support to all populations and serve all clients with empathy, regardless of race, color, religion, national origin, sex, age, handicap, marital status or socioeconomic condition.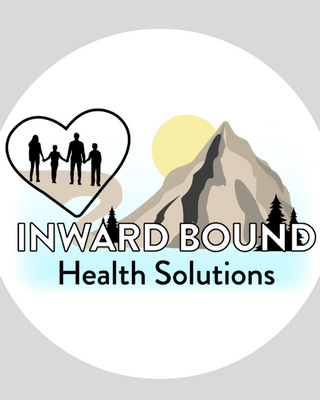 Inward Bound Health Solutions, LLC
Licensed Professional Counselor, MS, LPC, LADC
Verified
1 Endorsed
Acceptance, understanding and real compassion for whatever challenges you are facing. That is what myself and my staff are about first and foremost. Sometimes you are faced with things you don't understand that can create pain, frustration and confusion. To many times we say to ourselves, "I can handle this." or "it will just go away in time." These are common and easy mistakes to make. If you are struggling, and things just aren't getting better, you need help from unbiased professionals that will listen to you and help you find peace again.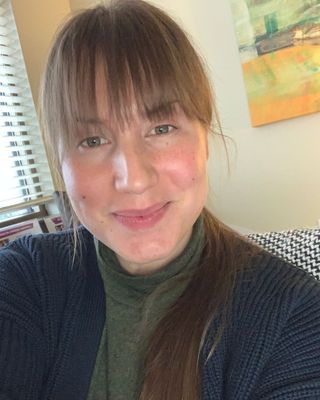 Isabel Deffit Counseling, PLLC
Licensed Professional Counselor, MS, LPC, EMDR, PMH-C
Verified
Accepting new clients. Healthy relationships with others and even with ourselves do not just happen, they are built. Through uncomfortable conversations, vulnerability and willingness to understand and work through our traumas. Starting therapy can be intimidating, I am here to help. I have worked in the field of trauma since 2015. I have worked with children, teens, adults and families addressing trauma, abuse-especially in sexual abuse and domestic violence. I also have experience in working with eating disorders, depression, anxiety, and suicidal thoughts and behaviors, and perinatal mental health.
Melana A Ivie
Licensed Professional Counselor, MS, LPC
Verified
Feeling exhausted or not good enough? Possibly feeling alone in your struggles? It happens to the best of us. Sometimes we just wish things were different and we can't figure out how to make it happen; or we know exactly what to do, but we can't seem to get out of bed or off the couch. Maybe your mind is running constantly, draining your energy. After struggling for so long it's so exhausting and likely affects your work, relationships, and your children. There has to be a better way where you can wake up looking forward to the day, or when you don't have to force a smile and pretend everything is okay.