Not accepting new clients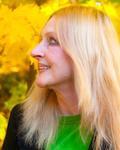 Catherine M Cain
Counselor, Ph, D, CRC, LPCCS
Verified
Hi, If you are experiencing problems that seem too overwhelming, perhaps I can help you sort them out and offer up ideas for positive change. Primarily, I like the using the brief therapy model, 7-8 sessions and have had good results over the past few years. No problem is too small if it's interfering with your happiness, be it your career, your relationships, or not meeting your own expectations of yourself or of someone else.
(937) 350-6475
Not accepting new clients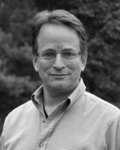 Justin Simons
Counselor, MSEd, LPCC
Verified
The purpose of my work is help empower individuals to gain fresh insight and perspective. Many of my clients find themselves stuck when they are facing an unexpected transition, a loss, or just need a change in their lives. I work together with individuals, couples and families to create goals that are realistic and challenging so that they might lead more peaceful, fulfilling lives and have meaningful relationships.
(440) 249-7613
Yellow Springs,
OH
45387
& Online
Rose Mary Shaw
Psychologist, PsyD
Verified
1 Endorsed
Welcome to Transitional Life Counseling! We are located at the Mindfully Well Center, an integrative health and wellness center. Our goal is to empower you to reach your optimal health and lead a life that is balanced and enriched from the inside out. After 22 years of experience in mental health and wellness, first as a community mental health counselor and now as a psychologist, I have adopted an integrative approach to mental health, one that utilizes our tools of assessment to clearly identify your strengths, followed by the development of an individualized plan to include various modalities to help you reach your optimal potential.
(937) 310-7029
Yellow Springs,
OH
45387
& Online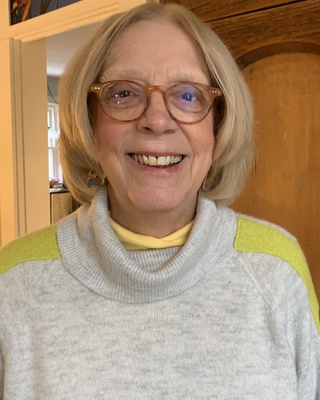 Cynthia Shaw
Counselor, MS, LPCC
Verified
I enjoy counseling men, women and teens from all walks of life. Often men and women who come to counseling are not sure what to expect from the process. I will listen to your stories of where you have been, where you are now and where you hope to be in the future. Together we will try to find the solution that works best for you. Over the years, I have counseled individuals with mood disorders, anxiety, substance abuse and trauma.
(937) 776-4087
Yellow Springs,
OH
45387
& Online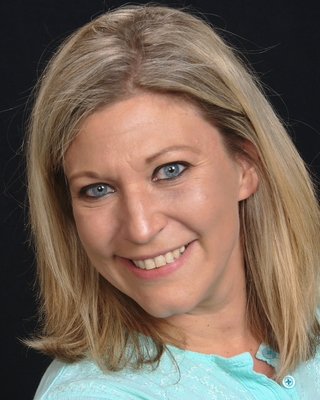 Carrie Beaver-Evans Counseling Services
Counselor, MRC, LPCC-S, LICDC
Verified
2 Endorsed
Adding new clients for our new therapist joining the team for telehealth visits! The entire world has been changed, seemingly overnight. Please reach out if you need to talk to someone. Ever wake up in the morning and said to yourself, "I cannot keep doing this", only to find yourself doing the very thing you swore off only four hours ago? If you have said this to yourself, you have probably been surfing the internet for a cure for addictions, or how to quit drinking so much, or how to make it through detox. Addictions are insufferable. I have been working in the field for 13 years with mental health and addiction issues.
(513) 334-4137
Yellow Springs,
OH
45387
& Online
---
See more therapy options for Yellow Springs
---
BlueCross BlueShield Therapists
BlueCross BlueShield insurance provides coverage for behavioral health services in Yellow Springs. BCBS HMO-style plans cover in-network providers while PPO plans provide a benefit that can be applied to either in-network or out-of-network providers. Blue Cross Blue Shield may not require a referral from your primary care practitioner for covered behavioral health services.
Some BCBS Therapists in Yellow Springs only have room for a few insurance slots in their schedule, so it's important to confirm in-network availability when you book your first appointment.
Blue Cross Blue Shield companies are independently owned and community-based healthcare insurers. BCBS is the largest health insurer in the US, covering 110 million members in 50 states, Washington, D.C., and Puerto Rico. Nationwide, more than 1.7 million health care providers contract with Blue Cross and Blue Shield companies.
Here's a link to more information on
how insurance works to cover behavioral health benefits.