Not accepting new clients
Jodi Lynn Hale
Licensed Professional Counselor, LPCC-S
Verified
My scope of practice covers a wide range of emotional and behavioral issues, including substance abuse/dependence, depression, anxiety,
trauma
, grief/loss, relationship issues, life transitions, stress, family conflict, and self-esteem issues.
Choosing the right therapist can be a difficult process. For some, making the decision to begin counseling can take a great deal of courage and conviction. As a therapist, I strive to make this process as simple as possible. My therapeutic approach is to empower individuals who have made this choice and facilitate a successful transition through the difficulties that have brought them to seek services.
(937) 265-4112
Office is near:
Eaton,
OH
45320
Not accepting new clients
Waitlist for new clients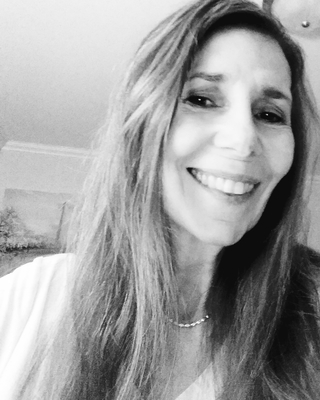 Kathleen Judy
Counselor, MS, LPCC, S
Verified
Are you struggling with depression, anxiety or chronic pain? Or perhaps, are you having relationship or family issues? Maybe you're having to make a difficult decision. My goal is to provide compassionate, confidential help for navigating difficult issues. With over 20 years of counseling experience, I will provide a nonjudgmental, caring, confidential place to get your concerns out. I will teach you practical tools to help either resolve the problem(s) or cope with the situation(s) more effectively. My therapeutic approach includes cognitive behavioral and solution focused strategies.
More Therapists Nearby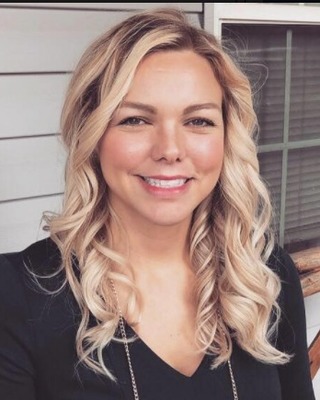 Kate Duskey
Clinical Social Work/Therapist, LPCC-S, MA, DARTT, BS
Verified
I'm a Licensed Professional Clinical Counselor with a supervisory endorsement and additional training as a
trauma
therapist. I attended graduate school at Cincinnati Christian University's School of Behavioral Science. Following this, I attained a clinical endorsement and a supervisory endorsement. Studying under the HOCI Institute, I then became a developmental and relational
trauma
therapist. Currently, I am enrolled in the Cincinnati Psychoanalytic Institute's program of Psychotherapy. My main areas of treatment focus include
trauma
and personality disorders.
(833) 424-0183
Camden,
OH
45311
& Online
---
See more therapy options for Eaton
---
Trauma and PTSD Therapists
When should I seek treatment for trauma?
Not everyone who undergoes trauma needs therapy to heal, but many do. If, after experiencing a traumatic event, you find yourself struggling with symptoms such as nightmares, dissociation, irritability, or emotional numbness—especially if these symptoms last more than a month and are severe enough to interfere with your daily functioning—you may benefit from seeking out therapy with a trauma-informed provider.
How long does trauma therapy take?
Different types of therapy for trauma unfold on different timelines. Prolonged exposure therapy and cognitive processing therapy, for example, each take about three months, while trauma-informed CBT may last anywhere from 8 to 25 sessions. Other approaches, especially those that are less structured or that incorporate elements from multiple modalities, may be more open-ended, though many patients report feeling better within the first few months of treatment.
What happens if trauma is left untreated?
Unaddressed trauma can have serious—even devastating—effects on relationships, career, and day-to-day functioning.
Post-Traumatic Stress Disorder (PTSD
) can lead people to distrust or lash out at others, making it difficult to maintain intimate relationships; it can also trigger symptoms such as flashbacks or hyperreactivity that can interfere with a person's ability to function effectively, personally and/or professionally. Some sufferers turn to drugs to find relief. Symptoms may lessen on their own with time, but there is no guarantee that PTSD will resolve on its own.
Can PTSD come back after treatment?
It is possible for PTSD symptoms to recur months or years after successful treatment. This is because, like most mental health disorders, it is not possible to "cure" PTSD, and stressful life events may cause symptoms to recur in even the most resilient individuals. There is no shame in re-experiencing PTSD symptoms nor in returning to therapy when such relapses occur; indeed, many forms of trauma therapy explicitly encourage periodic "maintenance sessions" to reinforce coping skills and ensure that symptoms stay manageable.