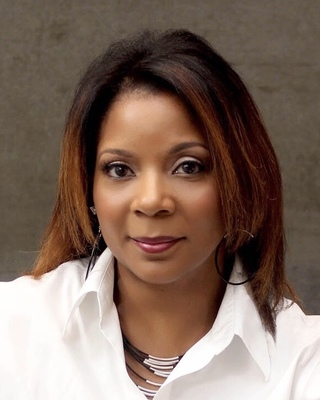 Rosalind R Smith
Licensed Professional Clinical Counselor, MA, LPCC-S
Verified
2 Endorsed
My approach is shaped by my ministry work, experience in treating anxiety, depression, and trauma, along with the use of Cognitive Behavioral Therapy, Emotional Freedom Techniques, Mindfulness Meditation,
Brainspotting
, and Imago Relationship Therapy.
Feeling overwhelmed? There is hope! My passion is to help couples and individuals heal from emotional pain and trauma. You will receive a personalized counseling experience tailored to help support you as you work towards identifying and removing barriers that are negatively impacting the quality of your life and relationships.
(513) 813-5376
Cincinnati,
OH
45255
& Online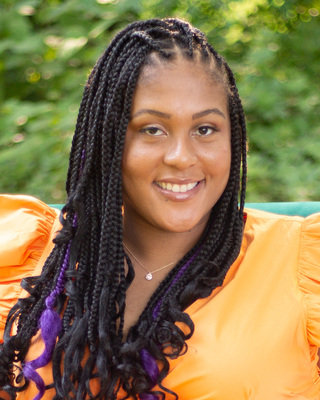 Kristina Murray
Clinical Social Work/Therapist, LCSW, LISW
Verified
1 Endorsed
In a time of uncertainty, I would love to provide you with a Sure Space in order to help navigate the growing mental health struggles that people are facing today. Finding a therapist can be an overwhelming experience and I pride myself in making the process seamless for each individual. I have extensive experience in working with those who face a variety of issues including Sports performance, life transitions, anxiety, depressed mood, financial illiteracy, and attachment related concerns.
(213) 348-7164
Cincinnati,
OH
45246
& Online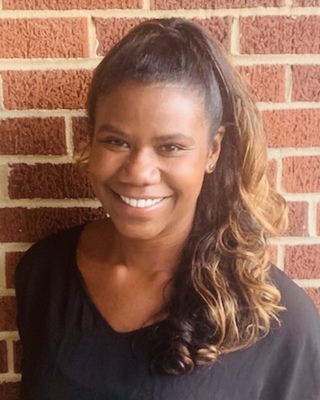 Kelly Lane
My best guess is you're here checking out potential therapists because you're feeling a bit stuck; you're ready for something new, or maybe you're just sick and tired of feeling sick and tired. There are infinite reasons why individuals might seek out counseling and therapy services.  However, there is often a thread of "feeling stuck" or a sense of discomfort as a response to a stressful situation. Perhaps you are going through a difficult time in your life or maybe you've noticed a pattern of behavior that you would like to explore further.  Whatever the reason, I'm here to help.
(513) 866-2457
Cincinnati,
OH
45224
& Online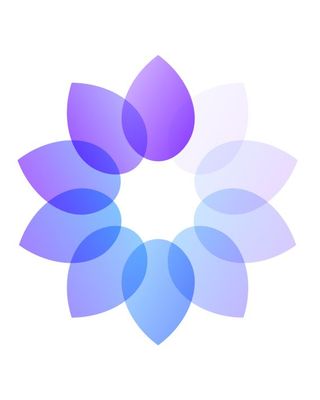 Mindfully - Fairfield
Counselor, LPC, LPCC, LISW
2 Endorsed
At Mindfully, we are dedicated to helping our clients heal, grow, and thrive. We focus on matching clients with providers who specialize in the challenges they are facing. By providing the best fit from the start, we help our clients meet their goals with greater success and our providers find deeper fulfillment in their work.
(513) 280-8502
Office is near:
Cincinnati,
OH
45238
& Online
Mike Reeser
Psychologist, PhD
Verified
We all have the tendency to be time-travelers, reliving our past, worried about our future, and rarely present to enjoy the moment. Sometimes the only things we are able to notice are the emotional artifacts from these occasions, which further guide our current understanding of the world around us in a problematic way. Fortunately for us, if we can learn negative self-views, bad habits, pessimistic forecasting of the future, and the like we can most definitely relearn a healthier way of being that facilitates a healthy state of mind and increased emotional stability.
(859) 203-1429
Office is near:
Cincinnati,
OH
45202
& Online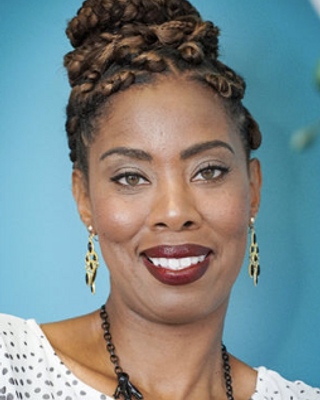 Umona L. Sharp
Pastoral Counselor, PhD, CCPC, LCDCIII
Verified
Are you suffering in silence with sexual trauma, marital issues, depression, or substance abuse? Let Stay Free Ministries, LLC help you! We're a faith-based agency where you can learn how to maintain a life of freedom. I am pleased that you have selected me as your Pastoral Counselor. I'll use my skills to mobilize you in the right direction to succeed as we walk through your journey together. Stay Free Ministries is a confidential multi-discipline program, designed to help bring inner healing and peace to the hurting. The program offers Christian counseling, life coaching, support groups, seminars, and prayer.
(513) 434-6866
Office is near:
Cincinnati,
OH
45224
& Online
More Therapists Nearby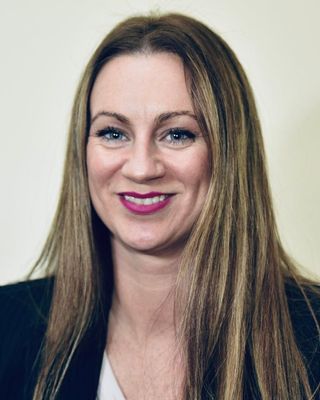 Brittany Buescher
Marriage & Family Therapist, MS, LPC, MFT, CCATP
Verified
As a Relationship Trauma Expert, I am trained in Emotionally Focused Couples Therapy and specialize in trauma processing using
BrainSpotting
.
Struggling in a relationship? Grieving a loss or breakup? Feeling anxious, sad, or angry about family issues or the future? In a rapidly changing and tumultuous world, people often feel comforted by the presence of a therapist who can provide a safe space to understand themselves, explore options, resolve conflicts, and work through unfulfilling relational patterns. I will listen with an intuitive and compassionate heart, give you tools to navigate through stressful times with greater resiliency and develop skills to effectively cope with life's issues so you are fulfilled in your relationship with yourself and others.
(440) 652-8470
Montgomery,
OH
45242
& Online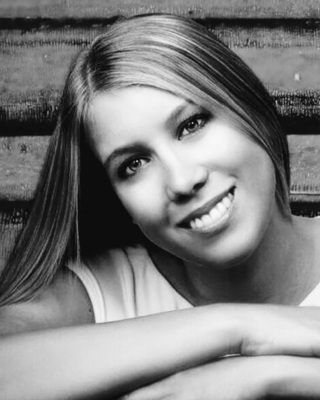 Holistically Tailored Wellness Center Tia Hale
Clinical Social Work/Therapist, LISW-S
Verified
Do you feel like the trauma in your life has defined you and hindered the person you would like to be? Look no further through specialized trauma treatments we aim to improve daily functioning and decrease any unwanted symptoms through reprocessing traumatic events.
(937) 998-4477
Office is near:
Indian Hill,
OH
45243
& Online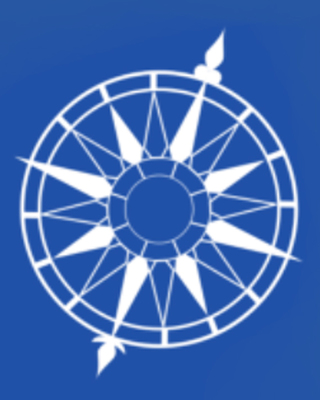 Compass Point Counseling Services Dayton
Clinical Social Work/Therapist, LISW, LPCC, LMFT
Since each of our clients is unique, we do not take a cookie-cutter approach to counseling. Our clinicians will propose a care plan after an appropriate assessment. This care plan will be based on the client's reasons for seeking help while incorporating their personal goals and strengths.
(513) 854-0267
Office is near:
Anderson,
OH
45244
& Online
---
See more therapy options for
---
Brainspotting Therapists
How does brainspotting work?
Brainspotting works by using eye positioning to identify and process traumatic memories so that a client is better able to move forward and live with less fear. The theory behind brainspotting is that by identifying where a person looks when thinking of traumatic memories, a therapist will be able to guide them to focus on that spot and work with the client to get them out of the "fight, flight, freeze" response associated with the traumatic memory.
Is brainspotting an evidence-based therapy?
Brainspotting is a theory-based alternative therapy. It is one of the newest forms of treatment, so very little research has been completed that examines the mechanism by which it works. The theory behind brainspotting is that eye position can be linked to areas of the brain that store and process memory.
How effective is brainspotting?
Because it is such a new treatment, the effectiveness of brainspotting cannot be quantified. Some people have found it to be effective on its own, or in conjunction with other types of therapy. It is considered an alternative therapy, and it is popular with people for whom more traditional therapies have proven ineffective.
How long does brainspotting take to work?
A typical brainspotting session will last between 60 to 90 minutes. There is no required number of sessions needed to complete brainspotting therapy, but in many cases it is delivered over the course of about six sessions. Clients are encouraged to rate their level of distress prior to a session and again following a session, and to track progress.