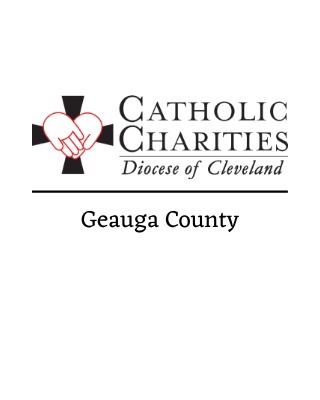 Catholic Charities Geauga County
Clinical Social Work/Therapist
Family
Violence
Intervention Group and support groups for anxiety, depression, and stress are also available.
Catholic Charities Geauga County serves families, couples, and individuals of all ages with mental health, relationship, and substance use issues. We take a holistic and person center approach to meet each person and family's needs and collaborate extensively with other community agencies, hospitals, and residential programs.
(440) 271-3842
Chardon,
OH
44024
& Online
Rachel M. Croce
Marriage & Family Therapist, MA, LIMFT
Verified
4 Endorsed
I am an Independently Licensed Marriage & Family Therapist who works with couples, families, and individuals in therapeutic settings to assess, diagnose and treat trauma, infidelity, divorce, anxiety, relational hurts, depression, parent/child dysfunctions, grief and loss, life transitions, and other mental health symptoms.
(440) 226-0257
Chardon,
OH
44024
& Online
Not accepting new clients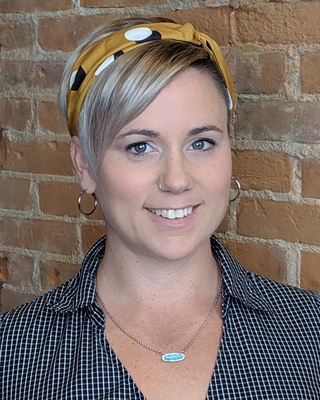 Christelle G Buholzer
Counselor, MEd, MA, LPCC-S
Verified
3 Endorsed
"How in the world am I going to walk into a complete stranger's office and spill my world to them?" The question that most ask themselves when deciding to embark on the adventure that is therapy. Well, if you are looking, I am guessing something is bothering you. My hope is to assist you in your own personal journey of healing, whatever you may need to be healed from. To help you find the strength that lies inside of yourself in order to bring to light the pains that haunt you-in order to let them go, learn new skills to relax and gain control of your world, and/or build stronger relationships.
(440) 345-8256
Not accepting new clients
Not accepting new clients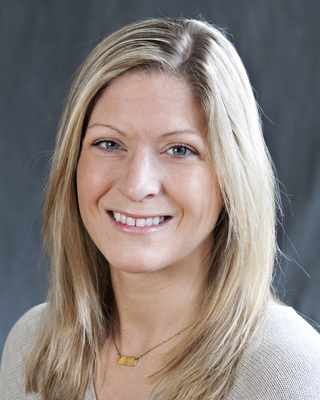 Erin Heltzel Moore
Counselor, MA, LPCC
Verified
2 Endorsed
Hi!! Thank you for visiting my profile and I commend you for making a decision to release that which is no longer serving you and accept yourself as beautifully flawed. I am an eclectic therapist specializing in EMDR, yet catering treatment plans which meet the needs of my clients and their willingness to change. I specifically work with children and adults who have a history of trauma which is impairing their ability to function and prohibiting them from living freely and wholly.
(330) 899-4876
Not accepting new clients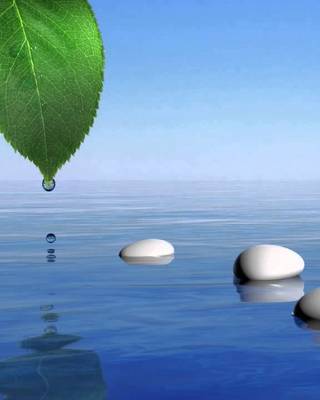 Lindsey Simone
Licensed Professional Counselor, MEd, LPC
Verified
1 Endorsed
Are you or a loved one feeling overwhelmed? Lost? Disconnected? Or experiencing feelings of sadness or worry? Asking for support can be a hard part of being able to achieve your personal goals. You deserve a space to express your thoughts and feelings to a qualified, non-judgmental, compassionate counselor. I believe in meeting my clients where you are in life and supporting you in making changes and growing into a healthier, more authentic YOU!
(440) 298-2433
Chardon,
OH
44024
& Online
Family Pride Northeast Ohio, Inc.
Clinical Social Work/Therapist, MSSA, LISWS
Verified
1 Endorsed
Family Pride offers mental health and chemical dependency counseling and support services to children, youth and families throughout northeast Ohio. Services include individual, couples, family and group counseling as well as case management to individuals ages 3 and up. Our goal is to best serve our families within a supportive, flexible model of service. We provide services in the home, office location, and throughout the community (such as at school, work, or comfortable location).
Waitlist for new clients
Jennifer Emch
Counselor, MEd, LPCC-S
Verified
4 Endorsed
Thank you for your interest in my professional profile. I offer in-person services within the mind/body/spirit continuum with a clinical focus in working with trauma. My clinical counseling services focus on combining mind/body modalities along with other evidence-based interventions such as EMDR, Hypnosis and MBSR. Ubuntu Wellness has locations in both Chardon and Chagrin Falls. In addition to my in-person offerings in Ohio, I am also licensed to provide telehealth services to residents of Vermont.
(440) 214-9062
Chardon,
OH
44024
& Online
Waitlist for new clients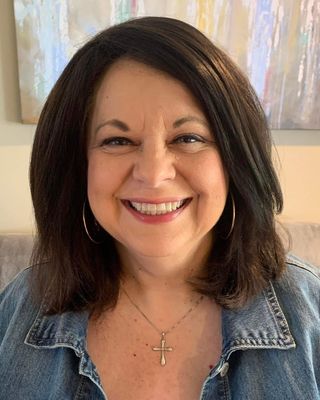 Donna Murray
Licensed Professional Clinical Counselor, LPCC-S
Verified
Hello! My name is Donna Murray and I look forward to connecting with you. I've had the joy of working in the counseling field for over 25 years in multiple settings including: private practice, inpatient and outpatient, home-based, school-based and residential detox. I am a Licensed Professional Clinical Counselor in the states of Ohio, West Virginia and North Carolina and have been offering counseling services since 1996. Currently, I also serve on the West Virginia Certification Board for Addiction & Prevention Professionals.
(216) 677-2386
Office is near:
Chardon,
OH
44024
& Online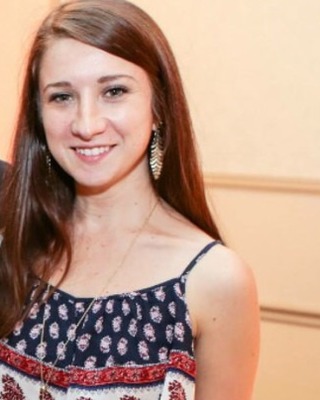 Alicia Blackley
Licensed Professional Clinical Counselor, LPCC-S
Verified
Alicia specializes in working with adolescents and adults interested in gaining awareness about how past experiences may impact their current emotions, thoughts, and behaviors. Additionally, they may be interested in learning new approaches to address various life scenarios. Alicia has worked in a variety of settings including dual-diagnosis residential facilities, intensive outpatient programs, schools, hospitals, and outpatient settings. She received specific training in EMDR, Trauma-Informed Care, & Acceptance and Commitment Therapy.
(440) 467-4102
Office is near:
Chardon,
OH
44024
& Online
Waitlist for new clients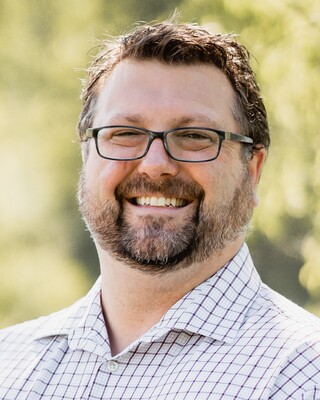 David Zavasky
Licensed Professional Clinical Counselor, LPCC-S, LICDCCS
Verified
1 Endorsed
Going through any change in life is a challenge. It is perfectly normal to have feelings of doubt, uncertainty, and ambivalence. I truly believe that people are the expert on themselves. This allows me the opportunity to learn about each individual's unique experiences and provide an objective perspective. In doing this, it is my goal to assist each person in exploring different future options to help them achieve their best self. My promise to my clients is that I walk alongside them to offer support while making those changes. Ultimately, my hope is to make myself obsolete so that you become your own therapist.
(440) 271-8851
Office is near:
Chardon,
OH
44024
& Online
Waitlist for new clients
---
See more therapy options for Chardon
---
Domestic Abuse Therapists
Domestic abuse can be physical or psychological, and it can affect anyone of any age, gender, race, or sexual orientation. It may include behaviors meant to scare, physically harm, or control a partner. And while every relationship is different, domestic abuse and violence typically involves an unequal power dynamic in which one partner tries to assert control over the other in a variety of ways.