Ashley M Green
Clinical Social Work/Therapist, MSW, LISW
Verified
She uses a variety of therapeutic modalities including Eye Movement Desensitization Reprocessing, Internal Family Systems (IFS), Cognitive Behavioral Therapy (CBT), Dialectical Behavioral Therapy (DBT) and Exposure Response Prevention (
ERP
).
Do you have trouble waking up in the morning, the desperate hope the next cup of coffee will give you the energy to make it through the day, constant worries running through your head? Do you ruminate and worry about past events? Does this effect your day to day functioning? Do you want to feel energized and more productive? Do you want to look back at negative past events and not feel as effected by them?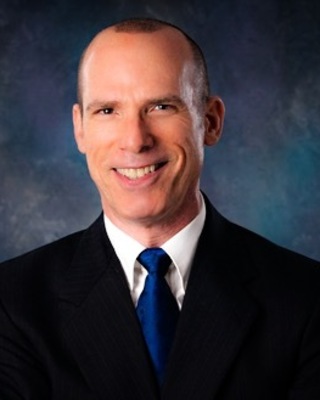 Jerry (Gerard) W. Cerimele
Psychologist, Ph D
Verified
Do you experience frequent sadness, frustration, lack of energy, problems with sleep, appetite, loss of libido? Do you feel chronically "stressed out", experience chronic muscle tension, feelings of fear, nervousness, or inability to relax? Are you experiencing frequent memory problems, reduced attention/concentration, slowed speed in the ability to process information ? You may be experiencing depressive and/or anxious symptoms that impact your quality of life, daily work performance and family/interpersonal relationships.
(234) 231-9882
Office is near:
Canfield,
OH
44406
& Online
More Therapists Nearby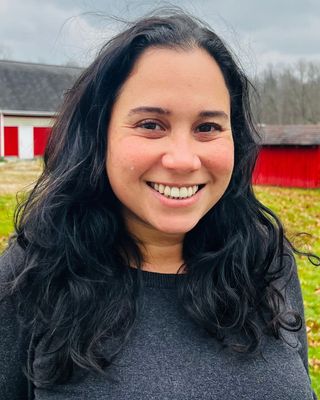 Maya L Cortes
Clinical Social Work/Therapist, LSW, LCDCIII, CCTP
Verified
If you have been to many therapists and feel like you are just another nameless face. I see you. If other providers have told you, you are too much I see you. If your family or loved ones have made you feel worthless, I see you. If you have always felt different or you just didn't fit in I see you. I am here to help anyone, whomever you are. If you are struggling with trauma, narcissistic relationships, alcohol or drug addiction, self-harm or self abuse I will hold space for you. I will help you develop the tools to feel seen and recover for the long-term. Nothing is a quick fix and therapy is the long-game.
(330) 845-6015
Office is near:
Youngstown,
OH
44501
& Online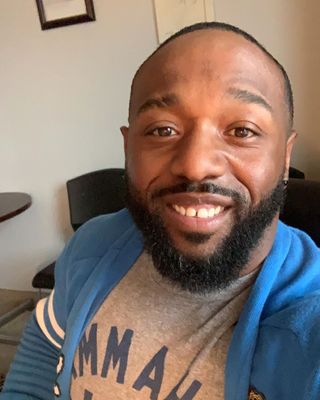 Mark A Jones
Clinical Social Work/Therapist, MSW, LSW
Verified
1 Endorsed
Mark Jones, MSW, LSW has worked in various local settings, including local community mental health, crisis intervention, school-based, trauma-informed care, and residential treatment. Mark also serves on multiple community boards such as Northeast Ohio Help Network, Stand Growth and Thrive and Suicide prevention. He is experienced in multiple treatment modal
(330) 846-5901
Austintown,
OH
44515
& Online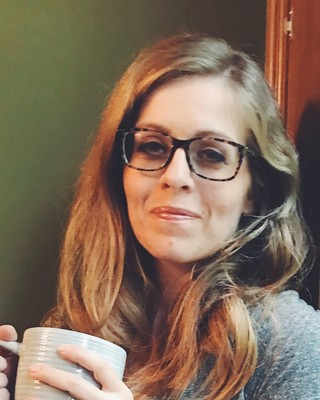 Jessica Russell
Clinical Social Work/Therapist, LISW-S
Verified
I am a Licensed Independent Social Worker that has worked in the social work field since 2007. I provide individual counseling for adults with mental health disorders and have experience working with diverse populations.
(234) 224-1683
Youngstown,
OH
44512
& Online
---
See more therapy options for Canfield