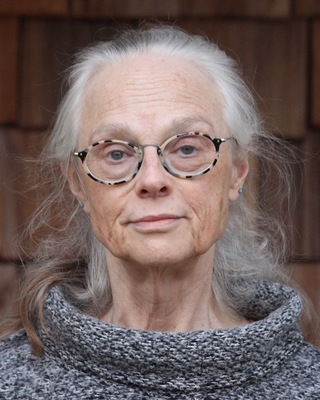 Suzanne L Moxham
Clinical Social Work/Therapist, LCSW-R
Verified
With my 14 years of experience, I use a strengths-based,
trauma
-informed, interactive approach with my clients, that incorporates techniques to help them regain their overall quality of life and improve their day-to-day functioning.
**Due to COVID, there were some intake issues; everything is resolved now and I am able to take calls.** We sometimes find ourselves struggling with major life changes, day-to-day stressors, and physical health issues. These can lead to depression, anxiety, panic, and/or other negative feelings that can be overwhelming and cause disruption in day-to-day functioning and in relationships. Sometimes, these situations and feelings can even trigger traumas from the past, which can lead to further dysfunction. It can be a tough decision to take the step to call a therapist, but it can also be the first step towards taking back your life.
(716) 296-4999
Wilson,
NY
14172
& Online
Waitlist for new clients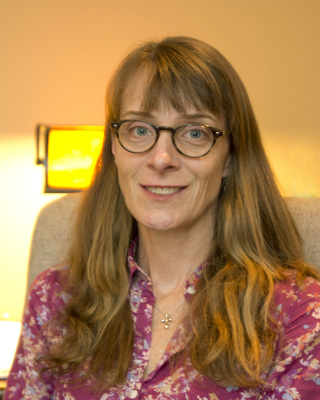 Annie Coburn-Kane
Clinical Social Work/Therapist, LCSWR
Verified
With over 25 years experience as a psychotherapist, I am
trauma
informed and counsel clients of all ages.
I provide a therapeutic approach that is supportive, compassionate and practical. Together we will explore your past experiences, understand the symptoms you wish to manage and develop a plan to help you live and feel better. I am EMDR trained and integrate complementary methodologies and techniques to offer a personalized approach tailored to you. While making changes is hard, I will provide support and guidance as you build on your strengths and attain the personal growth you are committed to accomplishing.
More Therapists Nearby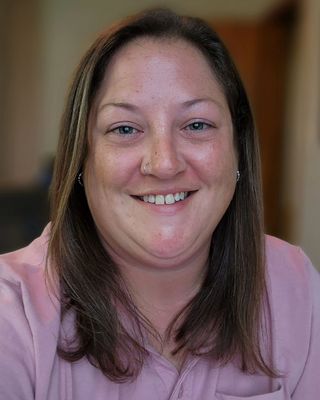 Emily Moley
From working in an outpatient mental health and substance abuse clinic to working in the prison system, I have gained a great understanding of the role that
trauma
and abuse play in an individuals life, specifically surrounding issues of abandonment, trust, guilt and shame, family dynamics and parenting.
Every human has the answers that they seek deep within themselves. My job is simply to give you a safe space to help you navigate and uncover the solutions to problems or answers to questions that you subconsciously already have the answers to. After all, nobody knows you better than you! Together we will process the areas that you need support in as well identify strengths and appropriate coping skills to build up your ability to deal with life on life's terms instead of resorting to old, negative coping skills that no longer serve a purpose in your life.
(716) 708-4571
Newfane,
NY
14108
& Online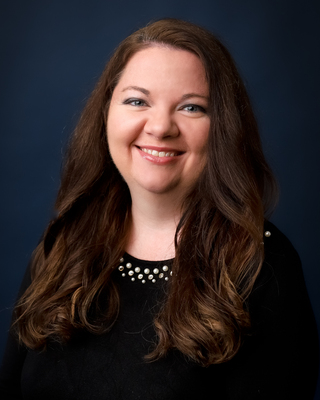 Shannon Schmitt
Counselor, MS Ed, LMHC
Verified
1 Endorsed
My background includes additional training and a certificate in
trauma
counseling but I work with individuals on a variety of topics and goal areas.
I am a licensed mental health counselor with over 16 years experience working with individuals on a variety of needs. I have worked at an outpatient mental health clinic, in a therapeutic preschool, and, most recently, ran and directed a college counseling center. My past experiences include working with adults, families, students of all ages, and children as young as 3. I am currently working with adults and children as young as 12 but will consider younger children on a case by case basis.
(716) 296-3585
Office is near:
Newfane,
NY
14108
& Online
---
See more therapy options for Wilson
---
Trauma and PTSD Therapists
When should I seek treatment for trauma?
Not everyone who undergoes trauma needs therapy to heal, but many do. If, after experiencing a traumatic event, you find yourself struggling with symptoms such as nightmares, dissociation, irritability, or emotional numbness—especially if these symptoms last more than a month and are severe enough to interfere with your daily functioning—you may benefit from seeking out therapy with a trauma-informed provider.
How long does trauma therapy take?
Different types of therapy for trauma unfold on different timelines. Prolonged exposure therapy and cognitive processing therapy, for example, each take about three months, while trauma-informed CBT may last anywhere from 8 to 25 sessions. Other approaches, especially those that are less structured or that incorporate elements from multiple modalities, may be more open-ended, though many patients report feeling better within the first few months of treatment.
What happens if trauma is left untreated?
Unaddressed trauma can have serious—even devastating—effects on relationships, career, and day-to-day functioning.
Post-Traumatic Stress Disorder (PTSD
) can lead people to distrust or lash out at others, making it difficult to maintain intimate relationships; it can also trigger symptoms such as flashbacks or hyperreactivity that can interfere with a person's ability to function effectively, personally and/or professionally. Some sufferers turn to drugs to find relief. Symptoms may lessen on their own with time, but there is no guarantee that PTSD will resolve on its own.
Can PTSD come back after treatment?
It is possible for PTSD symptoms to recur months or years after successful treatment. This is because, like most mental health disorders, it is not possible to "cure" PTSD, and stressful life events may cause symptoms to recur in even the most resilient individuals. There is no shame in re-experiencing PTSD symptoms nor in returning to therapy when such relapses occur; indeed, many forms of trauma therapy explicitly encourage periodic "maintenance sessions" to reinforce coping skills and ensure that symptoms stay manageable.