Waitlist for new clients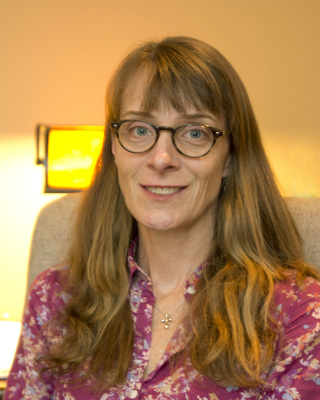 Annie Coburn-Kane
Clinical Social Work/Therapist, LCSWR
Verified
I provide a therapeutic approach that is supportive, compassionate and practical. Together we will explore your past experiences, understand the symptoms you wish to manage and develop a plan to help you live and feel better. I am EMDR trained and integrate complementary methodologies and techniques to offer a personalized approach tailored to you. While making changes is hard, I will provide support and guidance as you build on your strengths and attain the personal growth you are committed to accomplishing.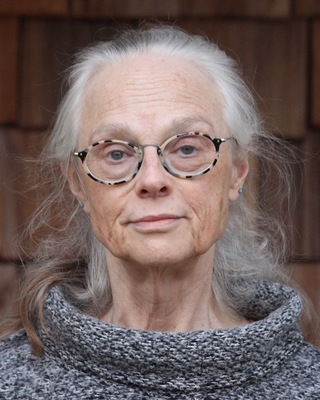 Suzanne L Moxham
Clinical Social Work/Therapist, LCSW-R
Verified
**Due to COVID, there were some intake issues; everything is resolved now and I am able to take calls.** We sometimes find ourselves struggling with major life changes, day-to-day stressors, and physical health issues. These can lead to depression, anxiety, panic, and/or other negative feelings that can be overwhelming and cause disruption in day-to-day functioning and in relationships. Sometimes, these situations and feelings can even trigger traumas from the past, which can lead to further dysfunction. It can be a tough decision to take the step to call a therapist, but it can also be the first step towards taking back your life.
(716) 296-4999
Wilson,
NY
14172
& Online
More Therapists Nearby
Justin Walck
Clinical Social Work/Therapist, LCSW-R
Verified
1 Endorsed
Accepting new clients! Therapy can be a useful tool to help you gain awareness, understand emotions, learn new skills, and grow towards your individualized goals. I believe in utilizing a person-centered approach that emphasizes your inherent abilities and strengths to guide you through the process. I specialize in
Cognitive
Behavioral Therapy, Motivational Interviewing and Solution focused techniques to help you achieve your desired outcome. Over the last 10 years, I have served clients in a variety of practice settings.
(716) 333-5608
Lockport,
NY
14094
& Online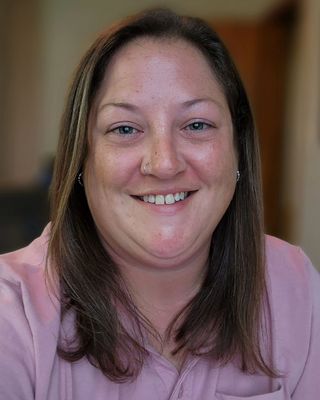 Emily Moley
Every human has the answers that they seek deep within themselves. My job is simply to give you a safe space to help you navigate and uncover the solutions to problems or answers to questions that you subconsciously already have the answers to. After all, nobody knows you better than you! Together we will process the areas that you need support in as well identify strengths and appropriate coping skills to build up your ability to deal with life on life's terms instead of resorting to old, negative coping skills that no longer serve a purpose in your life.
(716) 708-4571
Newfane,
NY
14108
& Online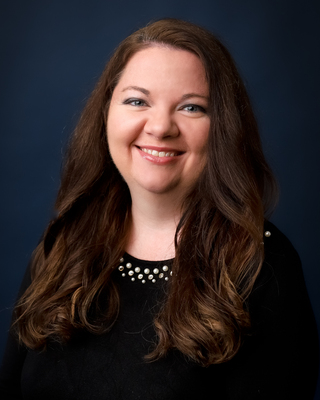 Shannon Schmitt
Counselor, MS Ed, LMHC
Verified
1 Endorsed
I am a licensed mental health counselor with over 16 years experience working with individuals on a variety of needs. I have worked at an outpatient mental health clinic, in a therapeutic preschool, and, most recently, ran and directed a college counseling center. My past experiences include working with adults, families, students of all ages, and children as young as 3. I am currently working with adults and children as young as 12 but will consider younger children on a case by case basis.
(716) 296-3585
Office is near:
Newfane,
NY
14108
& Online
---
See more therapy options for Wilson
---
Cognitive Behavioral (CBT) Therapists
How does cognitive behavioral therapy work?
Cognitive behavioral therapy
works by exploring how your thoughts affect your emotions and experiences. CBT helps you identify distortions in your thinking. For example, you may tend to jump to the worst case scenario (catastrophizing) or think in extremes (all-or-nothing thinking). A therapist can teach you how to push back against those thoughts to ultimately change your feelings and behavior for the better. They can also provide coping skills to better deal with stressors and challenges.
When do I know to seek treatment with cognitive behavioral therapy?
It's reasonable to consider cognitive behavioral therapy if you struggle to manage difficult emotions or behaviors to such an extent that you are not getting the most out of life on a day-to-day basis. If you want a shorter term, concrete, skills-based approach, CBT is a great option. (By contrast, other types of therapy may devote more time to exploring your past and its effects.) The decision to seek CBT also depends on the condition you're treating; CBT is an effective treatment for anxiety, depression, trauma, and many other disorders.
How can I find a cognitive behavioral therapist for someone else?
To find a cognitive behavioral therapist for someone else, you may want to begin by discussing the person's problem, researching cognitive behavioral therapy, and assessing whether the approach is the right fit. You could then reach out to a few cognitive behavioral therapists in this directory, explain the scenario, have a consultation with those available, and determine who could be a good match.
Why is CBT such a popular form of therapy?
CBT has become a popular form of therapy because it is effective and accessible. Robust research has demonstrated that CBT is an effective treatment for many mental health conditions. And CBT can be learned in relatively few sessions, which means that many people can engage in the process, afford it, and see results quickly. It involves learning concrete skills such as disputing unhelpful thoughts; these skills can also be taught and spread widely.