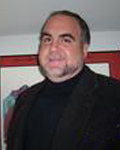 Dr. Bob Sindoni
Clinical Social Work/Therapist, LCSW, MSW, PhD
Verified
Do you suffer from depression, relationship,or family anxieties? Do you need marriage counseling? I can help you. I am an experienced senior clinician with over 30 years of experience. My approach is: kind, sincere, nonjudgmental, accepting, creating a safe place, educational, supportive and caring. I create a soothing and comfortable environment where you can feel safe and secure. I will help you develop insight that will foster personal growth and acceptance. You will feel as if a great weight has been lifted from your shoulders, refreshed and reinvigorated. Your confidentiality is assured. Please call for a free telephone consultation.
(914) 631-7690
Tarrytown,
NY
10591
& Online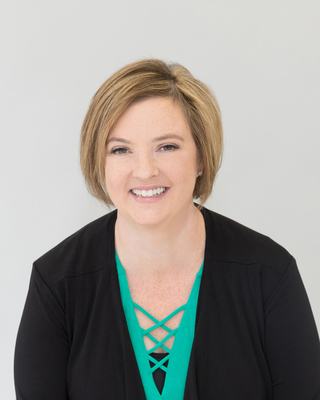 Michelle M Reilly-MacKessy
Clinical Social Work/Therapist, LCSW
Verified
Finding a therapist can feel overwhelming, but I hope to help make it as easy as possible for you to connect with me. As a therapist since 1999, I have had the privilege to work with individuals through their most challenging times and help them find their inner strength and recognize resilience. Through my empathic and down-to-earth approach, I have found success in working with a variety of populations. I use evidence-based practices to help people come to a place of healing and reach their full potential.
(917) 809-5806
Tarrytown,
NY
10591
& Online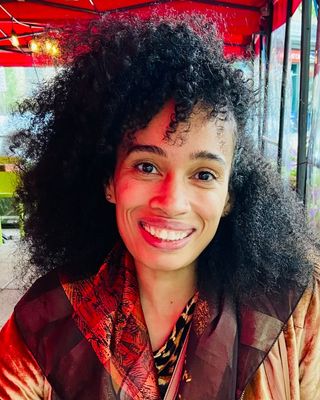 Johanny Pena
Clinical Social Work/Therapist, LCSW
Verified
1 Endorsed
Bilingual (English and Spanish) psychotherapist with experience and interests in treatment of depression, anxiety and PTSD. Together we will work towards your wellbeing. I am here to help you gain insight and assist you with overcoming unhealthy patterns that leave you feeling stuck and depleted. Using a holistic and eclectic approach, I will focus on your strengths, and the gifts you already hold within. As we collaborate together, we implement effective skills, and tools to help you feel connected, empowered and in control of your life, environment and your relationships. I enjoy working with diverse populations and backgrounds.
(914) 867-3902
Tarrytown,
NY
10591
& Online

Amy Levin
Counselor, LMHC, CASAC, NCC
Verified
Working with diverse communities in the Rivertowns, women, couples, students and people of all ages are my specialties. I believe in a warm, compassionate and professional approach to counseling where client and counselor are able to work together. Assessing the strengths of each individual, and helping that person achieve their life goals despite the many obstacles in their way, or the losses they may be suffering is what I strive for as a therapist. As Carl Rogers says best "The curious paradox is that when I accept myself just as I am, then I can change."
(917) 809-6964
Tarrytown,
NY
10591
& Online
Steven Rivers
Drug & Alcohol Counselor, LCSW-R, CASAC
Verified
I work with individuals, adolescents and adults, who want or need to find their own path to inner peace and harmony without the use of alcohol or drugs, or the use of rage or isolation, or the creation of chaos as a distraction; people who wrestle with the parts of themselves that keep getting in their way. I also work with families who are confused how to help a loved one who is abusing alcohol and other drugs.
(914) 610-4347
Office is near:
Tarrytown,
NY
10591
& Online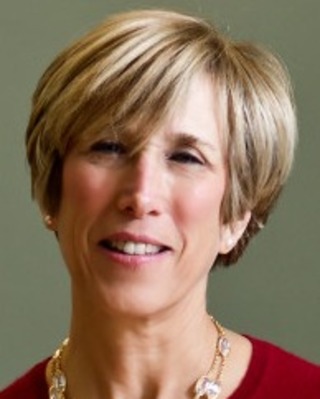 ADHD Family Connection
Clinical Social Work/Therapist, LCSW-R
Verified
As a parent myself, I know what it's like to feel like you are fighting an uphill battle with your child or staying grounded within other crisis situations. Over the years, I have helped countless individuals and families find the solutions they need. Through the process of working together, clients uncover emotional blocks, discover patterns in their behavior, and remove the barriers that impact their lives. Many realize that they have a deep well of inner strength, just waiting to be tapped. Let me help you, gain insight into important areas of your life.
(914) 425-5428
Office is near:
Tarrytown,
NY
10591
& Online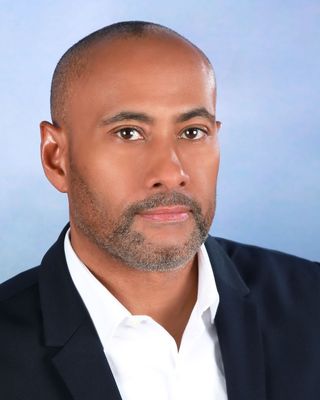 Nicolas Lopez
Clinical Social Work/Therapist, LCSW
Verified
During this difficult time, we all feel overwhelmed with work, school or other social obligations. It is common to feel anxious, depressed or stressed at some point. Your mental health matters!
(914) 268-6066
Office is near:
Tarrytown,
NY
10591
& Online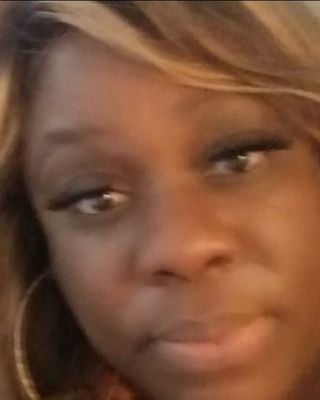 Natasha Williams
Clinical Social Work/Therapist, LMSW, (LCSW)
Verified
1 Endorsed
Are you feeling anxious, depressed, angry, lost, or low in self-esteem? Are you dealing with the heartache or pain of past experiences that trigger negative emotions or behaviors? Are your relationships with your significant other, family, friends, or co-workers strained, or do you feel overwhelmed with handling problems? If you answered yes to any of these questions, it sounds like you need support during this time. You can rely on me to support you with overcoming every obstacle you are facing. Together, we'll figure out how things got to this point and I will help you achieve your goals at your own pace.
(347) 801-0820
Office is near:
Tarrytown,
NY
10591
& Online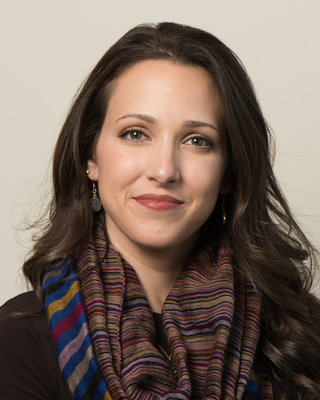 Sarah Pauker
Art Therapist, LCAT, ATR-BC, LPC, MS
Verified
If you are wondering if therapy could be helpful, finding a therapist with whom you feel comfortable, safe, supported, and trust is of paramount importance. I offer a complimentary introductory phone consultation to discuss any questions you have and to help determine if we are a good fit. Drawing on my expertise with a wide range of therapeutic modalities, including cognitive behavioral therapy, art therapy, ERP, insight-oriented talk therapy, meditation, yoga, and reiki, we will work together to pinpoint and address unhelpful emotional, cognitive, and behavioral patterns that aren't working to create new healthier habits and
(959) 201-9079
Office is near:
Tarrytown,
NY
10591
& Online
---
See more therapy options for
---
Intervention Therapists
How does an intervention work?
An intervention is a planned, structured meeting in which a person's family or friends voice concerns about the person's behavior and its consequences; the goal is for the person to accept treatment. In this meeting, the person's loved ones (often with the guidance of a trained interventionist) share how the person's behavior has harmed them and the consequences if the person refuses treatment. They collectively ask the person to accept a proposed treatment plan.
How effective are interventions?
There isn't extensive research on the efficacy of interventions, in part because success is difficult to measure. Individuals often enter addiction treatment after an intervention, for example, but treatment itself may not work, especially if the person only begins due to external pressure from others rather than due to internal motivation to change. However, if all other attempts at helping someone have failed, an intervention may be worth exploring.
What are the limitations of interventions?
While a friend or family member's intentions are in the right place in wanting to help a loved one through an intervention, there are significant limitations to the approach. The surprising nature of the event can make the person feel ambushed or judged. They may feel embarrassed or ashamed as a result, and relationships may be strained or broken. This can make it difficult for the individual to be receptive to the concerns of their loved ones and the interventionist.
Are there alternatives to interventions?
Rather than confronting a loved one through an intervention, an effective and less pressured approach is to create space for a caring, open, one-on-one conversation. This works best if the loved one asks open-ended questions, listens attentively to the answers, and frames their observations and statements with concern rather than judgment. More than one conversation may be needed, but change can take root over time.