Helena W. King
Counselor, MA, LMHC, LBA, BCBA®
Verified
I have advanced training in
Acceptance
and Commitment Therapy (
ACT
), Integrative Psychotherapy, solution focused therapy, risk assessment for forensic populations, and working with people who have experienced trauma as a result of sexual abuse and/or domestic violence.
Feeling sad, lost, anxious? Trying to find meaning and purpose in life? It's okay if you are feeling this way. Many of us are searching for our "new normal" and I applaud you for taking this first step toward better mental health in 2023! If you decide to work with me, you will benefit from over 17 years' worth of experience working with people of all ages and backgrounds. I have been providing individual and group therapy sessions in outpatient clinics since 2012 and in home consultation and family training since 2014. I am currently offering traditional individual and ketamine assisted psychotherapy through Journey Clinical.
(845) 237-3824
Red Hook,
NY
12571
& Online
Waitlist for new clients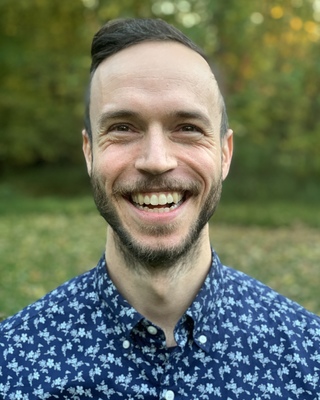 Justin Dainer-Best
Psychologist, PhD
Verified
As a clinical psychologist, I specialize in work with depression, and difficulties relating to trauma and anxiety. My goal is to help you to feel less suffering and to experience a more fulfilling life. A good experience in therapy involves both psychologist and patient. Together, we'll focus on the impacts of low mood, anxiety, low self esteem, or whatever is getting in the way of your life—and how to help you as a client to overcome these obstacles.
(845) 237-3890
Red Hook,
NY
12571
& Online
Waitlist for new clients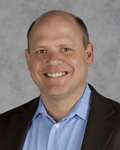 John Mondello
Counselor, MS, LMHC, NCC
Verified
My specialty is treating anxiety and panic disorders but I am also experienced helping with a variety of issues including depression, insomnia and difficulty adjusting to life changes or transitions. For twenty years I've had the privilege of working with clients like yourself, helping them to find solutions and to work toward a more manageable and enjoyable life. Its my experience that providing a genuine, non judgmental, empathetic and caring environment are the most important factors for positive change, as well as an encouraging treatment that is tailored to the individuals unique strengths and resources.
(845) 237-3973
Red Hook,
NY
12571
& Online
---
See more therapy options for Red Hook
---
Acceptance and Commitment (ACT) Therapists
Is Acceptance and Commitment Therapy evidence-based?
Acceptance and Commitment Therapy
(ACT) is one of many approaches within the field of Cognitive Behavioral Therapy (CBT). CBT is an evidence-based treatment framework that has been shown to be effective in treating many mental health conditions including depression, anxiety disorders, PTSD, and OCD.
What is the difference between Acceptance and Commitment Therapy and Cognitive Behavioral Therapy?
Despite being part of the CBT family of therapies, ACT differs from other approaches within this field in several important ways: First, it emphasizes acceptance over change; second, it focuses on present moment experiences rather than past experiences or future events; third it focuses on what clients can do rather than what they cannot do; and fourth it emphasizes values rather than symptoms as targets for change.
What credentials will a certified Acceptance and Commitment therapist have?
A certified Acceptance and Commitment therapist in Red Hook will have completed specialized training in this approach at a university accredited by The Association for Behavioral and Cognitive Therapies (ABCT).
How long does ACT typically take?
ACT is a relatively short-term therapy that focuses on helping you accept the things you can't change and commit to the things you can. It typically takes about eight weeks of weekly sessions with a therapist to complete the entire process. You may need to see your therapist weekly or biweekly, depending on the circumstances surrounding your situation.