Online Therapists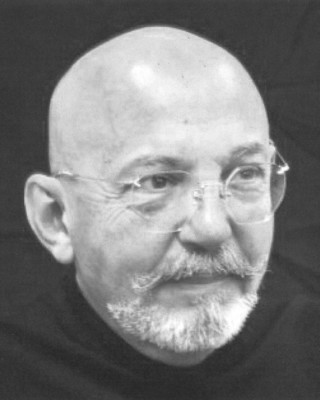 C. Licciardo LCSW-R
Clinical Social Work/Therapist, LCSW-R
Verified
I work with clients looking to overcome and sustain changes in life. I've spent nearly four decades learning and teaching at the former St. Vincent's Hospital dept. of Psychiatry in Manhattan's West Village treating children, adolescents and adults. The issues: family crises; trauma; learning disabilities, attention deficit disorder,
asperger's syndrome
; mood instability and the paralyzing effects of anxiety/panic. It takes grit, patience; the right educational space and faith in growth. I coach clients into enriching and sustainable university and graduate school placements and writers into a safe free creative space.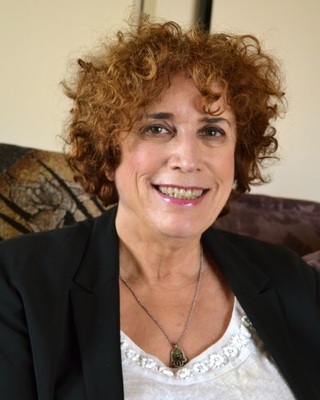 Rina Grafstein
Psychologist, PhD
Verified
I specialize in depression, anxiety, panic attacks, obsessive-compulsive disorder, PTSD,
Asperger's Syndrome
, social skill problem-solving, dealing with loss, ADHD, and special education issues.
I am a New York State Licensed Clinical Psychologist who has been working with with children, teenagers and adults for almost thirty years. Are you struggling with depression, anxiety, parenting problems, or getting out of bed in the morning? Do you need a safe, nurturing and supportive environment where you can fell free to express your thoughts and emotions? Together, we will create a team in which you will experience symptom relief. We will develop personal strategies for coping with repetitive thoughts and feelings which interfere with your sense of joy and balance. Family therapy, marital therapy and individual therapy will be used as appropriate.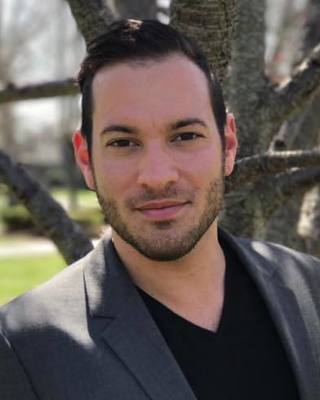 Harry Voulgarakis, Ph.D.
Psychologist, MEd, PhD, BCBA-D, LBA
Verified
Dr. Voulgarakis is a clinical psychologist specializing in psychological and neuropsychological assessment for young children through adulthood. People commonly seek psychological evaluations for things like autism, ADHD, learning disabilities, neurological/medical and psychiatric conditions.