Waitlist for new clients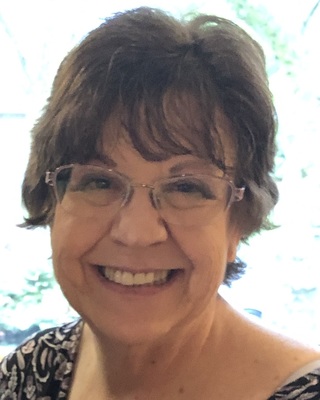 Amy Gelb
Clinical Social Work/Therapist, LCSW
Verified
"I've heard it said that people come into our lives for a reason. Bringing something we must learn. And we are led to those who help us most to grow if we let them and we help them in return".I'd like to thank Stephen Schwartz for borrowing his lyrics from Wicked, as I've always seen the journey of therapy as the need to grow and learn how to navigate life's many challenges. In our fast paced society, many people feel inadequate, worried, and that they go through the motions of daily living. Children often face impossible tasks and are made to feel "less than". Others have suffered from trauma and need help to heal from suffering.
(646) 933-5857
Little Neck,
NY
11362
& Online
Waitlist for new clients
Crystal Jo
Marriage & Family Therapist, MA, LMFT
Verified
Experiencing life's challenges can be overwhelming, stressful, and most difficult of all - isolating. Cultivating healthy interpersonal relationships with family members, a significant other, and friends can also feel out of reach. By providing a safe and non-judgmental environment, I encourage clients to identify their feelings, process various stressors, work towards emotional healing, and improve interpersonal relationships. Together, we can collaborate and strive after your goals regarding relationships and various life transitions.
(516) 980-4595
Little Neck,
NY
11362
& Online
$150 (individual)
, 
$200 (couples)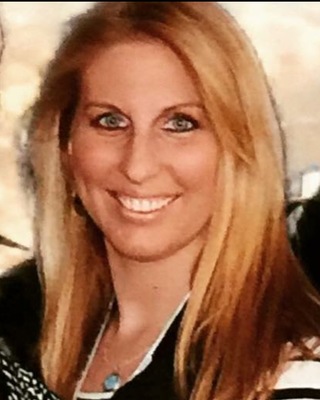 Krista L Tesoriero
Counselor, LMHC
Verified
3 Endorsed
As a mental health counselor, I create a warm, supportive environment where an individual can express their feelings in detail without feeling judged or criticized. I believe in treatment being tailored to the individuals specific needs. I do this by developing an understanding of your background so I can better assist your present concerns. Specializing in client centered psychotherapy and rational emotive cognitive behavioral therapy, I assist my patients in overcoming obstacles, developing strategies to reach personal goals, and creating effective coping skills to help manage stressful situations.
(516) 210-4551
Little Neck,
NY
11362
& Online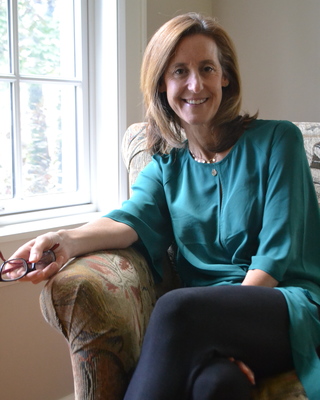 Wendy Paisner
Psychologist, PsyD
Verified
I help people understand how one's thoughts and feelings are connected and how self knowledge can alter behavior and mood. You can begin to redefine how you view yourself in the world by building an interpersonal, here-and-now relationship. Together, we will explore your history and your interpersonal dynamics to better understand your current concerns. Our work together will serve as the backbone for personal growth and it will help you navigate changes in your life.
(516) 308-6983
Office is near:
Little Neck,
NY
11363
& Online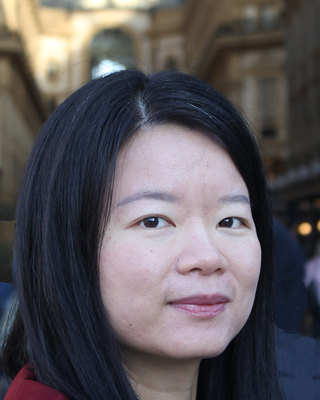 Peiyi He
Psychologist, PhD
Verified
1 Endorsed
I work particularly well with individuals who have difficulty finding or trusting themselves in the face of major life changes, who feel constantly torn between their own needs and others', who may be achieving but feel unfulfilled, and who may have relationships but experience perpetual loneliness. The issues related to the self may manifest as anxiety, depression, relational difficulties, self-sabotaging behaviors and other presentations, but they ask for attentiveness to the whole person and the environment that they've been living in. I believe a person can be helped best if we keep both them and their outside world in mind.
(516) 614-4115
Office is near:
Little Neck,
NY
11362
& Online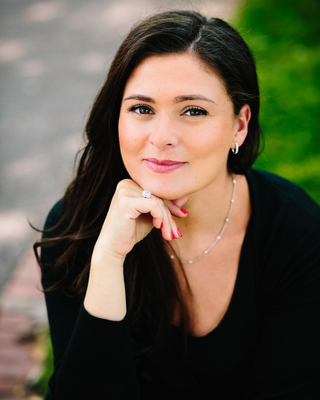 Victoria Grinman
Clinical Social Work/Therapist, PhD, LCSW-R, LICSW, CFTP, CA
Verified
2 Endorsed
I am a clinical therapist and professor who practices in New York and Massachusetts. Many times, challenges, pain, loss, and even suffering hold just as much a place in our lives as happiness, joy, peace and triumph. Utilizing best-practices and empirical knowledge, my hope is for our journey to be an intricate process of joining and receiving; discovering and growing; learning and practicing. My approach is integrative, taking into consideration all the systems within you, including race, culture and environment. I aim to hold a warm and supportive space wherein empowerment, balance and growth can be achieved.
(646) 791-3364
Office is near:
Little Neck,
NY
11362
& Online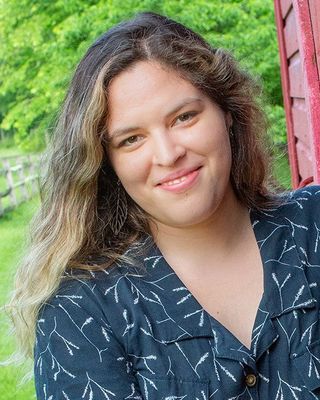 Suyana Handman, The Keely Group
Clinical Social Work/Therapist, LCSW
Verified
1 Endorsed
You're independent, driven, and successful (even if it doesn't always feel like it), but you're feeling isolated in NYC's fast-paced culture (oh, AND the pandemic) regardless of whether you have a partner or not. All you do is move from one stressor to the next. Plus, finding a therapist is completely overwhelming–there are SO many profiles! But I assure you, starting the therapeutic process can help you move towards a full and meaningful life. Together we will develop a non-judgmental therapeutic space, grow your curiosity and compassionate introspection, find new ways to cope with life's challenges, and achieve your goals.
(332) 334-8741
Office is near:
Little Neck,
NY
11363
& Online
$200 (individual)
, 
$350 (couples)
Hasan Razeq
Counselor, LMHC
Verified
1 Endorsed
Dear Reader, depression, anxiety and trauma are my primary areas of work. I utilize a unique combination of modalities to address the cognitive, emotional, spiritual, and physical components of wellness. My work combines CBT, EMDR, Polyvagal Therapy with mindfulness and other cognitive-based approaches to help my clients move through their traumas and grow into the people they want to be. My clients come to me from all walks of life with a common goal: to reclaim their lives from the wounds of their past and to establish a new relationship with their personal story.
Office is near:
Little Neck,
NY
11363
& Online
---
See more therapy options for Little Neck
---
Attachment-based Therapists
Is attachment-based therapy the same as attachment therapy?
Attachment-based therapy
may be confused with what is called "attachment therapy" (sometimes called "holding therapy"), a discredited and dangerous approach to treating children with attachment disorders, autism, or other mental health concerns. Attachment therapy—not attachment-based therapy—may involve restraining a child, forcing eye contact, and other coercive or abusive techniques. None of these practices are used in attachment-based therapy and the two modalities are in no way related.
What should I expect from attachment-based therapy?
Attachment-based therapy is based on attachment theory, which posits that children's early relationships with their caregivers strongly influence their ability to navigate the world later in life. Thus, adults who seek attachment-based therapy should expect to deeply explore their childhood, identifying the dynamics or experiences that disrupted their attachment and the steps necessary to overcome challenges that arose as a result. Parents and children should expect to explore the possible factors that disrupted the parent-child relationship and work toward restoring trust and connection.
How long does attachment-based therapy last?
Certain forms of attachment-based therapy, especially those designed for parents and children, last for a set number of sessions; for example, Attachment and Biobehavioral Catch-Up, a specific attachment-based approach for young children who have undergone early adversity, unfolds over 10 one-hour sessions. When attachment-based therapy is practiced on adults or combined with other modalities, it may not last a specific length of time; clients may wish to ask prospective therapists how long they expect treatment to take.
Does attachment-based therapy work?
Most of the research on attachment-based therapy focuses on children and adolescents. Some of this research shows a positive effect, especially for attachment-based family therapy (ABFT). Other studies, however, have found that attachment-based therapy is no more effective than other approaches to childhood depression, anxiety, or suicidality. Less is known about the therapy's efficacy on adult populations.