Not accepting new clients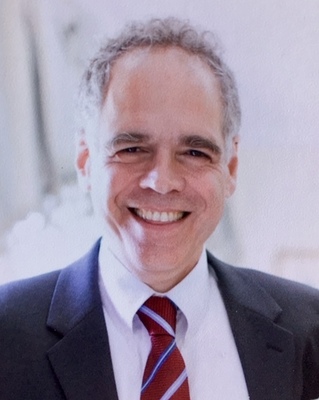 Michael Bonomo
Psychologist, PhD
Verified
I work with people experiencing depression, panic attacks, anxiety,
substance
abuse issues, phobias, OCD, anger difficulties, and have experience working with people diagnosed with ADHD.
Providing a safe environment to explore emotional difficulties and psychological distress is a central part to my approach. I facilitate growth utilizing psychodynamic therapy, mindfulness training, and CBT techniques. I am trained in individual, couples and family therapy.
(917) 746-7205
Office is near:
Little Neck,
NY
11362
Not accepting new clients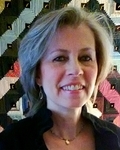 Janice Kalin
Clinical Social Work/Therapist, LCSW, CASAC
Verified
1 Endorsed
I work with people suffering from anxiety, depression, and the pain of
substance
abuse and I provide a safe, empathic, and professional environment where trust is key and criticism has no place.
My twenty years of practicing psychoanalytic therapy have made it clear to me that people want to be happy, feel optimistic, and create a more satisfying life. It is my clinical intention to help resolve the problems that prevent you from achieving these goals. As a therapist, it is my responsibility to help you speak freely so you are more comfortable with your thoughts and feelings, leading to improved relationships and a better state of mind.
(516) 596-8061
Office is near:
Little Neck,
NY
11362
Amy Sugarman
Psychologist, PhD
Verified
Sometimes your usual ways of coping with stress and difficult situations stop working. This can leave you feeling ill-equipped to manage aspects of your life. As a result, you may be feeling sad, worried, scared, angry, and/or overwhelmed. I strive to help people better understand the nature of their problems and develop more effective ways to cope with them. I believe greater self-awareness, in combination with behavior changes, can lead to a richer and more satisfying life.
(212) 804-6577
Office is near:
Little Neck,
NY
11362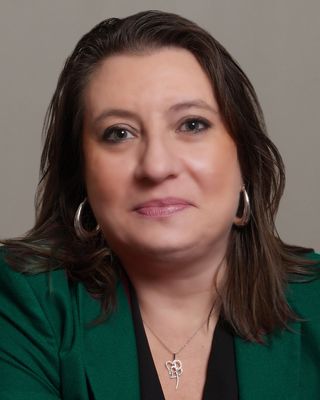 Barbara Cara Castro
Clinical Social Work/Therapist, LCSW, CASAC
Verified
1 Endorsed
Feeling overwhelmed? Are you having trouble understanding why you feel sad, depressed, or anxious? Feeling isolated? Feeling as though others don't understand what you are experiencing. Or are you having difficulty communicating in your relationships and you're not sure where to turn? Life may seem difficult to manage and cope with mental health concerns. There are times when you feel better but the uncomfortable feelings always seem to return. Please contact me so that we may discuss how therapy can assist you to living your best life so that you can consistently feel in control of your emotions, feelings, behavior and mood state.
(516) 447-3170
Little Neck,
NY
11362
& Online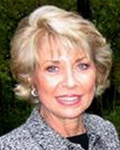 Sofie Voyias
Clinical Social Work/Therapist, LCSW
Verified
I work with individuals and couples to provide a supportive, non-judgmental and compassionate therapeutic environment. My goal is to create a trusting relationship which will enable you to acquire insight into patterns of behavior that may be destructive, while strengthening behaviors which are productive in your life. I view the therapeutic relationship as a joint journey into self-exploration, which can give you the opportunity for insight and empower you with the necessary tools to evolve, bring about change and achieve goals.
(917) 791-3246
Little Neck,
NY
11362
& Online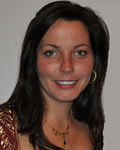 Elaine Zerakhto
Counselor, LMHC, NCC, MS
Verified
2 Endorsed
All of us have the "tools" within us to help ourselves. As a psychotherapist, I will help you find those inner "tools" and we will use them to guide you through emotional difficulties, relationship issues and many of the other challenges we face in life.
(516) 986-4494
Office is near:
Little Neck,
NY
11362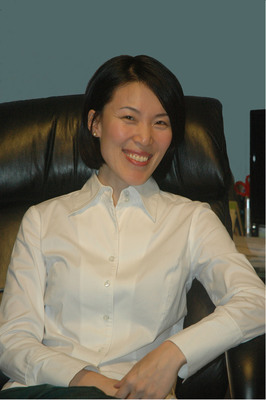 Jennifer A Chung
Counselor, LMHC, MPS, MA
Verified
1 Endorsed
We all experience personal challenges and issues in our lives. Anyone who is struggling with a personal concern can seek counseling. We are made to enjoy relationships with people around us. When a relationship suffers, it can bring sadness, distress and pain. Emptiness and void can arise, and it may lead to deeper confusion. No issue is too big or too small to ask for support. You don't need to handle it all alone. I can have you, receive help, and claim fullness of your life.
(347) 673-0119
Office is near:
Little Neck,
NY
11362
& Online
---
See more therapy options for Little Neck
---
Addiction Therapists
A person with an
addiction
uses a substance, or engages in a behavior, for which the rewarding effects provide a compelling incentive to repeat the activity, despite detrimental consequences. Addiction may involve the use of substances such as alcohol, inhalants, opioids, cocaine, and nicotine, or behaviors such as gambling.