Waitlist for new clients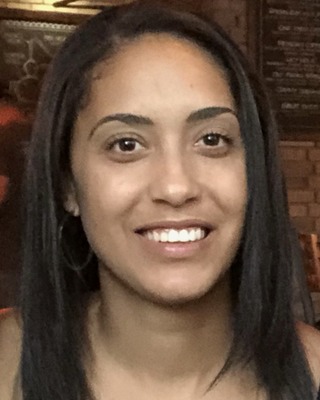 Therapeutic Foundations Lcsw PLLC
Clinical Social Work/Therapist, LCSW, CCTP
Verified
1 Endorsed
I value connection and relationship as the major foundation to the therapy process. I believe in collaborating with clients and empowering individuals to find their own answers. I also believe in transparency with my clients. I will lend my own personal perspective and experience with a particular situation, if I believe it will be helpful. I am here to provide additional support and to help you through life's obstacles. Life is stressful enough so I believe teaching clients to avoid turning pain into suffering is important through acceptance and mindfulness. I am looking forward to meeting you!
(845) 318-1176
Office is near:
Fishkill,
NY
12524
& Online
Waitlist for new clients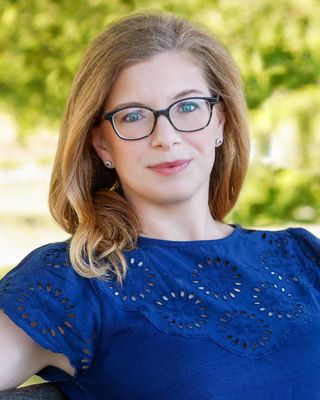 Maria Graceffa
Maya Angelou poignantly said, "I've learned that people will forget what you said, people will forget what you did, but people will never forget how you made them feel." This is the essence I bring to therapeutic relationships. When you feel ready (or, ready-ish) to embark upon a journey of introspection, and maybe even change, I will be there for you. I endeavor you to feel truly seen, valued, and cared for on your journey of healing. The process becomes a shared experience, and it can bring about new ways of seeing and coping with life's many difficulties. Vulnerabilities can become strengths. You don't have to keep at it alone.
(914) 685-9858
Office is near:
Fishkill,
NY
12524
& Online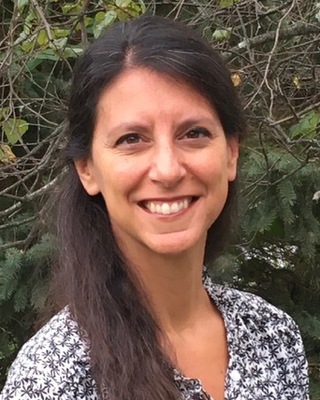 Elizabeth Cozzocrea
Clinical Social Work/Therapist, LCSW
Verified
Elizabeth Cozzocrea is a Licensed Clinical Social Worker with over two decades of experience working with tweens/teens, adults and families. As a therapist, Elizabeth has supported individuals with behavioral challenges, extreme psychosocial stressors, varying mental health diagnoses, trauma, and alike. Elizabeth believes when people gain a deeper understanding of themselves, the process opens the door for change. This shift promotes healthy relationships with others, regulated emotions, improved distressed tolerance, and a new found sense of balance.
(914) 353-4760
Office is near:
Fishkill,
NY
12524
& Online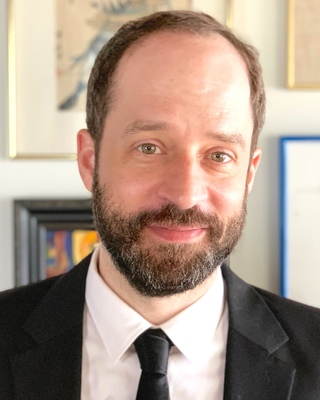 Davin Reich
Clinical Social Work/Therapist, LCSW
Verified
Mental health symptoms can exert a painfully strong hold on our lives and take an exhaustive toll. Symptoms can range from anxiety or depression, to a sense of being stuck, to reactions stemming from current circumstances or one's life history. My practice is guided by the principal that you and I working collaboratively, engaged in a project of speaking and listening—being curious about one's inner world—can have a significant impact on one's symptoms. While this practice focuses on reducing suffering it also seeks to produce change.
(646) 568-4691
Office is near:
Fishkill,
NY
12524
& Online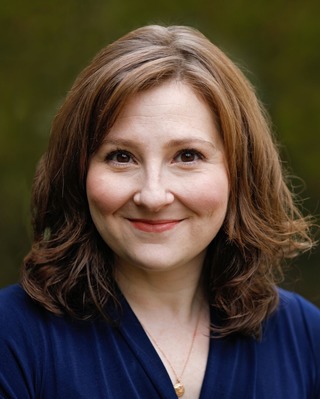 Mary Farkas
LCAT, MA, RDT, CDP
Verified
1 Endorsed
You're so tired. And you're tired of saying you're tired. Especially after these two years. It's so hard to turn your mind off from your worries and your to-do list. You're feeling overwhelmed, wondering when things will get easier. You provide so much care to others, but you feel lost in the shuffle. You're burning the candle at both ends, and your temper gets short easily. So much has changed in your life, and you wonder if you will feel like yourself again. Caring for loved ones is hard work, and caring for yourself in the midst of that is even harder.
(845) 202-4312
Office is near:
Fishkill,
NY
12524
& Online
Not accepting new clients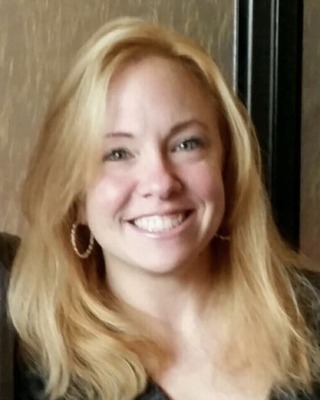 Pamela Cunningham
Clinical Social Work/Therapist, LCSW-R
Verified
**VIRTUAL PROVIDER ONLY*** My goal as a therapist is to provide a supportive and empathetic environment to help facilitate growth and change among my clients in order to help them achieve their most optimal functioning and reach their greatest levels of inner peace. I am a psychotherapist with over 20 years of experience in the mental health, medical, educational and chemical dependency fields. I have spent over the last 18 years working in inpatient and outpatient mental health settings. I was involved in the initiation of NYS based mental health initiatives within schools to help implement mental health screenings and services.
(845) 203-0269
Office is near:
Fishkill,
NY
12524
Not accepting new clients
---
See more therapy options for Fishkill