Therapists in Southeast Heights, Albuquerque, NM
Online Therapists
Waitlist for new clients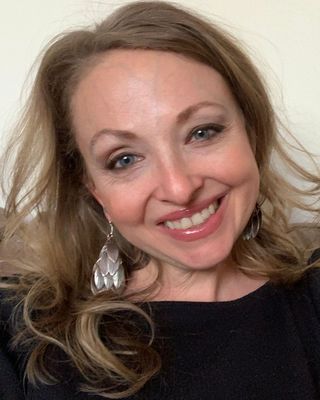 Dr. Meghan B Morris
Clinical Social Work/Therapist, PhD, LCSW
Verified
I enjoy the opportunity to journey alongside others--to observe moments of awakening, to be able to witness transformations, to have others trust me with those journeys. If you are feeling stuck in patterns you want to change, I am a kind, creative, collaborative therapist that can help you shift that pattern. We can all get stuck feeling anxious or depressed and don't know which way to move to begin to change. I work well with teens and adults who are stuck and interested in growing and learning- and need some support along the way. I am multilingual in Spanish, Portuguese and English and welcome clients in all these languages.
Summer Clevenger
Summer enjoys working with all walks of life from children to adult. Her primary focus is on how thoughts and behavior can shape one's perception of life, utilizing Cognitive Behavioral Therapy.  She believes every person has their own story, dreams, pain, hurts, habits, memories, way of life, values, and beliefs. This can shape who we are. Sometimes we need assistance to navigate through life' events.  Summer believes each person deserves to embrace who they are and learn to grow and change throughout life's up's, down's, hurts, and happy times. Summer loves to encourage focusing on the positivity in oneself.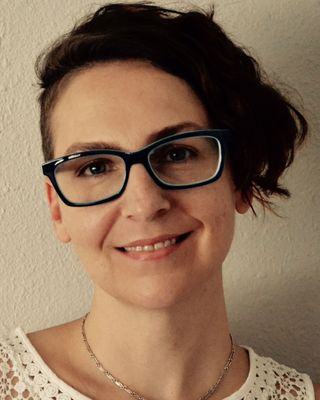 Dr. Christina Barber-Addis
Psychologist, PsyD
Verified
You are exhausted from the constant stress and anxiety. The anxious and negative thoughts seem to be on a constant loop in your head. It feels endless and out of your control. You are a strong, successful person but can't seem to find a way out of this. Work is no longer an escape and the stress and anxiety seem to be impacting your work performance. You are noticing physical symptoms as a result and are desperate for relief.