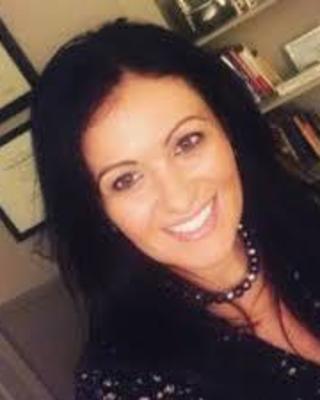 Sonia Rodrigues-Marto
Licensed Professional Counselor, MA, LPC, LMFT, ACS, NCC
Verified
Looking to make changes in your life or need some guidance in working with your child? I specialize in treating children, adolescents and adults who are struggling with anxiety, depression, self-injurious behavior, sexual trauma, domestic violence, life transitions, family conflict, relationship issues and
career
changes. I work predominantly with young adults, women and children who have been impacted by trauma. I help support women in their recovery from betrayal and abusive relationships. In addition, I also work with parents to explore new ways to support children experiencing academic and/or behavioral difficulties.
(908) 304-9926
Warren,
NJ
07059
& Online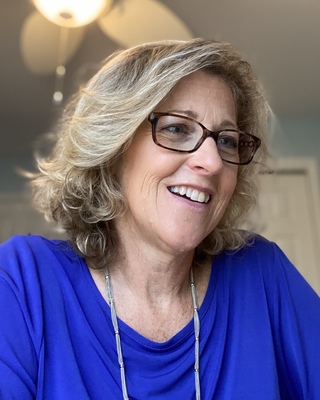 Dawn J LaCosta
We offer a diverse array of counseling options including: Christian Counseling, Counseling for Marriage and Family, "Prepare & Enrich" Premarital, Marital, Blended Family & Divorce Certified, Teen & Adolescents, College &
Career Counseling
, Certified Life Coach.
Make TODAY the day you determine you are sick and tired of being sick and tired! Take back your life! Join those who have been set FREE from the BONDAGE & BAGGAGE of: Anxiety, Addiction, Fear, Panic, Depression, Grief & Loss, Trauma (PTSD) Guilt & Shame, Broken Relationships, Communication Issues, Anger & Frustration, Parenting Challenges, Emotional Disorders, Lack of Validation & Worth, Conflict Resolution, No Self Control, Retirement Adjustment, Spiritual Struggles. Our center offers independent professional practices that have come together to provide overall health and wellness. The Wellness Center is founded on the belief that our client's needs are of the utmost importance.
(732) 810-0126
Office is near:
Warren,
NJ
07059
& Online
Waitlist for new clients
Trisha K Espinoza
Licensed Professional Counselor, MA, EdS, NCC, LPC
Verified
2 Endorsed
One of my greatest passions is sitting with others as they become enlightened, unburdened & encouraged through the power of talk therapy. I consider it a privilege when one shares their life challenges with me in pursuit of support and guidance. External conditions may not change but through counseling, one's perspective and response can change, leading to emotional & mental health. Your struggles & pressures in life do not have to dictate or determine who you are or how you feel but can be used to experience growth and help you realize your personal strength & potential and ability to change. Citas en Español están disponibles.
(732) 626-0048
Warren,
NJ
07059
& Online
Waitlist for new clients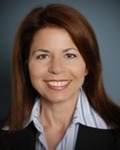 Wendy E Schwartz
Clinical Social Work/Therapist, LCSW
Verified
I have extensive experience working with adolescents and adults in the field of mental health. As a supervisor for an agency contracted by the State of NJ, I worked directly with youth/families suffering from the impact of mental health challenges. I am an Intensively Trained DBT therapist. Extensive research has shown that Dialectical Behavioral Therapy is the most effective approach in treating emotional dysregulation. With my ability to gain rapport and target client's goals quickly, I help individuals attain a better quality of life through self acceptance, but at the same time, make changes in order to achieve their personal goals.
Carrie May Price-Knospe
Pastoral Counselor, MA, Lic, Clinic, Pastor, Counsel
Verified
I am dedicated in helping individuals, couples and families be set free from depression, anxiety, dysfunctional cycles including addiction. My own life struggles lead me to be a genuinely caring therapist who loves too see people set free and living their best life! Imagine better relationships, freedom from strongholds, a new way to look at how wonderfully you are designed? I am a licensed Clinical Pastoral Counselor , licensed by the National Christian Association, counseling since 2009 in many different venues from in home therapy , running a house for the state of NJ for adolescents and now my own private practice.
(908) 325-5169
Office is near:
Warren,
NJ
07059
& Online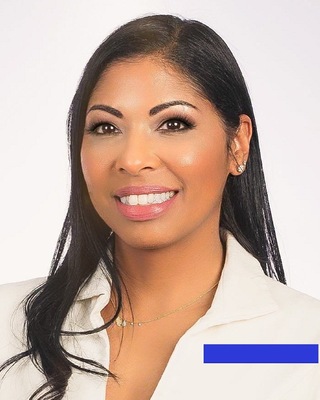 Care Counseling Center
Licensed Professional Counselor, PhD, LPC
Verified
I am here to help You cope with all the stress of life, parenting, marital or couples relationship, problems at work, Domestic Violence, Sexual Assault and other stressors that you would like to address. Everyone is a Unique individual and that is why I have different styles of counseling techniques which caters to your needs. Feel free to call for a free telephone consultation.
(908) 628-0219
Office is near:
Warren,
NJ
07059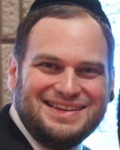 Elliot Zwickler
Clinical Social Work/Therapist, LCSW
Verified
1 Endorsed
When I first began my practice, I thought that the most important word in marriage was love. A few years later, I changed my mind and concluded that the most important word in marriage was trust. After yet another few years, I changed my mind once again and decided that the most important word in marriage was vulnerability. While I still think today that vulnerability is the most essential component in an intimate partnership, I believe that it needs to be viewed through an attachment lens and can only be exercised in a safe environment. In my practice, I try to create a warm and safe environment where vulnerability thrives.
(973) 685-4528
Office is near:
Warren,
NJ
07059
& Online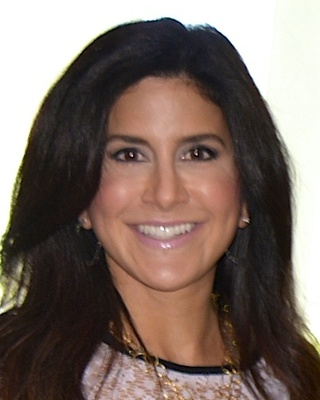 Tegan Sorvino
Clinical Social Work/Therapist, MSW, LCSW
Verified
At times life creates difficulties, challenges and unexpected events that diminish happiness. You may believe you have tried everything, perhaps you have lost hope or don't know where to get the help you need. I will partner with you to bring joy and balance back to your life. I will be committed to you and your needs and use my intuitive sense to assist you in creating the changes that you seek. Together we will forge a relationship built on trust. Once the process has begun optimism and hope returns and regaining a focus on the future emerges. www.inspiredtherapy.net
(201) 720-1193
Office is near:
Warren,
NJ
07059
& Online
---
See more therapy options for
---
Career Counseling Therapists
If you're looking for career counseling in Warren or for a Warren career counselor, these therapists provide career development, career management and career counseling services. An Warren career therapist will assist in career assessment, career coaching, Warren career guidance, career transition, job counseling, and careers counseling.