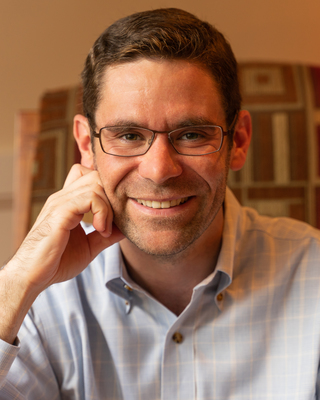 Joseph Conerty
Psychologist, PsyD
Verified
Welcome. I help adults struggling with concerns such as anxiety, depression, panic attacks, trauma, work-stress, and general life dissatisfaction. I can also help someone clarify what might have gone wrong when they feel stuck, are unable to stop an unwanted feeling, or are struggling to make the changes they desire. My ultimate goal in conducting therapy is to ensure that my clients feel that they are living life as full-potential versions of themselves.
(908) 895-5055
Waldwick,
NJ
07463
& Online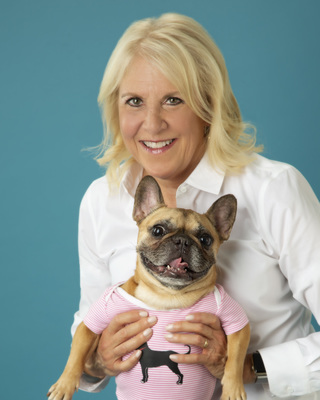 Nancy Saxton-Lopez
Clinical Social Work/Therapist, LCSW, DCSW
Verified
If you are curious, contemplative, reflective, and interested in learning why you do what you do I'm your therapist. I'll be your catalyst to explore your inner most thoughts, feelings and desires. When you understand yourself you can make informed decisions and choices that will propel you towards your goals. We are complicated souls that live in a complex world. Let me help you streamline the process to fulfill your life.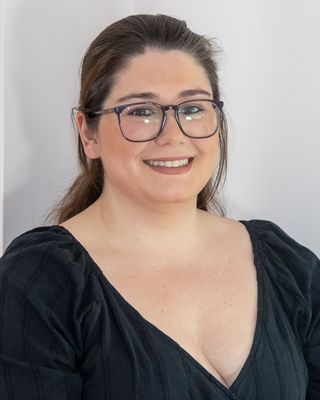 Marian Couceiro
Clinical Social Work/Therapist, LCSW
Verified
Hi! I am an EMDR NJ based therapist working with women navigating anxiety, motherhood and sex. Are you having difficulty connecting with yourself or your partner? Is your inner voice creating self-doubt and you feel out of control at times or like nothing is helping? Do you find yourself worrying about everyday decisions? Are you seeking support for fertility, loss/grief or adjusting to parenthood. Maybe, social interactions take a lot of energy, and you second guess every word you said. Do you find yourself playing back every conversation or avoiding people and places you once enjoyed? Are you feeling anxious and overwhelmed?
(551) 272-7999
Waldwick,
NJ
07463
& Online
Adult & Adolescent Learning Disability Ctr
Clinical Social Work/Therapist, LCSW, ScD
Verified
You are no longer a child and you (and your parents) tried everything but you still have a hard time reading, math formulas cause panic attacks, and no amount of planning keeps you on schedule. Don't give up, because our new strength-based approach to dyslexia, dyscalculia, and executive dysfunction often works where other methodologies fail. These disabilities typically come in one package with enhanced (but often underused) capacities to guess, to predict, to use analogies, and to improvise. Given detailed directions, you will get lost, but knowing your destination, you will find it yourself.
(201) 479-4334
Waldwick,
NJ
07463
& Online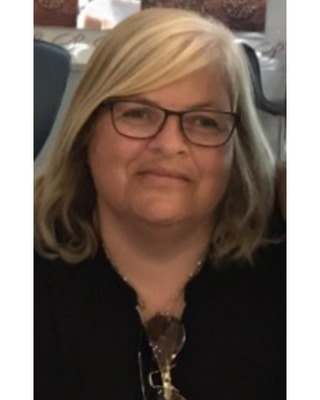 Maria P. Cosentino
Clinical Social Work/Therapist, MA, MSW, LCSW, NCPC
Verified
I have 20 years of experience in working with children and families in the areas of ADHD, Anxiety, ODD, OCD, and PDD. In addition to my my practice, I work full-time with children as a school social worker. Clients find me warm, easy to talk to, funny, and see me as a caring person. My specialized training helps individuals overcome some obstacles in their lives. The work is in helping individuals develop alternative problem solving skills, to modify behaviors which have not been successful, and to understand and to alleviate stressors so one can live a happier life.
(973) 671-8008
Waldwick,
NJ
07463
& Online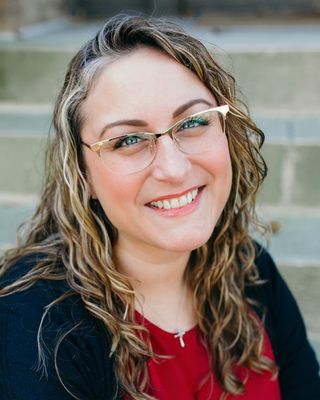 Heather Vignali
Licensed Professional Counselor, MA, LPC, NCC
Verified
4 Endorsed
You're a woman struggling with anxiety, overthinking and self-doubt. Your brain is on overdrive. Like you're hardwired to overthink and overanalyze. Each day brings more thinking and worrying. Comparing yourself to others fuels feelings of not being "good enough." You compensate by being the reliable one, the dependable one; overextending yourself to avoid judgment and conflict. You edit yourself, take blame and responsibility, and overly apologize. Life feels like a constant performance, sacrificing yourself for the sake of others. It's hard to say exactly when it all started, but you've done it so long that you've lost yourself.
(551) 243-6429
Office is near:
Waldwick,
NJ
07463
& Online
---
See more therapy options for Waldwick
---
Career Counseling Therapists
If you're looking for career counseling in Waldwick or for a Waldwick career counselor, these therapists provide career development, career management and career counseling services. An Waldwick career therapist will assist in career assessment, career coaching, Waldwick career guidance, career transition, job counseling, and careers counseling.