We Level Up NJ Addiction Rehab & Detox Therapy
Drug & Alcohol Counselor, LCADC
Verified
Nationally Recognized Therapy at We Level Up Treatment Center. Free 24/7 hotline & assessments. Get help, take your first step to get better! Your call is FREE. We're top addiction & behavioral experts backed by Joint Commission's Accreditation pending held by top 10% of treatment centers. Specializing in the treatment of alcohol & substance abuse along with dual-diagnosis mental health cases like depression, mood, & thought disorders. Treatment via cutting-edge therapy programs using advanced evidence-based modalities for improved recovery results. Offering on-site medical detox programs via world-class specialists to counseling.
(609) 418-4013
Trenton,
NJ
08618
& Online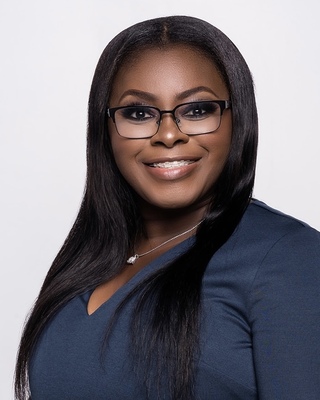 Life Skills Management Services, LLC
Clinical Social Work/Therapist, MBA, MSW, LCSW
Verified
We are licensed in Oregon, Maine, Minnesota, Florida, Pennsylvania, New York, New Jersey and Colorado. We currently offer telehealth and virtual therapeutic services. We work with individuals with a wide range of concerns including depression, mood disorders, family relations issues, substance use disorders, and co-occurring disorders. We combine different therapeutic approaches based on client's presenting concerns, goals, and motivation, such as, cognitive-behavioral, brief therapy, mindfulness, client-centered, solution-focused therapy.
(201) 340-5059
Trenton,
NJ
08628
& Online
Not accepting new clients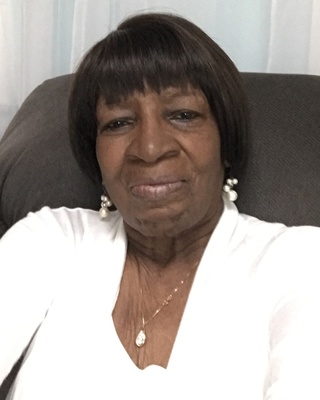 Joan E York
Psychologist, PhD
Verified
I have been in private practice for over 25 years. The foundation of my therapeutic philosophy is that no one should live their lives unhappy. I work with Patients who are experiencing all kinds of mental health issues from depression, anxiety, bipolar, PTSD, OCD disorders. I follow the lead of my Patient and do not put them in a box or make them follow my lead. I am not taking any new Patients at this time.
(609) 832-3002
Not accepting new clients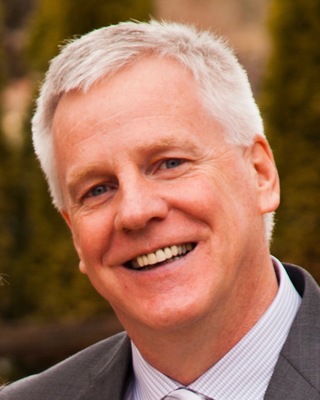 Bill Burns-Lynch
Licensed Professional Counselor, MA, LPC
Verified
Counseling can help us to live purposeful, self-directed, and satisfying lives. Over thirty years of experience has taught me to work with individuals from a person centered and collaborative approach in which we each bring an expertise to the counseling relationship. We work together to help you identify the goals that you want to pursue to live an authentic and fulfilling life. Working from an eclectic therapeutic orientation we choose the style and tailor the techniques to those that best fit your needs.
(609) 357-4207
Office is near:
Trenton,
NJ
08608
& Online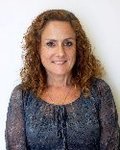 Dale Mooney LCSW
Clinical Social Work/Therapist, MSW, LCSW
Verified
HI! I am an LCSW and have an additional therapist available in Northern Ocean County. I have been very successful with working with individual grief therapy, anxiety and depression, OCD, bi-polar disorder and everyday stress management. I can offer life coaching and have experience with health issues and end of life care. I also work with behavioral change. The key is to promote positive change and work on life management skills. Some treatment options are cognitive behavioral therapy, client centered therapy, and brief therapy.
(732) 598-5124
Office is near:
Trenton,
NJ
08618
& Online
Mobin Chadha
Clinical Social Work/Therapist, LCSW, CAMS-II
Verified
1 Endorsed
Are you feeling: Stressed? Burnt Out? Anxious? or Depressed? STRENGTH. EMPOWER. CHANGE
(732) 603-1526
Office is near:
Trenton,
NJ
08638
& Online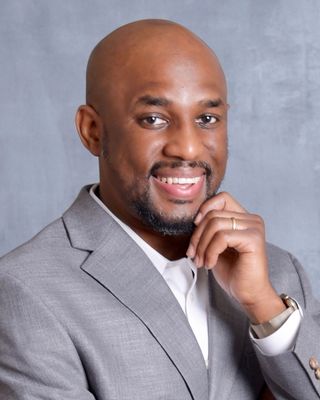 Brian L'Oiseau
Licensed Professional Counselor, MA, LPC, NCC, BC-TMH
Verified
At KNIC Counseling we believe that 'Knowledge is Necessary for the Improvement of our Communities.' We are community oriented and use knowledge from the theoretical perspective of Cognitive Behavioral Therapy (CBT) in our implementation of professional counseling services. Our goal is to empower clients to overcome life issues through clinical therapy. BRIAN L'OISEAU, LPC, NCC, BC-TMH manages KNIC Counseling & Consulting Services, LLC. Brian L'Oiseau received his Bachelors in Psychology from Rutgers, The State University of New Jersey. He received his Masters in Counselor Education from Kean University.
(609) 812-2101
Office is near:
Trenton,
NJ
08610
& Online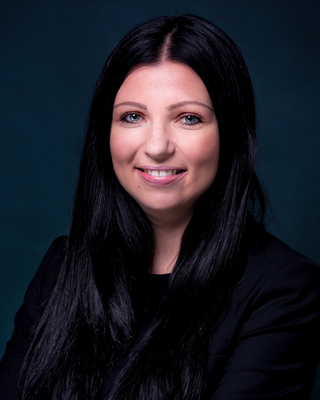 Sabina Mauro
Psychologist, PsyD
Verified
At some point in our life we all experience a traumatic event. For some, these traumatic events (such as sexual abuse, a break-up, domestic violence, death of a loved one) are manageable and symptoms typically subside without disrupting any other areas of life. However, for others, such traumatic events take control over some or all areas of their life and lead to negative long-term consequences. As painful as the trauma is, you can still heal and grow after a traumatic event.
(267) 799-2701
Office is near:
Trenton,
NJ
08601
& Online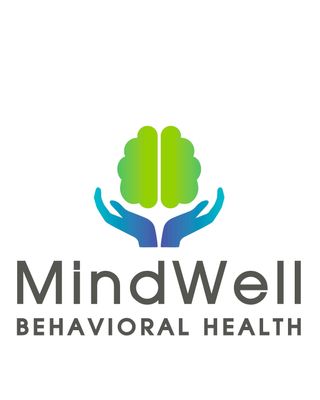 MindWell Behavioral Health
MindWell Behavioral Health offers a range of services and supports necessary to assist customers in achieving mental health rehabilitation and recovery goals including: achieving and maintaining valued life roles in the social, employment, physical health, educational, and/or housing domains and restoring or maintaining a customer's level of functioning to that which allows the guest to achieve community integration and to remain in an independent living setting of the customer's choice. MindWell will be an outpatient facility to serve adults, adolescents, children 7 years and older with behavioral health disorders.
(609) 604-7322
Office is near:
Trenton,
NJ
08619
& Online
Christopher J. White LPC LLC
Licensed Professional Counselor, NCC, LPC
Verified
I enjoy empowering the individuals that I work with to help them make a decision in the direction they would like to see their lives go. Through several Cognitive Behavior Techniques, we are able to discover faulty cognitive patterns that may or may not have led to automatic negative thoughts (ANTS). As we discover those faulty cognitive thinking patterns, we are able to help individuals reframe negative thought patterns to help relieve symptoms of depression, anxiety, and raise self-esteem. I am also trained in EMDR. Sometimes painful memories get locked in our brains. EMDR helps process those memories, where the brain does it all.
(267) 214-2884
Office is near:
Trenton,
NJ
08602
& Online
---
See more therapy options for Trenton
---
TRICARE Therapists
Tricare covers health benefits for seven uniformed service organizations: Army, Navy, Marine Corps, Air Force, Coast Guard, Public Health Service and the National Oceanic and Atmospheric Administration.