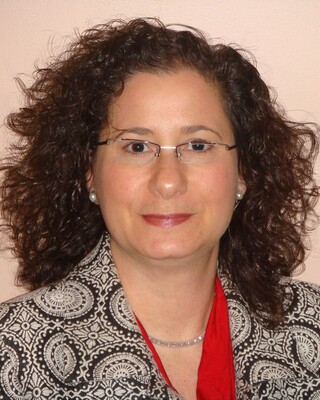 Leslie S. Tsukroff
Clinical Social Work/Therapist, MSW, LCSW
Verified
2 Endorsed
Adjusting to adulting, retirement or new
job
? New parent? Recent graduate? First-time empty nester? Adapting to a new marriage, relationship or blended family? Newly divorced/separated? Whether it's a shift in your
career
, transition to a new school or
job
, family composition, marital or employment status, adjusting to change can be challenging.
(908) 304-9768
Somerville,
NJ
08876
& Online
Not accepting new clients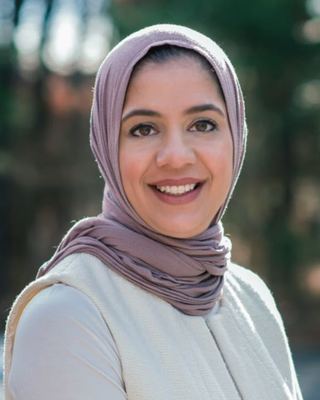 Noreen Iqbal
Clinical Social Work/Therapist, LCSW, MSW
Verified
2 Endorsed
My specialties are premarital/marital counseling,
career
and life path/ work life balance, motherhood, dating and relationships, sex and Intimacy, concerns of new immigrants and children of immigrants, spirituality and religion, self esteem and empowerment, setting boundaries and speaking up, family of origin Issues, anxiety, panic attacks and depression.
Life is a hard journey and can take a toll on all of us, and it helps to have someone in your corner. As a team, we will work to understand your struggles, solve problems, and find empowerment and healing. Your story matters and your dreams count. I commit myself to offering you a warm, confidential, non judgmental therapeutic environment. Whether you are having identity issues, trying to navigate a relationship, or learning to find your voice, I am honored to be by your side.
(732) 520-2763 x500
Not accepting new clients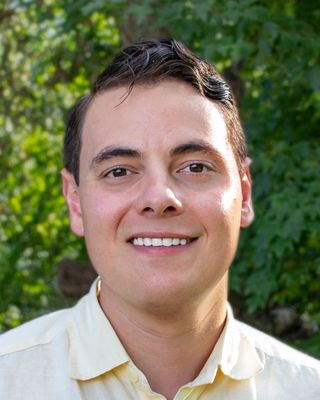 Anthony Gallo
Clinical Social Work/Therapist, LCSW, LCADC
Verified
2 Endorsed
People think your life should be good. You have everything you need and most of what you want: material possessions, a
career
path, a family, friends, or a relationship. Yet behind closed doors something is still missing. Your
job
brings more stress than satisfaction, you struggle to find contentment in your relationships, or life seems empty after suffering a loss. Maybe life has built roadblocks in your way, or perhaps you suspect you are the one building the barriers.
(551) 239-1629
Office is near:
Somerville,
NJ
08876
& Online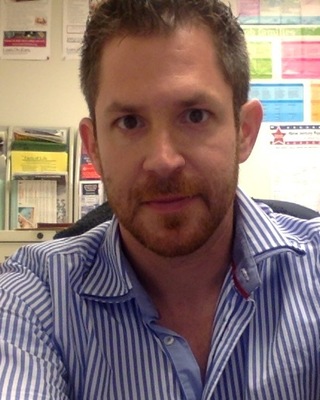 David Goldstein
Psychologist, PsyD, NCSP
Verified
I specialize in psychological, psychoeducational, and forensic evaluations. These evaluations are typically needed in order to gain access to educational services (504 plans or obtaining academic accommodations at college), reasonable accommodations at work, some civil matters (conservatorship, guardianship), criminal matters (juvenile or adult matters related to specific legal questions, such as competence to stand trial, insanity, juvenile waivers, and risk assessments), and fitness evaluations (i.e., handgun permits, mental health expungements, and evaluations for law enforcement).
(973) 792-8880
Office is near:
Somerville,
NJ
08876
& Online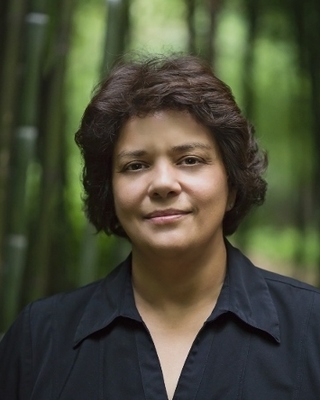 Angela C Cruz LMFT
Marriage & Family Therapist, LMFT
Verified
5 Endorsed
I have over 15 years experience working with couples, individuals, and families. I specialize in treating couples experiencing relationship issues from different backgrounds and cultures. While the relationship itself is the focus in couples counseling, I help each partner to pay attention to self-improvement and self-awareness. The therapy process is collaborative, I offer a highly personalized approach tailored to each couple. With compassion and understanding, I work with the couple to help them build on their strengths and attain the growth they are committed to accomplishing.
(908) 448-8083
Office is near:
Somerville,
NJ
08876
& Online
Waitlist for new clients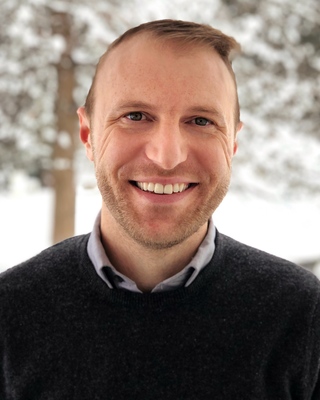 Robert Hake
Clinical Social Work/Therapist, LCSW
Verified
Whether you're facing a challenge or simply looking for growth, therapy can help. My hope is to accompany you as you move toward healing, wholeness, and flourishing. In therapy, I seek to embody a nonjudgmental, honest, and compassionate presence. You will find an environment where you can share freely and work on what's most important to you. You will be equipped with tools and skills that will enable you to reach your goals.
(908) 224-5136
Somerville,
NJ
08876
& Online
Waitlist for new clients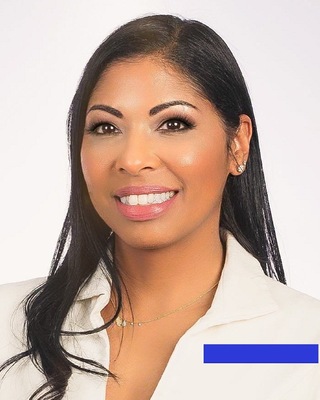 Care Counseling Center
Licensed Professional Counselor, PhD, LPC
Verified
I am here to help You cope with all the stress of life, parenting, marital or couples relationship, problems at work, Domestic Violence, Sexual Assault and other stressors that you would like to address. Everyone is a Unique individual and that is why I have different styles of counseling techniques which caters to your needs. Feel free to call for a free telephone consultation.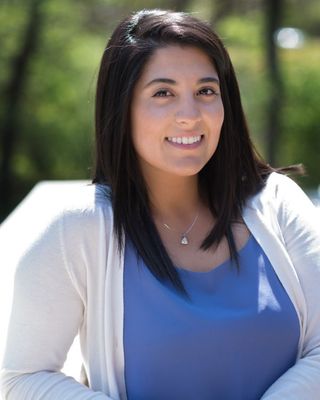 Esha Chabra
Licensed Professional Counselor, LPC
Verified
Accepting New Clients. My style is warm, safe, direct, and nonjudgemental. I truly believe that everyone deserves to live a happy and fulfilling life. I believe that a strong therapeutic relationship is build upon safety, trust, and respect. I strive to provide a nurturing, non-judgmental, and warm environment where clients can feel comfortable sharing their thoughts and feelings. I like to use a variety of evidenced-based practices with each person I work with, based on your individual needs. Being a child of first generation immigrants and from the South Asian community, I truly understand and respect the religions and cultures.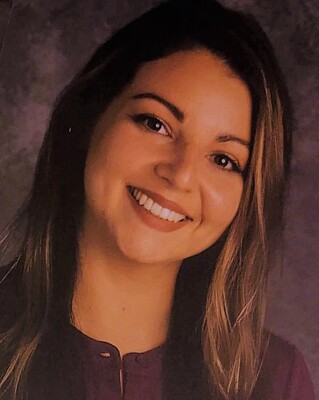 Marissa Mazur
Licensed Professional Counselor, MEd, LPC
Verified
1 Endorsed
Do you ever feel like life just keeps happening and you are trying to keep up? That feeling of holding your breathe; preparing yourself for whatever may come next? Situations, transitions, people, our past all can take a toll on both our minds and bodies. To cope; we rationalize away whatever is happening and how we are feeling. As we try to keep pushing forward there is still this doubt; this lingering feeling of either wanting help, wanting things to change or just wanting to feel better. Taking that first step may not be easy; but I am here to support you to make yourself a priority, to make progess for yourself, not perfection.
(732) 479-4649
Somerville,
NJ
08876
& Online
Waitlist for new clients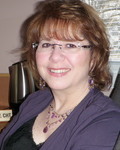 Debra Wengert, LCSW
Clinical Social Work/Therapist, MSW, LCSW, CHT
Verified
I am a therapist who helps clients move forward in their lives. People come to me to release old patterns of behavior in favor of a more positive future. I work well with those aged 11-60, with a special interest in those struggling with Depression & Anxiety due to Traumatic life events. I focus on past trauma as well as resolving issues that come up on a daily basis. Check out my website for more information and how to contact me. Telehealth is available.
(908) 731-6512
Office is near:
Somerville,
NJ
08876
& Online
Waitlist for new clients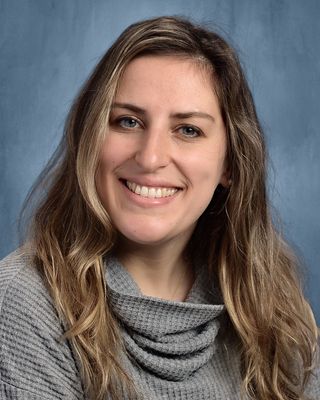 Jamie Norton
Clinical Social Work/Therapist, MSSW, LCSW
Verified
Stress and difficult times are part of the human experience. We could all use someone to talk to at different junctures in life. Perhaps you feel stuck or confused. Maybe life has thrown you a curveball. In these times, there is great potential for growth and change. Navigating through these situations can be difficult to do alone. My background encompasses helping people cope with anxiety, depression, and trauma in a variety of settings including outpatient, in-home, and as a school social worker.
(862) 307-9349
Office is near:
Somerville,
NJ
08876
& Online
Anthony Gallo
Marissa Mazur
Amy Beth Acker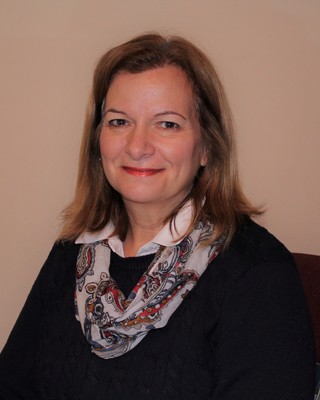 Sue Henderson Tepper
Clinical Social Work/Therapist, LCSW
Verified
Life is unpredictable, one day everything runs smoothly and the next day it is bumpy. Most of the bumps are manageable, but occasionally the bumps are too big, or too many and can't be handled alone. This is a good time to look for support, to find someone with a different perspective or resources. Budd Therapy was founded to help you navigate those bumps that you can't smooth out alone. I use a holistic approach, providing you with a safe, comfortable, and compassionate environment to explore your thoughts and feelings, to find your balance.
(732) 724-0195
Office is near:
Somerville,
NJ
08876
& Online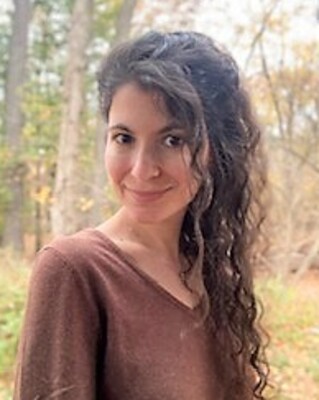 Elizabeth Tedeschi
Licensed Professional Counselor, MA, LPC
Verified
2 Endorsed
Far too often we are weighed down by heavy emotions; intrusive thoughts and conditioned patterns. Through my varied experience I have been able to witness firsthand--that even in the most dire circumstances positive change is possible. My philosophy is to provide you with patience; positivity and pragmatism while varying the therapeutic approach to fit your current needs. To foster motivation and facilitate insight, I utilize a combination of strength-based techniques. I also believe in the significance of incorporating your interests and creativity (e.g. art, music, theatre and humor) into sessions.
(973) 310-5294
Office is near:
Somerville,
NJ
08876
& Online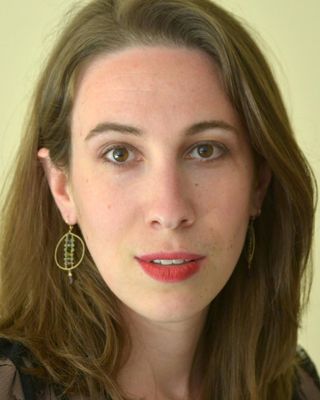 Amy Beth Acker
Clinical Social Work/Therapist, MSW, LCSW, EHSP
Verified
4 Endorsed
You're a hard-working high-performer feeling stressed, overwhelmed, or stuck in your life. You can't shake the feeling that you're not enough and also too much. Perhaps you're struggling with anxiety, perfectionism, or people-pleasing. Maybe you're spread too thin and exhausted from trying to do it all and be it all. You know for sure that you're constantly in survival mode with no time to enjoy the life you worked so hard for. But it doesn't have to be this way. I see there: your gifts, your light, your power, and I specialize in helping ambitious humans who are ready to create meaningful, lasting change in their lives.
(908) 529-8208
Hosts group in:
Somerville,
NJ
08876
& Online
---
See more therapy options for
---
Career Counseling Therapists
If you're looking for career counseling in Somerville or for a Somerville career counselor, these therapists provide career development, career management and career counseling services. An Somerville career therapist will assist in career assessment, career coaching, Somerville career guidance, career transition, job counseling, and careers counseling.