Waitlist for new clients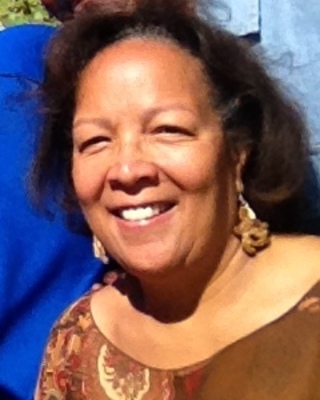 Charlesetta (Charlee) Sutton
Clinical Social Work/Therapist, LCSW, MSW
Verified
Known for my train- the- trainer work,
supervision
, program development, consultation and systems work I am linked to the MultiCultural Family Institute (Highland Park), Princeton Family Insitute (Princeton), Turtle Island Project (Phoenix AZ), International Black Summit (International) and CTS Group Sutton and Associates (Plainfield).
Quick Fixes - not possible with Charlee. "Know thyself and get through it, around it, into it and out of it" is incorporated in your therapy. Working together you uncover and discover what works and what you need to thrive. Your family of origin, spiritual well-being, socialization, staus in your community, family and work defined by you get included in the work. Begin to understand ways all of this and more contribute to what's happening to you in this moment. Working as a family, individual, couple or group therapist, the goal is to make it all better.
(908) 332-5098
Plainfield,
NJ
07060
& Online
Waitlist for new clients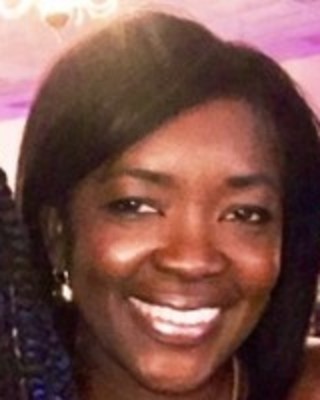 Augustine Douglas Lcsw Mba
Clinical Social Work/Therapist, LCSW
Verified
She holds a Clinical Certificate to work with Survivors of Violence Against Women and is also certified to provide clinical
supervision
to LSWs.
Navigating the vicissitudes of life is challenging and takes so much courage. Here at AAA Counseling and Consulting Services, we believe in helping you improve your life by creating self-compassionate pathways to healing. We also know that your unique history, culture, and beliefs affect how you perceive your challenges, as well as how you might go about resolving them. We aim to integrate that respect for individuality in our practice. Augustine Douglas is a Licensed Clinical Social Worker in the state of New Jersey. She holds a Master's degree in Social Work from Howard University as well as an MBA from Seton Hall University.
(908) 356-7942
Plainfield,
NJ
07060
& Online
Jean Brown
Licensed Professional Counselor, MA, LPC, ACS
Verified
Supervision
and coaching.
Everyone experiences ups and downs in life and sometimes it is difficult navigating life's twists and turns. As a licensed counselor, I have experience working with teens and adults of all ages as well as couples at different stages in their relationship. Whether you are a teen experiencing teenage issues such as bullying, peer pressure, social media addiction or an adult dealing with family crisis or life changes, Brown's Counseling and Consulting can provide the counseling and individualized support necessary to handle these challenges. Building an alliance and a relationship is foundational to therapy. Also Clinical
Supervisor
.
(908) 460-8357
Plainfield,
NJ
07060
& Online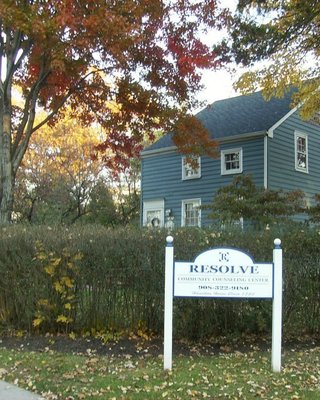 Resolve Community Counseling Center, Inc
Resolve Community Counseling Center offers the services of 14 masters' and doctoral level mental health clinicians (LPCs, LAC's, LCADC's, PsyD), under the
supervision
of a licensed psychologist. We work with families and children of all ages, couples and adults experiencing a variety of mental health challenges. We also carry out psychological evaluations for clinical and forensic purposes. With our large clinical staff, we are able to accommodate the needs of most every person seeking assistance. We are a private nonprofit agency, with a mission to help our community members with low cost but quality, confidential and caring mental health services.
(908) 365-1160
Office is near:
Plainfield,
NJ
07061
& Online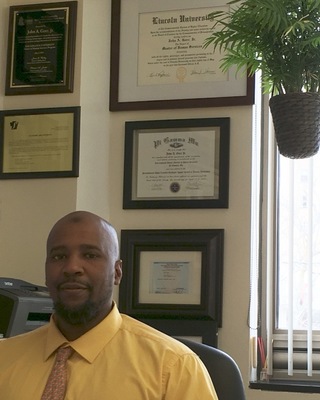 Clear Conscience Counseling
Drug & Alcohol Counselor, EdD, LPC, LCADC, CAMS-II, CCS
Verified
Let's talk about it, and work together towards solutions.
(973) 434-7830
Plainfield,
NJ
07062
& Online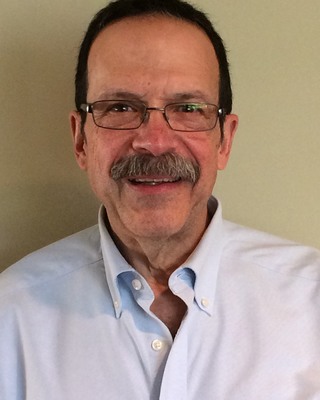 Stanley George Malkin
Psychologist, PhD
Verified
I am a psychologist in practice for 30 years.I have a diverse clinical practice working with adults, adolescents, couples and families.I am an experienced psychotherapist with expertise in psychodynamic, cognitive, gestalt, existential approaches. This allows me to tailor my counseling to the specific needs of each person. I was trained to treat TMS by world renowned Dr. John Sarno and Dr. Arlene Feinblatt at NYU Medical Center/The Rusk Institute for Rehabilitation Medicine. I counsel people with anxiety, psychophysical pain/TMS, depression, stress and trauma. I help with discovering or re-discovering their inner needs and with bringing those needs to fruition.
(908) 836-6014
Office is near:
Plainfield,
NJ
07060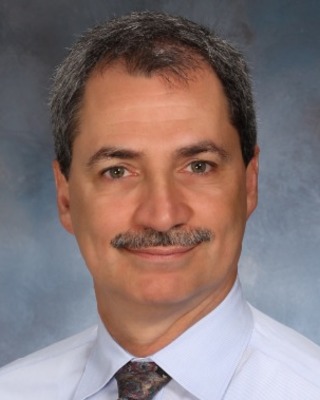 Michael D Zito
Psychologist, PhD
Verified
Michael D. Zito, Ph.D. is a New Jersey Licensed Psychologist #3599 and owner of Morristown Clinical and Sport Psychology with offices in Morristown and Watchung. In his clinical practice, he provides individual, marital, family and group therapy and assessments to children, adolescents and adults. In his work with children and adolescents, he utilizes a comprehensive approach by also providing parenting strategies to support his therapy work. Dr. Zito's therapeutic intervention reflects an eclectic and strategic (research supported) blend of cognitive behavioral, family systems, positive psychology and psychodynamic perspectives along with an understanding of biological contributions.
(908) 332-0890
Office is near:
Plainfield,
NJ
07060
& Online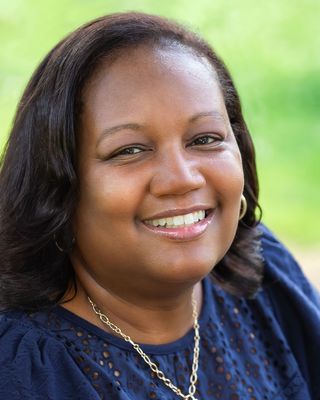 Tabrina Hargrove
Marriage & Family Therapist, MA, LMFT
Verified
1 Endorsed
It is my therapeutic goal is to help individuals resolve life's challenges by overcoming the hurdles and hurts and get back to a life that is not only satisfactory but victorious. I welcome individuals who are experiencing life difficulties and seek change. It is my hope that by working together in a collaborative and supportive environment that individuals will feel a restored hope and peace. Also provide Christian/Spiritual-Based specific counseling.
(908) 970-0058
Office is near:
Plainfield,
NJ
07060
& Online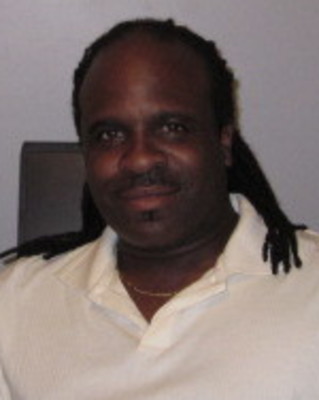 (908) 867-0561
Office is near:
Plainfield,
NJ
07060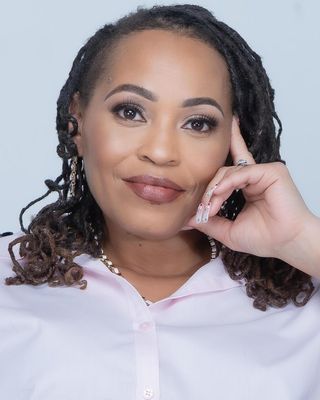 Peace of Mind Therapeutic Services, LLC
Clinical Social Work/Therapist, LCSW
Verified
Your Well-Being is my priority at Peace of Mind Therapeutic Services. I provide a warm and affirming therapeutic approach. My goal is to help you develop self-understanding where you can identify barriers, adopt healthy living choices, and behaviors that are congruent with the peace you hope to achieve. At Peace of Mind Therapeutic Services, I strive for clients to heal from the past so that they can enjoy life, feel more confident, improve relationships, find peace and ultimately live your best life on purpose!
(215) 987-4344
Office is near:
Plainfield,
NJ
07060
& Online
The Center for Embracing Hope Healing and Renewal
Do you feel that something is not right and have no one to talk to? We all hit rough patches in our lives! It can be an overwhelming decision to ask for help. There's nothing wrong with seeking out a counselor. There's nothing wrong with you. Together we will listen to what your pain is telling you, what's really important to you, and what is and is not working in your life. We will help you to gain awareness of your personal strengths and find the courage to take an honest look at your personal challenges.
(848) 244-8621
Office is near:
Plainfield,
NJ
07060
& Online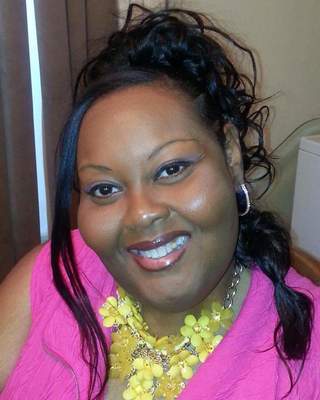 (973) 721-9731
Plainfield,
NJ
07060
& Online
---
See more therapy options for Plainfield
---
Clinical Supervision and Licensed Supervisors Therapists
Clinical supervisors provide formal supervision, guidance and expertise for pre-qualified professionals and those seeking supervision for their everyday practices. While each membership organization has its own unique requirements, professionals offering clinical supervision help new practitioners advance their clinical knowledge, and satisfy requirements leading to full qualification.