More Therapists Nearby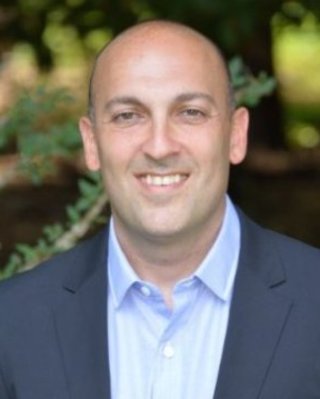 Michael Zarabi
Psychologist, PsyD
Verified
A special focus of my practice is
chronic illness
and disease.
I strive to understand, identify, and manage individual needs, while providing useful and applicable skills for improved daily functioning. My goal is for you to achieve your goals, by speaking with you, rather than at you. Additionally, I possess training and experience that covers many areas, which allows me to be a versatile clinician. The mind and body work in unison and you must nourish this relationship so you can prosper in life. It can be a difficult road to navigate, so seeking help to strengthen this connection is vital to your overall health. I can help get you there!
(973) 241-8617
Florham Park,
NJ
07932
& Online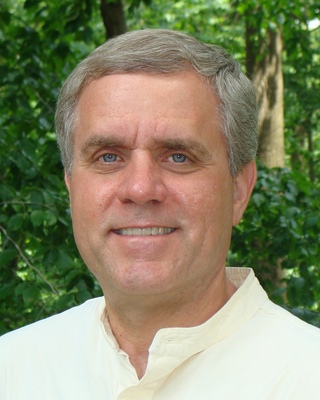 Kevin J Miller
Psychologist, PhD
Verified
My practice includes therapies for anxiety, depression,
chronic illness
, problem communication, family conflict, divorce, and behavioral / conduct problems.
I am a clinical psychologist with 25 years experience working with individuals, couples and families. I received my degree from Rutgers University and am certified in several approaches to therapy. While cognitive and behavioral therapies act as my foundation, I teach many interpersonal and self-help strategies (eg, conflict resolution, assertiveness & communication training, meditation, self-hypnosis, emotion & trauma resolution). I work successfully with individuals and couples who struggle with problems at home, school or work, and in relationships.
(973) 512-2843
Florham Park,
NJ
07932
& Online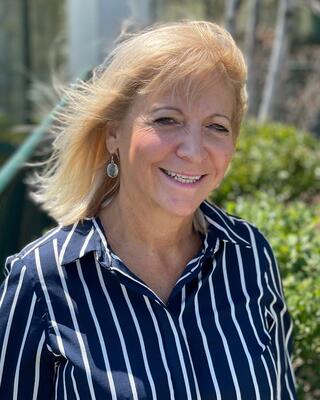 Theresa Donnarumma
Marriage & Family Therapist, EdS, MEd, LMFT, Sch Psy
Verified
Hello and Welcome. Are you dealing with anxiety, depression, guilt, feelings of inadequacy, inappropriate eating, an inability to focus, divorce, shared parenting ? Are you thinking that you, your child, or your relationships are suffering? Let's work together. I have guided individuals, couples, and groups coping with mood disorders, eating disorders, anxiety, family relationships, special education issues,
chronic illness
, parenting and ADHD . My goal for clients is to not only find comfort and survive these challenges; but to gain the wisdom and confidence to create change.
(973) 370-9009
Morristown,
NJ
07960
& Online