Not accepting new clients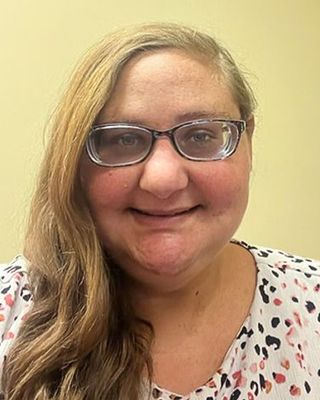 Jennifer DiMarco
Licensed Professional Counselor, LPC, CATP
Verified
Parents and children often perceive the world in different ways. Children often seek instant gratification, are impulsive, and struggle with anxiety and/or depression. In these complex times, children and adolescents are talking openly about sexuality and gender. Parents often don't understand the way their children think, which then causes conflict. Some children have experienced trauma, which adds another layer of misbehavior and/or difficulties with emotion-regulation.
(732) 344-4521
Office is near:
Freehold,
NJ
07728
Not accepting new clients
Stefanie Mastbeth Trento
Licensed Professional Counselor, MS, LPC, NCC, CYT
Verified
1 Endorsed
I am passionate about helping individuals identify and implement coping strategies to assist in handling stressors and challenges they may face in their day-to-day life. I am dedicated to helping individuals achieve a sense of peace and serenity in today's hectic world and help navigate through life's transitions. I utilize my knowledge of yoga to teach relaxation poses and mindfulness to my clients. Additionally, I have been trained to utilize yoga to help increase attention, manage sensory input, manage anxiety, and increase focus.
(848) 216-0858
Office is near:
Freehold,
NJ
07728
& Online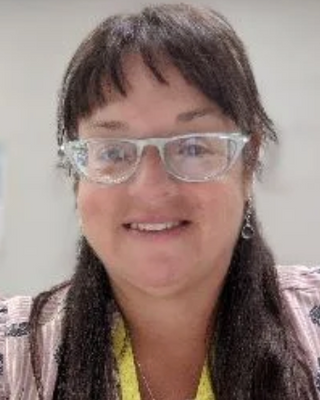 Joy Przywara
Marriage & Family Therapist Associate, LAMFT, SAC, MSEd
Verified
You can achieve happiness and joy in your life! Life is manageable, even though it comes with stress, challenge, change, and struggle. I offer a safe space to encourage healing and wellness with warm conversation. We can work together to set goals and achieve what you would like to accomplish in therapy. I believe in you!
(848) 285-5872
Office is near:
Freehold,
NJ
07728
& Online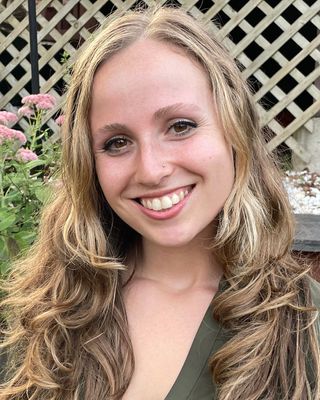 Kailey Rocker
Clinical Social Work/Therapist, LSW
Verified
1 Endorsed
I am a Licensed Social Worker (LSW) with a humanistic approach to therapeutic work and healing. In this practice, I emphasize the importance of every individual's unique sense of self and experience of the world. I earned my Master's Degree in clinical-focused social work from Rutgers University.
(732) 574-5281
Office is near:
Freehold,
NJ
07728
& Online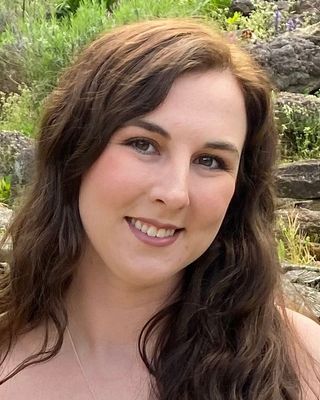 Emily Fishman
Licensed Social Worker, LSW
Verified
1 Endorsed
I am a trauma informed and person centered Licensed Social Worker. My goal is to provide a safe space for individuals to discuss their mental health concerns. I am passionate about working with adults who struggle with anxiety and depression related to a trauma, and who need help with coping in their daily lives. I enjoy thinking out of the box and learning from my clients when it comes to helping them reach their goals! My clients can always expect someone who is companionate, kind, and honest when they walk into the room each day. Healing is not easy, there will be obstacles, but my goal is to be alongside you along the journey.
(732) 907-8875
Office is near:
Freehold,
NJ
07728
& Online
Donna Lauro
Clinical Social Work/Therapist, LCSW
Verified
I am a New Jersey and New York board licensed psychotherapist (LCSW-R) who has been working in the mental health field 20+ years. I also provide clinical supervision to undergraduate and graduate students new to the field of mental health. My approach is client centered, to help clients achieve positive change in a supportive environment.
(732) 702-5966
Office is near:
Freehold,
NJ
07728
& Online
Sara Velez
Clinical Social Work/Therapist, LCSW
Verified
You can be the best version of yourself. I am a passionate and active therapist bringing clients to deeper levels of awareness. I assist clients in harnessing their own abilities to build healthier mindsets and behaviors. My passion for the last ten years has been working with those who struggle with addiction, anxiety, depression, trauma, eating disorders, body image issues, divorce recovery, and codependency. I enjoy working with individuals, families, and couples as well as other relationship conflict issues.
(732) 561-5541
Office is near:
Freehold,
NJ
07728
& Online
Jennifer Frake
Clinical Social Work/Therapist, MSW, LCSW, CPT, RYT
Verified
Are you living your best life? What improvements could you make leading to more happiness in your life? Our primary goal in therapy would be to work together as a team and get you closer to your ideal happy place. Therapy isn't a one size fits all. YOU are the expert on yourself. What I do is help you to gain insight and awareness of any old unhealthy patterns of thinking or behaviors and help you to get unstuck. I do this through utilization of my skillsets as a Licensed Clinical Social Worker, integrative health coach, personal trainer, and yoga teacher.
(848) 233-3344
Office is near:
Freehold,
NJ
07728
& Online
Andrea Wiggs
Counselor, LAC
Verified
1 Endorsed
My clinical experience has included working with individuals struggling with anxiety, depression, self- esteem, self-image, and substance abuse issues. Addressing your mental health can be both a challenging and rewarding journey. Sometimes it helps to have a partner that can help you along the way. You don't have to walk this road alone.
(732) 410-7540
Office is near:
Freehold,
NJ
07728
& Online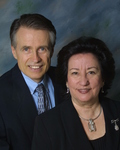 Contemporary Counseling Center
Marriage & Family Therapist, MS, LPC, TEP
Verified
Contemporary Counseling Center is a private counseling center directed by Bernice Garlfield-Szita, MS LPC TEP, and Robert Szita, MS LPC TEP. Bernice and Bob Share a vision of providing quality service to each person they work with, As Licensed Professional Counselors they draw on their over forty years of combined counseling experience to custom design treatment plans for individuals, couples, families and groups. ActionArtz Training Institute, a division of Contemporary Counseling Center, is dedicated to creating powerful training programs that expand professional skills and assist organizations in team building, diversity, and effective communication. They are international trainers in psychodrama and interactive creative arts group programs that stimulate learning in education, healthcare and business settings.
(732) 955-4132
Hosts group in:
Freehold,
NJ
07728
& Online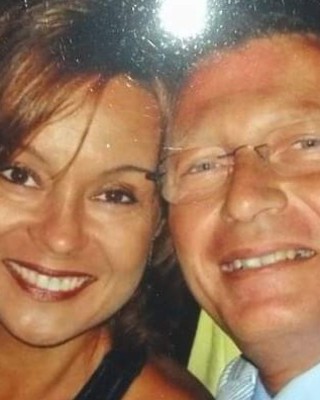 DiPaola Psychotherapy
Clinical Social Work/Therapist, LCSW
Verified
Our practice consists of two clinicians Thomas DiPaola (609)731-0456 and Carol DiPaola (908)692-0925. We have over 30 years of experience in the field of psychotherapy. We understand reaching out for assistance is difficult. Treating our clients with dignity and compassion is our standard. Our mutual goal is getting RESULTS for our clients.
(516) 548-1986
Hosts group in:
Freehold,
NJ
07728
& Online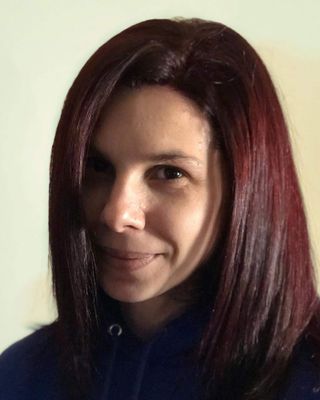 Faith Benford
Licensed Professional Counselor, LPC
Verified
2 Endorsed
(732) 607-5778
Office is near:
Freehold,
NJ
07728
& Online
---
See more therapy options for Freehold