More Therapists Nearby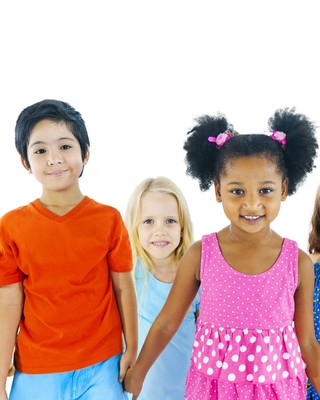 Compass Counseling and Psychotherapy, LLC
At Compass Counseling and Psychotherapy, LLC our ideal clients are those who are receptive to working together as a team. The clients do not have to love or like therapy but should in some small way be focused on wanting to get some relief for the issue. The ideal clients also is one who can be honest during the sessions and try to understand that therapy can be successful if time and work is put into it. Compass, Clinicians also love providing family therapy and have done so for many years. We are a diverse group of mental health clinicians from various backgrounds, with several years experience providing therapy.
(201) 957-7392
Hackensack,
NJ
07601
& Online
Waitlist for new clients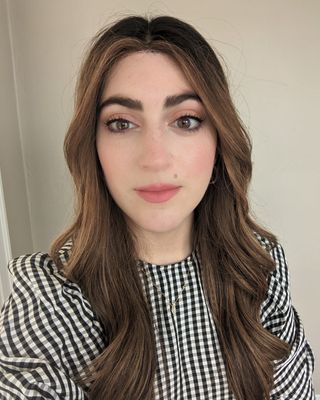 BetterWay Counseling Tamara Leah Sauer-Diner LMFT
Marriage & Family Therapist, LMFT
Verified
Tamara Leah Sauer-Diner is an experienced therapist licensed in both NJ and California. Tamara tailors her approach to best suit the client and their needs and draws from a variety of evidence-based modalities such as CBT, DBT, Exposure Therapy, Solution Focused Therapy. Tamara has experience with crisis management, trauma, anxiety, eating disorders, depression, body image and relationship issues. Tamara obtained her master's degree in Marriage And Family Therapy from Touro University Worldwide with Summa Cum Laude. Tamara accepts insurance.
(201) 817-1858
Office is near:
Teaneck,
NJ
07666
& Online
Waitlist for new clients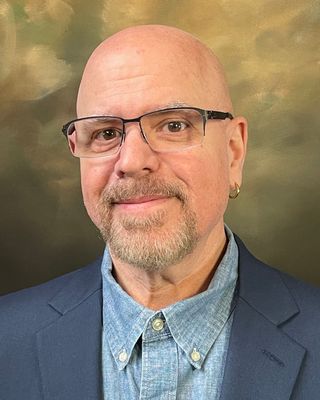 David Mednick
Psychologist, PsyD
Verified
My philosophy is to work with patients on a short-term and goal-oriented manner so you can improve your functioning, comfort, and happiness as soon as possible. Every person is different, and I tailor my approach to each patient to find what works for them. I am very interactive and dynamic in my approach, and look at each individual patient (or organization) for their specific needs. I work on providing every individual patient (or business) with a useful, meaningful, and results-oriented learning experience.
(201) 597-5941
Office is near:
Teaneck,
NJ
07666
& Online