Not accepting new clients
Hands and Hearts Healing Arts LLC
Art Therapist, MA, LPC, ATR-BC, ACS
Verified
Ever thought to yourself, "I shouldn't feel this way, people have it a lot worse than me." and felt guilty for "being lost" or unhappy? Often find yourself overwhelmed easily or difficulty focusing? What about having trouble finding words to express how you feel? Do you often feel powerless to manage strong emotions? Is it easier for you to feel compassion for a stranger, but hold yourself to an unrealistically high standard? Do the needs of friends and family always seem to come before your own? Any of this sound familiar?
(862) 505-2989
Not accepting new clients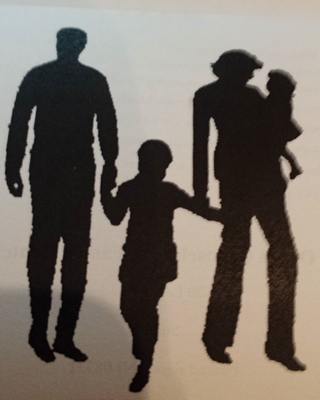 Ocean Counseling and Family Center
Clinical Social Work/Therapist, LCSW, ACSW
Verified
A HEALTHY MIND, A HEALTHY YOU! We all have the power to choose our own destiny when we choose to view ourselves in a positive relationship with the world around us. You have probably been searching for change in your life for some time now, reaching a point where you feel overwhelmed in managing your physical or emotional health, interpersonal relationships, work, school or financial stressors. Change takes hard work, patience, and a conscious commitment. Don't give up! You will see, there is hope and together we will discover a path to A HEALTHY MIND, A HEALTHY YOU!
(609) 642-4274
Office is near:
Bayville,
NJ
08721
& Online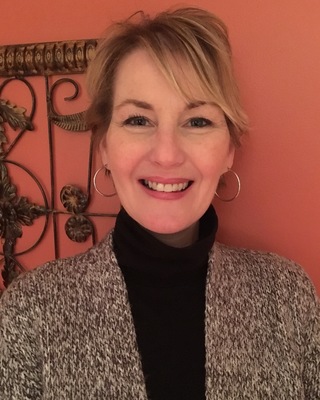 Jennifer M Cooper
Clinical Social Work/Therapist, MSW, LCSW
Verified
1 Endorsed
The journey through life's many transitions - successes and challenges, partnered and single, chronic illness and loss - and the feelings of anxiety, depression, fear that they evoke in us can cause us at times to feel alone and powerless. I would be honored to accompany you on your healing journey - whether your goal is to bring you closer to what you want personally or professionally, closer to those you love, or back to yourself - and I will work with you, at your pace, in a safe, nurturing environment. "The journey of a thousand miles begins with a single step". - Lao Tzu
(732) 372-4930
Office is near:
Bayville,
NJ
08721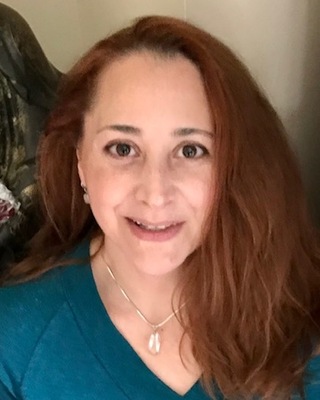 Kristen Valentine
Clinical Social Work/Therapist, MSW, LCSW
Verified
A Different Approach! Traditional methods of treatment join together with Holistic (Alternative) practices. My approach is down-to-earth, accessible and welcomes all people of every belief system and/or faith. Talk therapy, CBT, and psycho-dynamic work blend with Energy Psychology, Tarot Psychology, Meditation and more to create a balancing of Mind, Body, Emotion and Spirit so that you can continue to heal yourself even when you are not in session. This approach is based on empowerment and is perfect for people with any level of spiritual practice, whether they believe in the Divine or just feel drawn to Nature or energy work.
(800) 716-8353
Office is near:
Bayville,
NJ
08721
& Online
Lauren Marie Ciccone
Licensed Professional Counselor, MS, NCC, LPC
Verified
My personal goal is to facilitate healing, inspire, educate as well as empower individuals, married couples and/or families on their journey to renewal, restoration and/or enhancement within their lives. I believe every individual has their own personal influential strength and unique extraordinary qualities that are uniquely established within us, and when identified, can bring enrichment and revival into their everyday life. Recognizing how to identify, utilize, and ignite that greatness that lies deep within us should be discovered on a daily basis as it can affect each one of us, our families, interpersonal relationships, etc.
(732) 838-7066
Office is near:
Bayville,
NJ
08721
& Online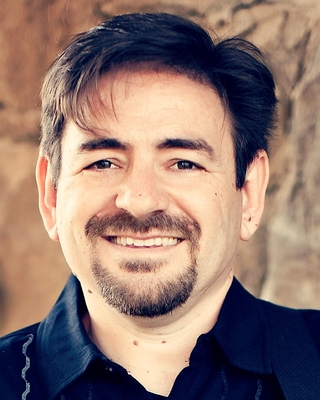 Yosef Levin
Licensed Professional Counselor, MA, LPC
Verified
1 Endorsed
Stressed? Worried? Unhappy? Life can get difficult at times. We're all human, and everyone has their strengths and weaknesses. You are not alone! I'm here to help you find a personalized plan for success. Whether it's a relationship, emotional or personal issue I believe there's always a solution that can make your life richer and more fulfilling.
(732) 385-3420
Office is near:
Bayville,
NJ
08721
& Online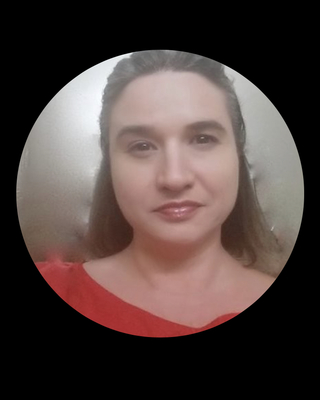 Emotional Healing LLC
Licensed Professional Counselor, EdS, LPC, SAC, NCC
Verified
Everyday I get the opportunity to help others gain skills, heal their emotions, and return to a life worth living. With a focus on helping you determine your goals, your strengths and your barriers, I believe we can do the same together. Whether you're looking for life coaching or therapeutic skills, individual or group sessions, or a focus on reducing vulnerabilities and increasing emotion regulation, the first step is making the call.
(732) 641-6156
Office is near:
Bayville,
NJ
08721
& Online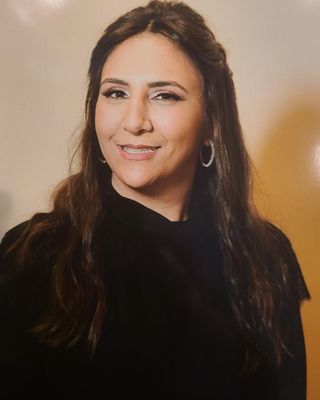 Creative Healing Psychotherapy
Clinical Social Work/Therapist, LCSW
Verified
3 Endorsed
Accepting New Clients! Are you or your child where you want to be in life? Are you or your child struggling with anxiety, depression, abuse/trauma, academic issues, anger, grief, ADHD or social skills issues? Do you feel lost, confused or stuck?
(732) 907-8362
Office is near:
Bayville,
NJ
08721
& Online
---
See more therapy options for Bayville
---
Psychodynamic Therapists
Is psychodynamic therapy evidence-based?
Studies have found
psychodynamic therapy
to be effective in treating conditions like social anxiety, eating disorders, chronic pain, some personality disorders, and depression; indeed, some studies have found it to be just as effective as CBT or medication. What's more, several studies have found that the benefits of psychodynamic therapy tend to endure—even grow—long after treatment has ended.
How long does psychodynamic therapy last?
Unlike CBT and other more structured forms of therapy, psychodynamic therapy tends to be open-ended and may not be limited to a set number of sessions. It is common for clients to be in therapy for a year or longer and to see their therapist one to three times a week, though the exact schedule and timeline may vary depending on a client's challenges and progress. However, brief psychodynamic therapy is available, which tends to be more goal-oriented and typically unfolds over 16 to 30 sessions.
Does psychodynamic therapy work?
Research finds that psychodynamic therapy can help someone manage or reduce symptoms of diagnosable mental health conditions like depression or anxiety. The modality may also offer a range of benefits that are harder to measure but just as valuable—such as increased self-worth or healthier relationships. While no therapy type will work for everyone, research and anecdotal evidence suggest that psychodynamic therapy can be highly effective.
What are the limitations of psychodynamic therapy?
Some meta-analyses have concluded that there is little evidence to suggest that psychodynamic therapy can effectively treat certain mental health conditions such as PTSD, OCD, or psychosis, though it is sometimes used to do so. More broadly, the open-ended, free-association structure of psychodynamic therapy may be frustrating for clients who prefer a more structured, time-limited, or goal-oriented approach.