Therapists Beginning With X in New York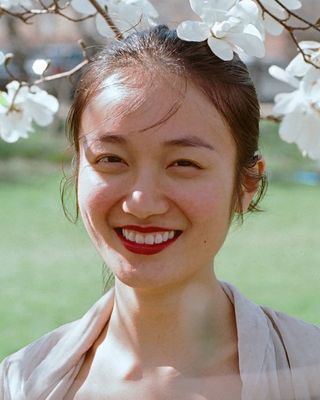 Yudi Xia
Licensed Master Social Worker, LSW, ASW
Verified
We believe in practical Transformative Psychotherapy focusing on more than just symptoms, helping each client live his/her happiest life through Positive Psychology. We use Mindfulness Techniques to help understand your thoughts and feelings and how these manifest in your body: yesterday, today and projecting into the future. Yudi is originally from China and is bilingual in Mandarin and English. She has a deep experience with anti-oppression, focusing upon promoting resilience among the BIPOC community and cultural humility by looking at healing from diverse perspectives.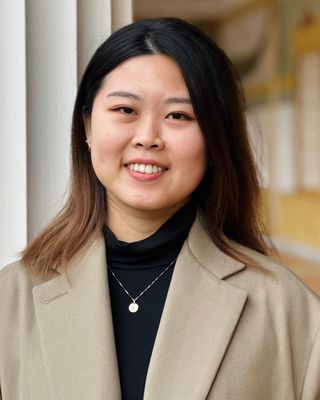 Huantian (Aria) Xiao
Pre-Licensed Professional, BS, MA, MHC-LP
Verified
Hi and nice to meet you! I am a devoted and passionate mental health clinician and I have concentrated on learning about psychology, education, and human development throughout my undergraduate and graduate years. Therapy is a process of exploring our internal world. In this process, I hope to use my knowledge and skills to facilitate your learning about who you are authentically, and to make connections between presenting issues and the roots. You and I will build a unique therapeutic relationship. The relationship will serve as the foundation of the process of working hard and confronting difficult memories and emotions.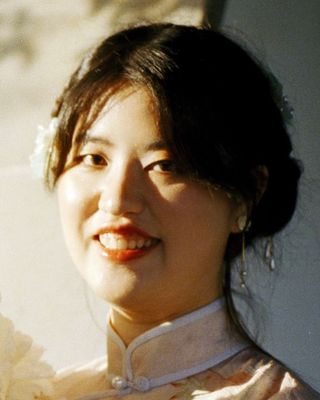 Yihan Xiao
Pre-Licensed Professional, BS
Verified
1 Endorsed
Alexandra Xifaras
Creative Arts Therapist, LCAT, MPS
Verified
I provide supportive, strength-based therapy for clients facing a variety of mental health challenges. Whether you have a specific issue or are curious to explore yourself more, I will support you in diving deeper into yourself and the world around you to release old patterns and habits, identify places you feel stuck or held back, and create the life you want to be living. My style is warm and affirming with an emphasis on empowering clients. I value down-to-earth communication, humor when appropriate, and authenticity.
Qingyang Xu
Clinical Social Work/Therapist, LMSW, NY
Verified
I am experienced in solving various complex issues related to tech companies' work pace, work-life balance, family, relationships, and communication. We will work together to personalize/tailor your therapy journey by focusing on improving self-esteem, managing emotions, developing coping skills, practicing alternative thinking, cultivating beneficial behaviors, and/or understanding our many personal identities. 您好,我为说中文的移民提供心理咨询服务,期待您的来电!
Candace Qinqin Xu
Counselor, LMHC
Verified
4 Endorsed
I am here for you whether you are experiencing overwhelming emotions, undergoing a crisis, or feeling a general discontentment/unease towards life. Together we can navigate these challenges so you can live with more authenticity, meaning, and purpose. I honor your uniqueness and complexity. By establishing a nurturing rapport, I strive to create a safe, warm space for you to heal and grow.