Therapists Beginning With I in New Hampshire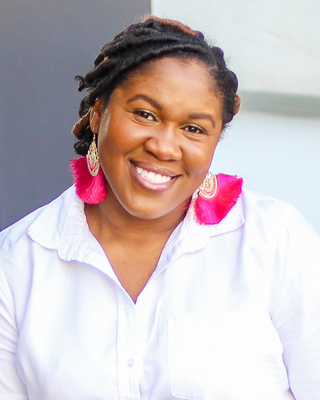 Lisa Ibekwe
Clinical Social Work/Therapist, MSW, LICSW, LCSW, CAMSII
Verified
1 Endorsed
Welcome to The Comfy Place! We know that seeking out therapy can be a new and sometimes uncomfortable experience, but we appreciate you considering us to help you on your journey. Our focus is on helping children, teens, young adults, and families heal. We understand that life has many ups and downs so, we aim to create a safe space where people can have fun, get real, and heal. We want everyone to feel like they are a part of our Comfy Place family where we welcome all with open arms no matter where they are on their walk in life. I currently serve the following states MA, NJ, RI, VT, ME, NH, UT & FL via TELEHEALTH ONLY.
Brad Illian
Pre-Licensed Professional, MA, BCCC, BCMHC
Verified
With a Master's degree in Biblical Studies and another in Human Services Counseling, I offer counseling and coaching that is biblically based and psychologically informed. I am a Board Certified Christian Counselor and a Board Certified Mental Health Coach through the American Association of Christian Counselors, and I am working towards my LADC credential.
Not accepting new clients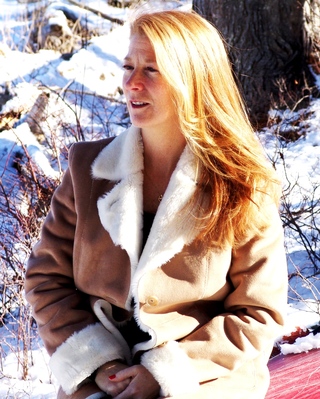 Jeanette Gi Indoccio
Counselor, MA, LCMHC, BCC
Verified
I realize it is challenging to find a therapist and I thank you for checking out my Psychology Today profile. At this time, I am not taking new clients. However; starting in June 2023, I will be offering in-person therapy and telehealth sessions at my new office in Portsmouth, NH. Details to come!
(603) 860-8645
Not accepting new clients
Not accepting new clients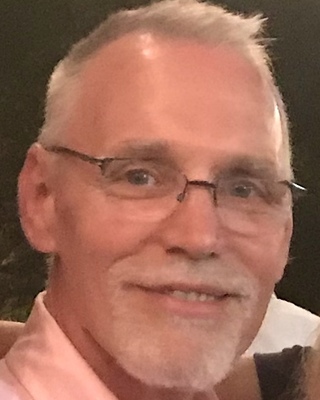 Ralph C Indorf
Counselor, LCMHC, NCC, EMDR
Verified
I am genuinely interested in you and the situation leads you to seek counseling services today. Whether that be • A child struggling to cope at home or in school • Teenager struggling with depression or anxiety • Marriage issues • The need to rediscover meaning and purpose • A grandparent finding yourself, once again, the primary caretaker for little ones. We all need a support system and I value your family as you define it.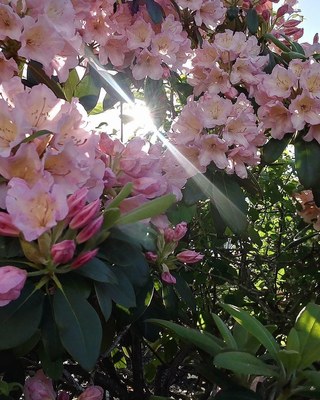 Infinite Hope Counseling Services; Sheila DuBois
Counselor, LCMHC, MS
Verified
My Philosophy in treatment is that each of us, myself included, endures pain and suffering caused from difficult life circumstances and from broken relationships. Each individual also possess within him or herself the gifts and strengths which build resiliency that helps overcome these obstacles in life's journeys. The counseling process is helping the client draw out these gifts and strengths and learn to develop them. I am committed to offering the same type of compassion to my clients that I would want extended to me or my family.
Not accepting new clients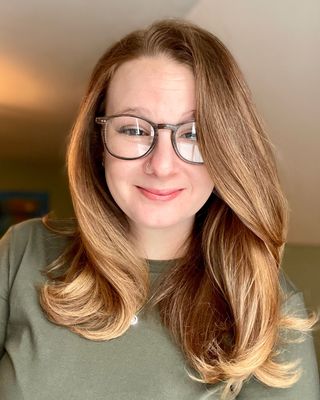 Tynisha Ingerson
Pre-Licensed Professional, MS, MFT
Verified
1 Endorsed
Hi there and welcome! I understand that you are the expert on you, your family, and your child, and I look forward to offering a safe, judgment-free, and therapeutic environment for us to talk about the strengths and challenges in your life and to navigate achieving your goals. My systemic approach works to understand how your family system and supports in your life, have shaped the person you are today.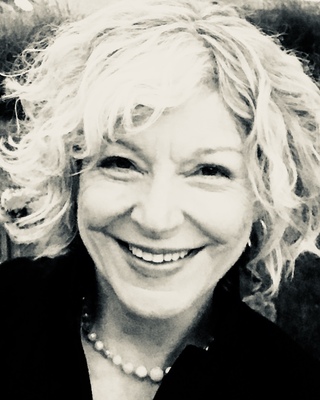 Inner Bridges Counseling
Licensed Professional Counselor, LCMHC
Verified
I have a background in Transpersonal Psychology, this means moving through difficult life experiences and transforming these to inhabit your highest potential. I have experience working with Uniformed Service Personal, with anxiety, depression, and trauma using EMDR. I facilitate groups in meditation and breath-work to provide tools for anxiety and depression. If you are looking for help with traumatic memories triggering anxiety and depression; seeking greater motivation and self-discipline; seeking help to move through difficult life transitions, divorce, grief, and loss; or simply desiring deepened presence in the here and now.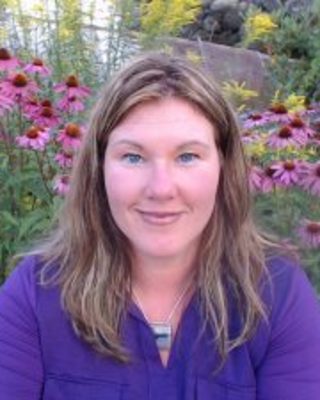 Inner Peace Holistic Center
Clinical Social Work/Therapist, LICSW, LCSW, MSW, LMHC
Verified
1 Endorsed
Late teens, Adults and Elders who are experiencing anything from life stressors, to complex and overlapping diagnoses, and who want evidence-based treatment in a relaxed and supportive environment are a great fit for us. Years of earning certifications in a variety of evidence based modalities craft a variety of tools to help most any situation. Are you seeking support for a sensitive issue or just don't feel like you are living the life you are meant to be? Please know we will be glad to hear from you and have confidence we can work toward wellness together.
Not accepting new clients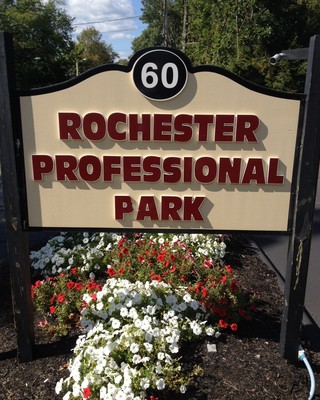 Whit Inzer
Clinical Social Work/Therapist, LICSW
Verified
Please feel free to give me a call at (603) 332-5222 for a confidential discussion of any questions you might have regarding counseling services here at my Rochester, NH office. Additional information is available on my website at www.whitinzer.com
(603) 332-5222
Not accepting new clients
Kelsey Irving
Licensed Professional Counselor, LPC, MSEd
Verified
1 Endorsed
If left untreated, anxiety and worry can cause you to lose hours of your day. Add in compulsive behaviors and GEEZ, how do you even have time to pull your shirt all the way on?! My goal is to help you get your time back by coaching you in how to redirect your worries and cut out compulsive safety behaviors. I specialize in treating OCD and anxiety with ERP. Many of my clients identify as anxious high achievers who might appear to have it all together on the outside, but silently struggle with perfectionism, unwanted thoughts, and rumination. If you want to feel more independent and less controlled by your fears, contact me today!
Johanna Isaacs - Psychologist
Psychologist, PsyD
Verified
Do you think you have ADHD? Anxiety? I am a licensed psychologist and I strive to help adults with anxiety and ADHD understand their strengths and propel themselves towards change. Through conversations, I want to explore how each individual's brain works and identify real-world supportive solutions. Focusing on how thoughts impact feelings can lead to the creation of unique behavioral strategies that improve quality of life and increase self acceptance. My clients work to accept themselves, forgive themselves for past mistakes, and embrace their current stressors as challenges to navigate and move through.
Not accepting new clients
Alouette Iselin
Counselor, LCMHC
Verified
I work with clients who have been traumatized, helping them to process memories and manage emotions related to the trauma. I also work with families and help parents increase their skills. I address grief and bereavement issues, and facilitate a support group for people whose loved ones have been murdered, as well as seeing those people individually. I have experience working with dissociation.