Waitlist for new clients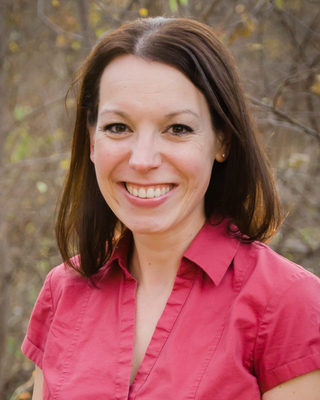 Kellie M Willms
Counselor, LMHP, CST
Verified
3 Endorsed
Choosing a therapist is hard work, and I can imagine overwhelming. Finding a good fit, someone you can trust, is incredibly important. Therapy won't work without it. My strengths are building open, positive, and helpful relationships with my clients and being able to give and accept feedback. I am a friendly person, I like to smile, and I bring humor into session. I am passionate about what I do and I am lucky to love my job.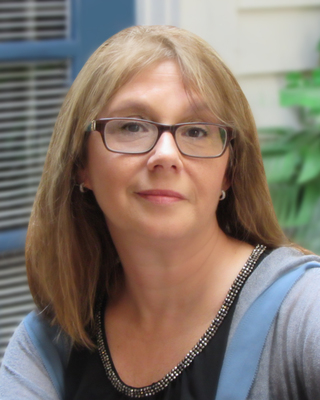 Lisa M Basile
Counselor, MA, LMHP
Verified
I offer a compassionate and open environment to explore and release the obstacles that cause us to limit our full potential. I believe that we experience conditions such as anxiety, depression, etc. when we are living incongruently from our true nature or essence. Often times, experiencing these strong emotional symptoms is the first sign that we are living out of balance. The longer the imbalance is present, the more susceptible our bodies become to developing disease. Working through and releasing emotional blocks is an important step towards full integration of the body, mind, and spirit.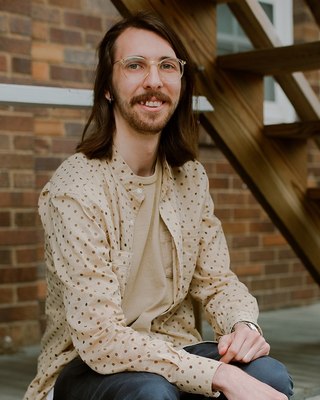 Mitchell Berry
Counselor, MS, LMHP, CPC, NCC
Verified
1 Endorsed
During times of stress and uncertainty, it may be difficult to get through the day, go to work, or be present with your loved ones. On top of that, these uncertain times can trigger anxiety, overwhelming emotions, and cause us to feel "stuck". Therapy provides an opportunity to find hope for the future, find joy and happiness, stability, and a sense of meaning or purpose in a rapidly changing world. I believe that everyone deserves a nonjudgmental, compassionate, and empathetic therapeutic experience.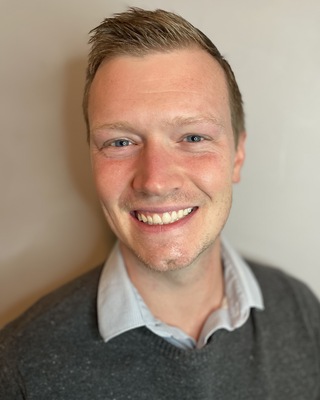 Andrew Koepp
Independent Mental Health Practitioner, MS, LIMHP
Verified
My ideal client wants (and possibly needs) help! Much like all of us. We all have something to work on (even this guy!). I'm not the perfect therapist for everyone, and I promote client autonomy and self-advocacy. I have experience with an assortment of issues (been working at an inpatient psych facility for two years). I'm here to meet you where you're at and provide no judgement at all.
Michelle S Wieme
Counselor, MS, LIMHP, NCC, LMHC
Verified
1 Endorsed
Yes, this dog comes to the office most days! As a therapist I am direct, interactive and results oriented. I have extensive background and experience working with the queer community, individuals and families. I will provide you support in a warm and affirming environment. With practical feedback I will help you effectively and competently address personal challenges and life experiences. The environment I create with compassion, humor and understanding will help you build on your own strengths and attain personal change and growth.
---
See more therapy options for Westgate, Omaha