Waitlist for new clients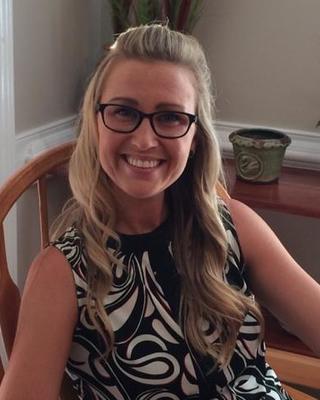 Amber B Benton
Licensed Clinical Mental Health Counselor, MA, LCMHC
Verified
Life can be difficult and challenging. My commitment as your therapist is to create a safe and supportive space to develop trust and maintain confidentiality. Through my training and experience, my hope is to empower and encourage you to channel your internal resources in an effort to better cope with the struggles you are facing. I see you as the real "expert" of your life, and believe you have the capabilities necessary for change. I believe in a holistic approach to growth and healing that takes into consideration our relationships, social and cultural backgrounds, physical health, and spirituality.
Christa G Reid
Clinical Social Work/Therapist, MSW, LCSW-A, LCAS-A
Verified
Life can knock you down and keep you there if you let it. I have been a social worker for 18 yrs working alongside children and families to preserve wholeness and solidity while providing coping skills, intervention, and case management. I believe for every storm in our life there is a bright rainbow at the end. Sometimes we need a nonjudgmental person to lean an ear while discussing our past traumas, hurt, and issues we have endured. Therapy should be focusing on the healing of the past and moving forward to become the best version of ourselves, find our purpose and live it to the fullest.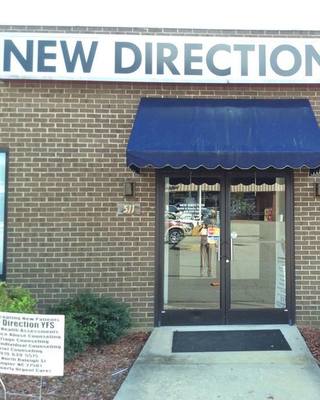 New Direction YFS
Clinical Social Work/Therapist, MA, LCSW
Verified
1 Endorsed
Hello and thank you for visiting our page. New Direction YFS is a specialty practice dedicated to serving children, adolescents, adults, and seniors. Our focus is to deliver high-quality therapy treatment, testing, and consultations from our team of doctoral-level psychologists. Ahora aceptamos nuevos clientes! Llame hoy para programar su cita.
---
See more therapy options for Erwin
---
Teen Therapists
Adolescence
can be a time of both disorientation and discovery. The transitional period can raise questions of independence and identity; as adolescents cultivate their sense of self, they may face difficult choices about academics, friendship, sexuality, gender identity, drugs, and alcohol.
Most teens have a relatively egocentric perspective on life; a state of mind that usually abates with age. They often focus on themselves and believe that everyone else—from a best friend to a distant crush—is focused on them too. They may grapple with insecurities and feelings of being judged. Relationships with family members often take a backseat to peer groups, romantic interests, and appearance, which teens perceive as increasingly important during this time.
The transition can naturally lead to anxiety about physical development, evolving relationships with others, and one's place in the larger world. Mild anxiety and other challenges are typical, but serious mental health conditions also emerge during adolescence.