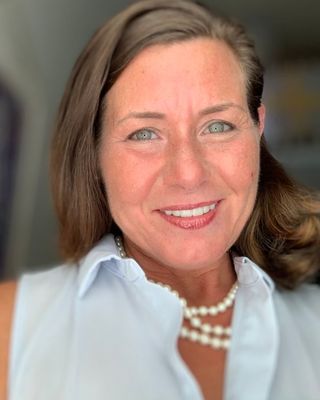 Amy G Therriault
Lic Clinical Mental Health Counselor Associate, MA, LCMHCA, NCC, BSN, RN
Verified
2 Endorsed
What thoughts race through your mind as you go through the day? What thoughts have become obstacles? Do those thoughts hold you captive in states of anxiety and depression? Do they make you feel unsafe, insecure, and isolated, even when we are surrounded by others? Do these thoughts make relationships complicated and responsibilities seem impossible? Are your mental and emotional stressors effecting your physical well-being in ways like physical pain, fatigue, sensory intolerance, brain fog, and inability to focus? Exploring your thoughts and feelings can be difficult, but you do not have to walk through this process alone.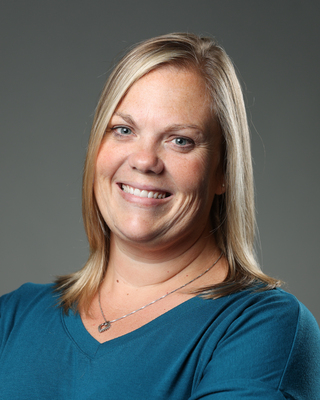 Amy Beasley
Counselor, MA, LCMHC
Verified
Are you struggling with depression? Don't know how to deal with anxiety? Experienced a trauma that you don't know how to process? Experiencing burn out from life in general? Looking for someone to vent to? If you said yes to any of these questions, message me to see if I can help! I have experience working with all ages with a variety of circumstances. Don't suffer alone. Let me help you.
---
See more therapy options for Dunn
---
Psychoanalytic Therapists
Psychoanalysis
is an in-depth form of therapy. The client learns what conscious and unconscious wishes drive their patterns of thinking and behavior on the theory that, by making the unconscious conscious, they will make more educated choices over how they think and act.