Online Therapists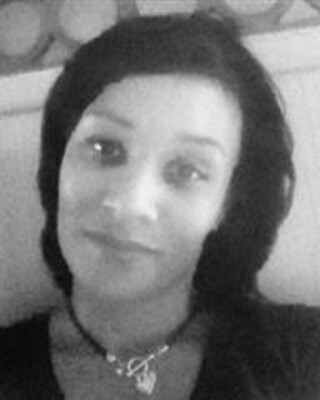 Keisha Trenice Martin
Licensed Professional Counselor, MS, LPC
Verified
Thank you for visiting my page. The ideal individual I work with is one who identifies that they need help in some area of their life and are willing to work with me to make their lives better. I work with individuals suffering from depression and anxiety; I specialize in working with couples (married or not) and families. Individuals I work with struggle with life's issues (
divorce
, financial, health, relational) to mood disorders. Typically their goal is to "feel better" or to "fix their relationship". My promise is to work diligently to assist them in achieving their goals using various methods in which to do so.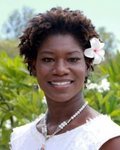 The Crossroads Life Coaching, LLC
PhD, Life, Coach
4 Endorsed
Has a past experience left you feeling stuck and unable to reach your full potential? Events such as a tragic accident, military combat, loss of a loved one, bullying, domestic violence,
divorce
, childhood abuse and living with a parent diagnosed with a mental illness are all traumatic experiences that can cause stress and imbalance in your life. I specialize in helping children feel better about themselves; parents feel empowered with the skills to raise their children; and individuals feel connected and able to find new meaning in life free of anger, anxiety, and sadness.