THERAPY GROUP
Trim life weight release/hypnotherapy group
6 week weight release group using hypnotherapy. I approach weight management by addressing weight loss and weight release from a proven perspective of holistic psychotherapy that addresses mind, body and spirit. Improvement is seen through modalities such as hypnotherapy, mindfulness, relaxation and stress management, as well as utilizing the power of your subconscious mind through the hypnotherapy program Trim-Life. These interventions will assist with emotional eating/ food addictions and help make sustained weight loss and management a reality. Groups will be starting soon! Text or email today to be added to the waiting list!
Group Practice at a Glance
My Other Groups
My Other Groups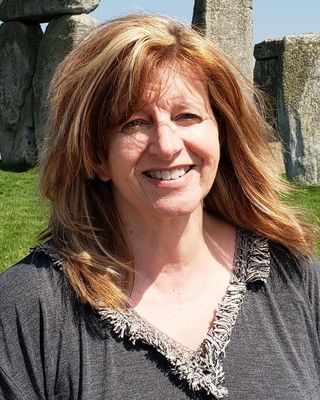 4 week smoking cessation group using hypnotherapy. Hypnotherapy can be an effective part of the plan to quit smoking. It can be an effective way to gain control over the cravings and to gain a new perspective on becoming a non-smoker. You will learn alternative ways to cope with the anxiety, stress or depression that may be driving you to pick up that cigarette in the first place. There will be a new confidence and motivation as you learn powerful techniques to reduce cravings and urges. Groups will be starting soon! Text/email today!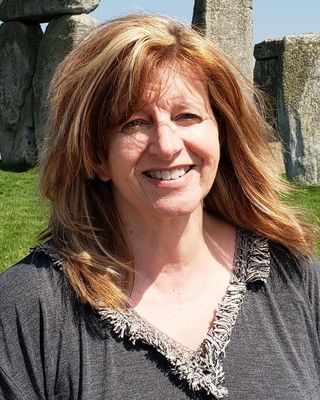 Providing group and individual supervision to LPC-Associates
Last Modified:
 10 Nov 2023