More Therapists Nearby
Julie Parker
Licensed Professional Counselor, LPC, MHSP
Verified
1 Endorsed
I'm a licensed counselor with 30 years of experience and can help you find ways to make positive changes whether you're dealing with anxiety, depression, other mood regulation, grief, addictions, eating disorders, or relationships problems. Managing life with a chronic illness is a particular interest of mine, and I have extensive training regarding the relationship between illness and mental health. Counseling can help you find peace in your life and strength to face whatever is causing you stress or pain.
Not accepting new clients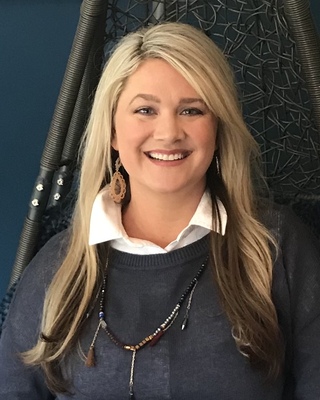 A. Charisse Gough
Licensed Professional Counselor, LPC
Verified
1 Endorsed
Are you ready to enjoy your life? My specialties include working with those ready to heal from difficult life circumstances and relationships, including narcissistic abuse, treating anxiety and depression, and fostering growth through life transitions. I use skills based on CBT, DBT, trauma focused therapy, and EMDR to work with emotions, thoughts, and patterns of beliefs and behavior that can hold you back. Learn your strengths, build decision-making and relational skills, identify your values, and meet your goals! I enjoy counseling from a Christian perspective when requested by clients. Call or email me today to get started.
(662) 262-6627
Not accepting new clients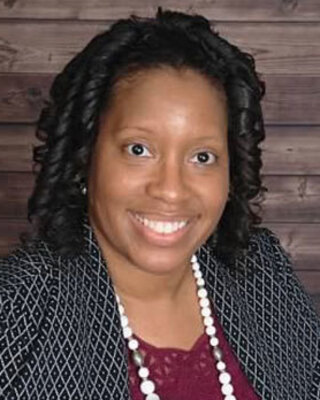 Dr. Juakita Grice
Licensed Professional Counselor, LPC, PhD, CTMH, NCC, MS
Verified
Juakita is a Licensed Professional Nationally Certified Counselor with a Master of Science in Mental Health Counseling for the state of Mississippi. As a clinician of counsel, the style of treatment is eclectic therapeutically in any area of concern for the client. My years of experience in counseling has been approximately 16+ with education, practicum, and volunteer crisis counseling experience included.
(317) 659-6553
Office is near:
Olive Branch,
MS
38654
& Online
Online Therapists
Compass Counseling Center
Licensed Professional Counselor, MA, EdS, LPC
Verified
1 Endorsed
Every day, therapists work with clients who have experienced past trauma, grief or loss, addiction(s), food issues, lasting effects from abuse, or other life altering challenges. I am skilled at helping trauma victims learn to "tell their story" in a safe and non-judgmental environment and guide them towards healing. It is my mission to assist clients in seeing dramatic improvements in their ability to trust, forgive, recover, and learn to move forward with their lives.
(662) 504-4530
Corinth,
MS
38834
& Online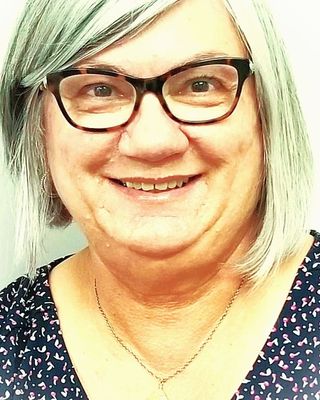 Compass Counseling Center
Clinical Social Work/Therapist, LCSW
Verified
1 Endorsed
Are you struggling to navigate life's sturggles, or mental health issues, such as Anxiety, Depression, Mood Disorders, Trauma-related issues, and a variety of others; You are not alone. I have experienced many of my own challenges and mental health issues, so I understand how hard it can be to find someone with the knowledge and experience to know how to help. You are not alone; there is someone who understands how difficult life can be; how anxiety and depression can make the simplest tasks seem impossible; work through substance abuse issues; learn to communicate effectively with family members, or deal with past trauma.
(662) 883-5528
Corinth,
MS
38834
& Online
Compass Counseling Center
Licensed Professional Counselor, Ed S, NCC, NCSC, LPC, BC-TMH
Verified
1 Endorsed
COVID-19 UPDATE: I am still seeing clients. Is your child dealing with behavioral problems or mental-health issue such as depression, anxiety or social stress? As a parent, it is easy to feel powerless watching your child battle something, not knowing how to help. I have dedicated my life to helping families through these and many other challenges. You may not be able to control the issues your child is facing in school, behavioral challenges, or change past traumatic events, but you can get them the help they need today. It's a step you can take for your child that can change the entire course of their life.
(662) 300-3549
Corinth,
MS
38834
& Online