Therapists in Panola County, MS
Online Therapists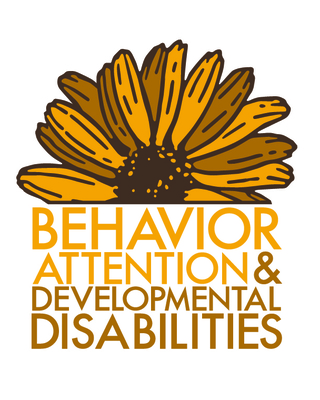 Behavior, Attention, & Developmental Disabilities
Our clinic offers a number of services to children and adolescents living in Mississippi including psychological diagnostic assessment, behavior therapy, mental health counseling, developmental assessment, and Applied Behavior Analysis (ABA).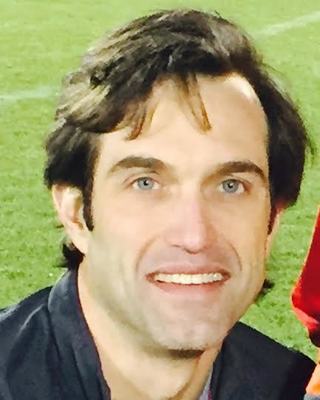 Matthew Campbell
Psychologist, PhD
Verified
My practice provides both psychotherapy and psychological assessment to adults, with psychological assessment for children. My approach to psychotherapy is cognitive-behavioral and humanistic. That's a brief way of stating that I focus on the impact of people's thoughts and behaviors in the problems they experience, while attempting to provide a safe and empathic setting to find different approaches in coping. Approaches supported by research are utilized when available. Finally, an important part of treatment occurs between sessions. Therefore, I encourage clients to practice certain behaviors or thoughts between sessions and read material helpful in understanding and addressing problems.
Carter Collaborative Counseling
Licensed Professional Counselor, LPC-S, RPT, MAMFTC
Verified
3 Endorsed
Hello! It's a joy for me to come alongside those courageous enough to ask for help. Sometimes it's embarrassing to ask questions about what's normal and what isn't -i.e., "Am I a bad parent because my child doesn't listen?" or "Is something wrong with me because my relationships keep failing?" I work to provide an open environment for my clients to both process these questions and find solutions. My ideal client values both their personal and loved ones' mental health. It's an honor to come alongside adults and children with painful histories and increase healthy options for your future.