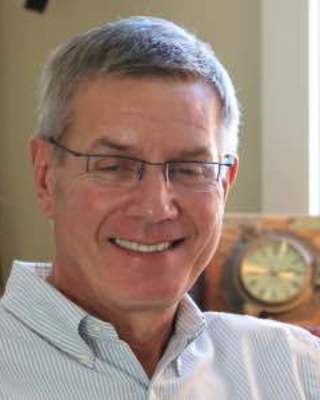 David Wilson
Marriage & Family Therapist, MA, LMFT
Verified
1 Endorsed
I work with
men
and women who struggle in their day to day lives to find joy and peace within their lives. So often we spent our time trying to be the person everyone else expects us to be and yet spend little time discovering and becoming our authentic selves. We all live in a reflective universe which will tell a story of ourselves by the world we create. Learning out true nature which is we are all worthy "NOW" and we all deserve unconditional love and respect. Isn't it time to discover your true nature of gifts, talents and brilliance and begin to live the life you were meant to discover and enjoy? Take time to invest in self!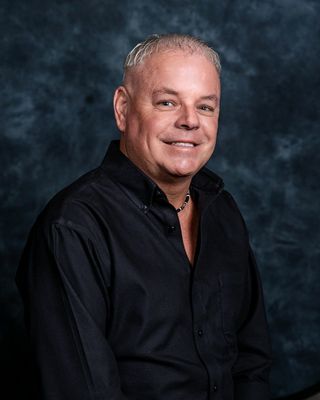 Troy W. Farris
Licensed Professional Counselor, MA, LPC, MFLC
Verified
Navigating life's inevitable challenges can be difficult, but you do not have to face this alone. With over 10 years of experience in addiction, complex trauma,anxiety/depression, and relational/family issues - I believe I can be the person to help you face it. My experience also extends to military populations, in which I have specialized training.
(228) 901-8101
Gulfport,
MS
39503
& Online
Joshua Smith
Licensed Professional Counselor, MA, LPC, BC-TMH
Verified
Are you feeling overwhelmed? Feeling stuck? Are you feeling broken and ready to start your healing journey? Help is here. It's time to transform your mind and your life by learning emotional health and wellness principles. I am passionate about helping people live emotionally healthy, whole, and free. The focus of Soul Healing Psychotherapy & Wellness is to create a safe place to process your emotions, learn new coping skills, increase self-care, challenge negative thinking and core beliefs, and bring your life into harmony, body, soul, and spirit.
(228) 231-0914
Gulfport,
MS
39501
& Online
Not accepting new clients
Byron D Taylor
LPC Intern, MS, P-LPC , CMHT
Verified
1 Endorsed
Are you or your child struggling with feeling sad, lonely, depressed, or anxious? Have you been affected by traumatic events such as abuse, neglect, death, or loss? Do you struggle with self-worth, self-esteem, or issues regarding your sexual orientation or gender identity? Are you a pre-teen, adolescent, or young adult looking to address your struggles with depression, anxiety, trauma, self-esteem, or sexual orientation/gender identity in a safe space provided in therapy?
(228) 338-5747
Not accepting new clients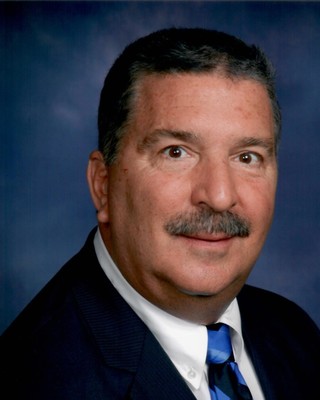 James Paul Soriano
Marriage & Family Therapist, LPC, LMFT
Verified
TOGETHER, WE ARE A TEAM! First session is a psycho-social assessment, addressing Adverse Childhood Experiences and getting comfortable with each other. Second session is developing treatment plan goals and objectives with a Holistic Approach (mind, body and spirt) and starting the path of recovery. Our goal will be to improve your quality of life, self esteem, self worth, self love and self respect.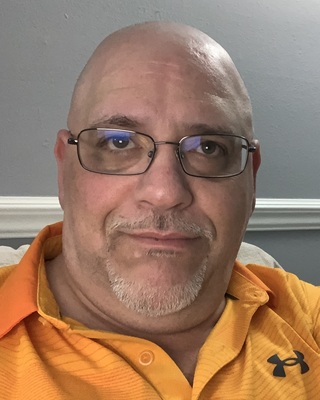 Edward Sean McQuilling
Clinical Social Work/Therapist, MSW, LCSW
Verified
Are you suffering from fatigue, lack of interests, increased sleep and a sense of helplessness and worthlessness? Do you have frequent panic/anxiety attacks, do you have a history of risky behaviors. go days without sleep and loss of recall? Are you in an abusive relationship and cannot find the inner strength to stop negative impulses? Do you have children that have behavioral issues in the home and school setting? Are you having suicidal thoughts and think your problems will never go away?
Not accepting new clients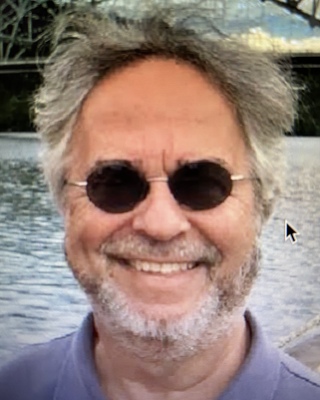 Dr. Ray Monsour Scurfield
Clinical Social Work/Therapist, DSW, MSW, LCSW, Prof Em
Verified
Please note: I am retiring 10.28.21 from counseling service. Served as an Army Social Work Officer, psychiatric team in Vietnam (1968-69), I treat military, vet & other civilian clients re depression, anxiety, grief, substance abuse, existential malaise, aging, PTSD related to war/hazardous duty -- first responders, natural disasters, accidents, race-related, sexual & other abuse. As a Social Work Professor Emeritus, I counsel re school & life adjustment issues for young adults & non-traditional students. I teach faith-based & secular forms of meditation to address various issues: OCD, mood, anxiety, anger, concentration, trauma...
(707) 728-5131
Not accepting new clients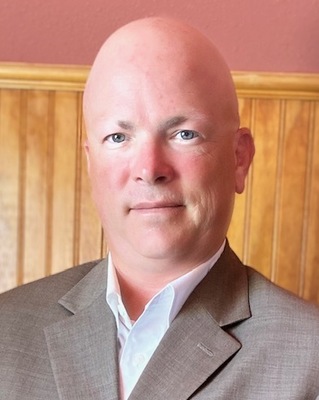 Gulf Coast Neurotherapy Institute LLC
Licensed Professional Counselor, MEd, LPC, BCBA, LBA
Verified
I provide treatment in the areas of Neurofeedback including QEEG brain mapping and in office and home training. Also, Applied Behavior Analysis and counseling to families across the Gulf Coast. Behavior problems, social skills are addressed to improve the individual and families ability to interact in the community independently. Helping individuals and families make socially significant progress towards happiness.
Not accepting new clients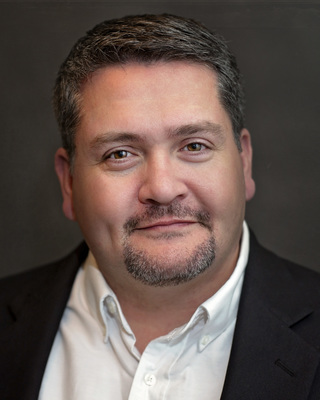 Benjamin Wood
Marriage & Family Therapist, MS, LMFT, CSAT
Verified
4 Endorsed
I believe the bravest thing we can do is embrace our true authentic self. Unfortunately, most of us have difficulty pushing through the negative messages that scream "YOU ARE NO BETTER THAN YOUR WORST CHOICE." We get stuck in our current experience as we wrestle with our fears, difficulty in our relationships and facing the grief of loss, convincing ourselves we do not deserve anything better than we can see right in front of us. I have a passion to help others find their authentic self and explore the barriers that may hinder them from expressing the powerful version of themselves that they long to embrace.
(601) 336-0722
Not accepting new clients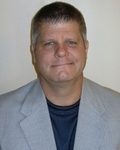 James Charles Smith
I specialize in the assessment and treatment of learning difficulties, including those caused by AD/HD. My approach to academic difficulties goes beyond the limited information contained in a diagnosis. I identify the specific causes of learning problems that can be targeted with academic therapy or accommodations in the classroom. I provide detailed interventions and recommendations that target specific cognitive processes (e.g., working memory, processing speed, planning, organization, etc.), higher level language and comprehension skills, and basic academic skills required for efficient learning. I use the latest research on individual differences to tailor interventions.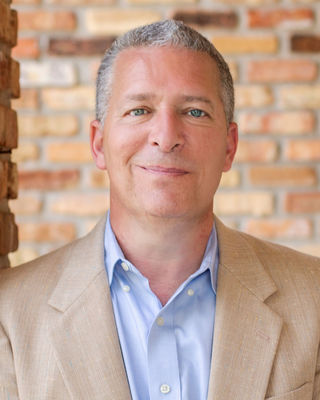 Christopher Ras
Licensed Professional Counselor, LPC, MEd, BC-TMH
Verified
1 Endorsed
My goal is to assist clients who are experiencing life changes, whether these are personal, family or employment, or even health related. I have been helping individuals, families, and groups for the last 18 years in a variety of settings. Life can become extremely complicated and at times, it may be necessary to reach out for help and guidance. All of us deserve a rewarding, productive, and positive life but at times struggle to reach this objective. My aim is to help my clients rediscover the power and self confidence that they have within them and enjoy their life to the fullest again.
(228) 222-2995
Office is near:
Gulfport,
MS
39503
& Online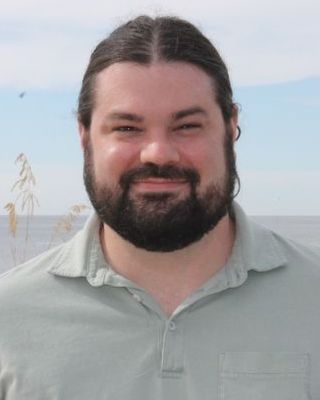 Dylan Wren
Licensed Professional Counselor, MEd, LPC
Verified
A therapy session is a judgment-free space for someone to share what they've been struggling with. It's a collaborative experience with a counselor who is there to listen and empower you to reach your goals. Everyone runs into some challenges over the course of their life, and counseling is a fantastic chance to raise their awareness of roadblocks to living the life they want to be living. Throughout counseling, you can expect to grow in awareness and perspective, work towards the goals you have for your life, and do it all in a safe, judgment-free environment.
(228) 432-4255
Office is near:
Gulfport,
MS
39503
& Online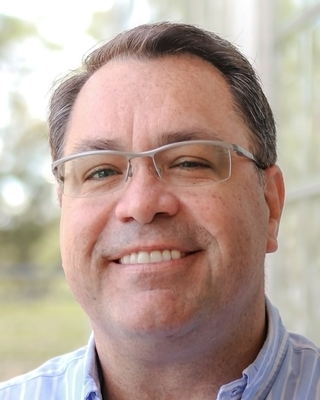 Chris Bindewald
Clinical Social Work/Therapist, LCSW
Verified
"Dealing with stuff" is in your DNA. You know how to handle yourself in a crisis. You are a problem solver. Others can count on you when "the stuff hits the fan". But there is another side to you... one, no one REALLY knows. I help high functioning people overcome negative reactions to trauma. Whether it's an explosive reaction to a minor inconvenience or not understanding your overwhelming sadness, trauma manifests in many ways. Dealing with trauma can feel like pushing a heavy boulder up a hill without a finish line in sight. The good news is that there are effective tools that will propel you towards healing & moving forward.
(228) 338-3635
Office is near:
Gulfport,
MS
39501
& Online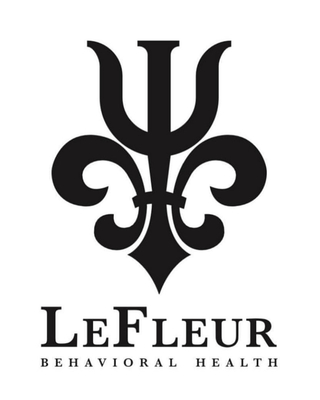 LeFleur Behavioral Health
Psychologist, PhD
Verified
LeFleur Behavioral Health offers gold-standard, evidence based psychological testing and psychotherapy solutions for a wide variety of mental health needs. We specialize in psychotherapy for anxiety, depression, panic attacks, trauma, obsessive compulsive disorder, chronic pain, stress, and bereavement, as well as many other psychological difficulties. We also provide psychological testing for intellectual and academic functioning, ADHD, personality testing, and pre-procedure evaluation for pain and bariatric procedures. Our psychologists, Dr. Walter Rueff and Dr. James Broussard are happy to speak with you.
(769) 227-4067
Office is near:
Gulfport,
MS
39503
& Online
---
See more therapy options for
---
Male Therapists
As a man, why might I want to see a male therapist?
There are many reasons a man might wish to work with a male therapist, including a degree of shared identity, which may help client and therapist connect to each other and allow for a more free-flowing discussion of issues that can be deeply personal. Some men may feel more comfortable talking to a male therapist about relationship concerns, the pressures they feel around the roles society and family place on men, career or job challenges, self-esteem, or anger problems. For some men who have not had a male role models in their lives, a good male therapist may be especially helpful.
How can I find out about a therapist's experience treating men?
Individuals looking for treatment should feel comfortable directly asking a therapist about their history treating men overall and the issues that arise in therapy with men. A good therapist will be happy to discuss such matters as well as their educational background, approach to treatment, and how they think they can aid a prospective client. Prospective clients should also ask what the expectation is for treatment, and what the fee structure is, and whether and which insurance plans are accepted.
Can clients benefit from having a therapist of the same gender?
Therapy is not gender-specific, but some men as well as women feel more comfortable opening up about their experiences and history with a male therapist. An individual may feel that they have to explain less background information and be on the same page more quickly, particularly when discussing gender-specific challenges, in the case of male clients. Some women have prior negative experiences with women that predispose them to prefer working with a male in therapy. That said, a good clinician can transcend most if not all gender concerns. Ultimately, the most important factor in therapy is the connection and trust the client is able to build with the practitioner.
Would a male therapist have specific training in treating men?
Generally, no. There are no certifications for treating men specifically, but there are continuing education classes that therapists may take that focus on treating men as a group. There are many therapists who focus on men and male issues in their treatment and therefore have experience and expertise in this domain.