Therapists in Lebanon, MO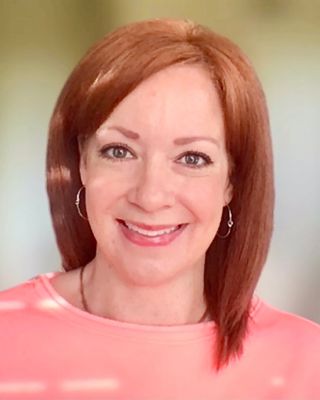 Ruthie Andrews
Licensed Professional Counselor, LPC
Verified
It is time to heal and restore! You are valuable and your wellness is central in your journey. I provide goal-focused Christian Counseling. I am dynamic in my approach. The focus will always be on your healing and expanding understanding of identity. I beautifully blend psychology and theology, and present a unique counseling experience. I incorporate healing prayer work in sessions and also provide prophetic words. Homework, dynamic interaction and challenging discourse will accelerate our progress! I support your change process, and offer complete and unconditional acceptance of every element of your person.
(417) 261-5625
Lebanon,
MO
65536
& Online
Dave M. Clark
Licensed Professional Counselor, MS, LPC
Verified
New, more affordable pricing! See if this describes you. Things were good once, but now you're burning so much energy to try and appear "normal" to family and friends and you're wondering if relief will ever come. That is an exhausting way to live. I hear you. I see couples and individuals in all stages of life, from getting off to a good start with premarital counseling, to lives in distress. Husbands and wives. Fathers and daughters. Mothers and sons.
(417) 261-5151
Lebanon,
MO
65536
& Online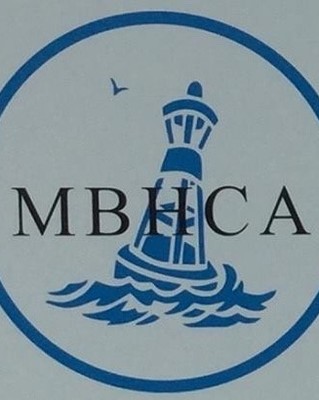 MBHCA-Crescent Center
Licensed Professional Counselor, MA, LPC, CCDP-D
Verified
Missouri Behavioral Health Counseling Associates' mission is to serve Missouri citizens AND to provide services that improves quality of life for Missouri children, adolescents, and families.
(417) 409-1265
Lebanon,
MO
65536
& Online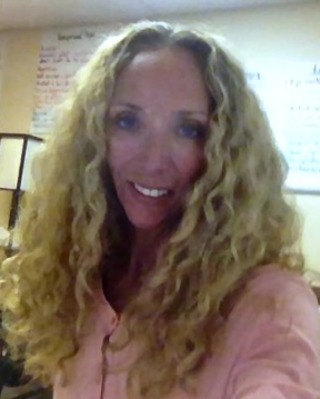 Mary Kay Houck
Clinical Social Work/Therapist, LCSW
Verified
I provide individual, family and group outpatient counseling for people of all ages. I work with people who may be struggling with relationship issues, anxiety issues, substance abuse and addiction and behavioral addictions, bullying, conflict resolution, grief loss issues, trauma and PTSD, anger management, adult and childhood ADHD, depression, bipolar disorder and other mood disorders. I also assist children and families with parent-child relational issues and behavior modification skill development. I have worked within the school system, inpatient and outpatient settings, in homes, and emergency rooms. I have trained youth to help peers on a local suicide hotline.
(417) 424-5782
Office is near:
Lebanon,
MO
65536
& Online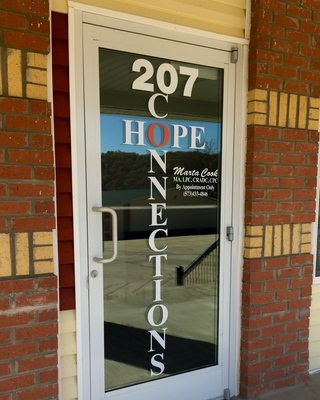 Hope Connections Counseling
Licensed Professional Counselor, MA, LPC, CRADC, EMDR, RPT-S
Verified
Hope Connections offers evidence-based treatment to help you reclaim your life. We specialize in depression, anxiety to include trauma induced PTSD, and anger. Additionally, we provide substance abuse counseling. We offer a warm, supportive atmosphere conducive towards healing. Most people who seek consultation want to know the following: How severe is the problem? What caused the problem or symptoms? And, can they change or improve? At Hope Connections, we will assist you in identifying the severity of the problem, help find the source of the problem and guide you towards reclaiming your life. We are your Hope Connection.
(573) 217-4022
Office is near:
Lebanon,
MO
65536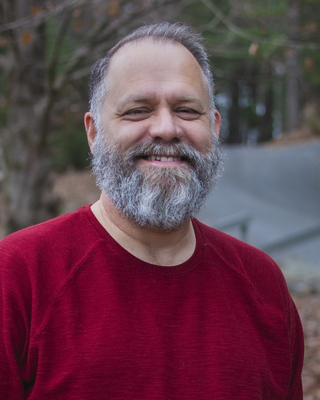 Neth Wiggs
Counselor, MA, LPC
Verified
1 Endorsed
Do you find that you don't respond to stress the way you want to? You try to cope, but don't have enough tools in the toolbox? Are you dealing with relationship stress? Or maybe struggling with unwanted habits? It's common to find ourselves here at various points in our lives and it's hard. What would it be like to feel calmer and stronger? To be able to look at situations without being clouded by past experiences. To be better able to make choices?
(417) 771-3648
Office is near:
Lebanon,
MO
65536
& Online
Gabriel Cline
Psychologist, PhD
Verified
5 Endorsed
I specialize in High-performance individuals that live under a constant state of performance pressure, Parents who want to understand what their child needs in education (gifted or learning difficulties), and Attorneys that want fair and honest data to decide what needs to happen in complex child custody cases. As someone who has lived in these scenarios, I've developed tools and techniques to help you find the answers you need. Whether you are worried about your child, feeling burned out, or need an accurate assessment for court, I'll strive to give you the care and attention I'd want for my own family.
(417) 414-0333
Office is near:
Lebanon,
MO
65536
& Online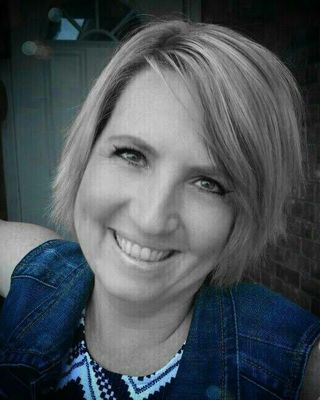 Melissa Rohrbach
Licensed Professional Counselor, MS, NCC, CRADC, LPC
Verified
I offer several services that include assessment, treatment planning, recovery support and case management in addition to counseling. My goal is to do whatever it takes to give you or your loved one the best chance for lasting recovery and improve well being of the whole person. The treatment methodologies utilized are time-tested and have consistently proven successful. I understand that the causes of addiction and mental health are complex and often multifaceted; I am here to guide those we serve and their families every step of the way. 
(417) 619-1595
Office is near:
Lebanon,
MO
65536
& Online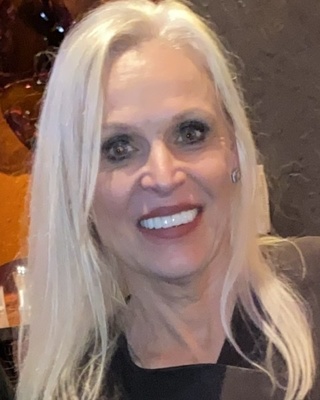 Tina M Morgan
Psychologist, PsyD
Verified
I have been in private practice for 36 years and see individuals, families, adolescents and children. I believe people have the ability to make positive changes in their lives, given the tools to have better coping skills, enhanced self esteem, guidance with problem areas, and changing patterns of behaving and thinking, No matter how difficult the situation may seem, there is always a solution.
(417) 288-4337
Office is near:
Lebanon,
MO
65536
& Online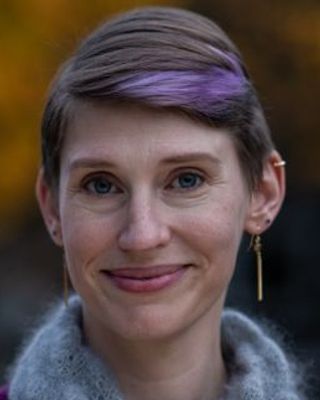 Cassandra Walker
Counselor, LCPC, LCAC
Verified
1 Endorsed
My clients are sensitive, smart, and creative, but may find these strengths difficult to access and manage. As a result you may feel disconnected, anxious, and depressed. You may self medicate with alcohol, drugs, or food. I help people reconnect with themselves and use their strengths to build the lives they want and deserve.
(833) 207-6351
Office is near:
Lebanon,
MO
65536
& Online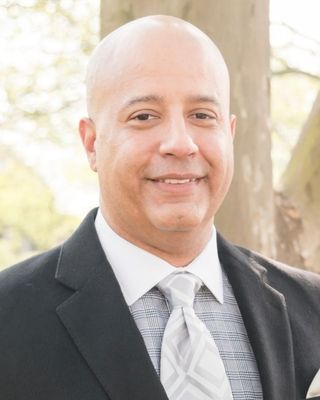 Amasa G Colby
Licensed Professional Counselor, LPC, NCC, RPT, TF-CBT, CRADC
Verified
(573) 279-3576
Office is near:
Lebanon,
MO
65536
& Online
Dave M. Clark
Mary Kay Houck
Gabriel Cline
Sherri Evans
Becky Breckner
---
See more therapy options for
---
How can I find a therapist in Lebanon?
Search for nearby therapists or counselors by inputting your city, town, or suburb; or zip code; or a provider's name into the search bar. From there, you can filter providers by the issues they treat, cost, insurance, gender, and other factors to find providers who are well-suited to your needs. To navigate between locations within the same country, enter a new city or zip code into the search bar.
Learn more about
how to find a therapist
.
Is online therapy a good option?
Therapy conducted
online
can be just as effective as in-person therapy, as long as there is a strong alliance between the client and the therapist. To find a therapist who provides telehealth services to clients in your area, click "Online Therapy" on the directory homepage and search by your city or town or your zip code.
What's the difference between a psychologist, a therapist, and a counselor?
Therapists, psychologists, and counselors
are all licensed mental health professionals. In the US, psychologists have earned a doctoral degree. The terms "therapist" and "counselor" are used somewhat interchangeably, but generally therapists offer longer-term, mental health care, while counselors offer shorter-term care that may focus on one domain, such as marriage, career, or academic challenges.
What type of therapist is right for me?
Clients should consider factors such as insurance coverage and their primary reason(s) for seeking therapy to determine the type of professional best suited to their needs. Someone struggling with mental health challenges such as depression or anxiety, for example, may wish to seek out a clinical psychologist or therapist, while someone navigating career obstacles or marital upheaval may benefit from seeing a counselor who can offer short-term, targeted support.
Is everyone in the Psychology Today Therapy Directory a licensed therapist?
The Psychology Today directory lists providers who offer legitimate mental health services to the public, including psychologists, psychiatrists, social workers, and counselors. Many have been licensed by the country or state where they practice; providers whose license or primary credential has been
verified by Psychology Today
are signified by a "Verified" symbol. Some clinicians or organizations provide services for which their state or country does not offer licenses, such as pastoral counseling. They may be selectively included without the "Verified" seal.
What type of therapy is right for me?
The
type of therapy
best suited to a particular individual depends on several factors, including their primary reason for seeking therapy, their preferred timeline (some therapy types last for a set number of sessions, while others are open-ended), and their personality and preferences—some may prefer a more structured approach. For many individuals, multiple types of therapy could provide a good fit.
Is online therapy cheaper than in-person therapy?
Many therapists charge the same amount for online therapy as they do for in-person therapy—though clients may still find this cost-effective if it cuts down on their transportation costs. Health insurance plans often offer equivalent coverage for online and in-person therapy; indeed, in many places, they are legally required to do so. Text-based or on-demand therapy apps may be cheaper than traditional one-on-one psychotherapy; however, the practice may be less effective and is not likely to be covered by insurance.