Rachal Bales
Marriage & Family Therapist, MA, LMFT
Verified
3 Endorsed
Anxiety, depression, trauma/PTSD, and major life changes are just a few of the reasons many people struggle. If you find that you are ready for a resolution to problems in your life, I can help you achieve the changes you want. I have been a licensed Marital and Family Therapist since 2004, and I am ready to work with you to make change a reality. I have experience with teens, couples, and adults of all ages. I am excited every time I see a client push through what's holding them back, and become empowered to live a more fulfilling life.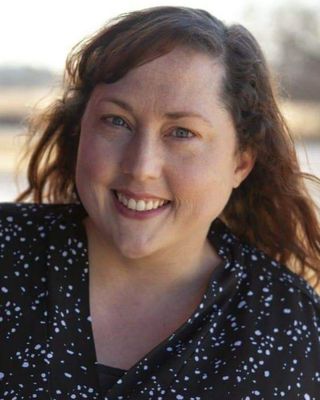 Arielle Speer
Clinical Social Work/Therapist, L, C, S, W
Verified
Clients I meet with are often frustrated, overwhelmed and just don't know what steps to take to get their life back. Client's that meet with me begin to recognize that treatment isn't always easy, but it's worth it!
(312) 313-8127
Joplin,
MO
64804
& Online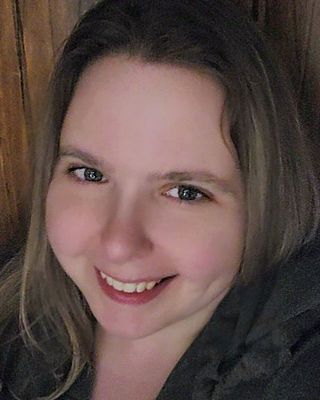 Julie Morningstar
Licensed Professional Counselor, MS, LPC
Verified
Since beginning my time as a therapist, I have seen and continue to see those impacted by all sorts of traumatic events that have occurred in their lives. This causes difficulties such as anxiety, depression, self-esteem problems, and disruptions within relationships. I want to help those who are struggling with these issues make sense of their situation, the reasons for why they do what they do, and work toward better functioning within their lives and relationships.
(417) 284-0577
Joplin,
MO
64804
& Online
Waitlist for new clients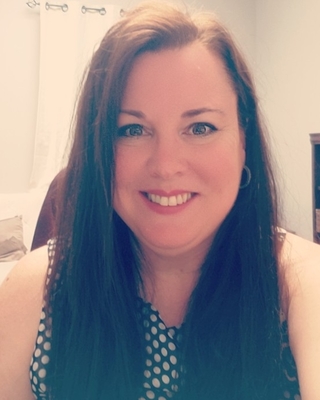 Barbara Longan
Clinical Social Work/Therapist, MSW, LCSW
Verified
Therapy provides a safe place to increase understanding, to learn how to make positive changes, to resolve problems, to heal from painful situations, or to simply feel better. I believe these things occur best when an individual is in a non-judgemental environment where they are treated with dignity and respect. I strive to provide just that to my clients. I want people to feel relaxed and supported when working with me. Life, with all its challenges, is difficult enough. The therapeutic process should be as easy as possible.
(417) 310-1982
Joplin,
MO
64804
& Online
Waitlist for new clients
Quinn Walsh - Courage To Be Counseling
MS, PLPC
Verified
1 Endorsed
Limited online sessions currently available! The cracks, bumps, potholes, and debris in life's journey can wear you out. They can make you tired, beat you down, and terrify you to the point of paralysis. Counseling gives you a place of peace, security, and nonjudgmental reflection. I believe that it is my role to help facilitate the change you want in your life. Whether it is the general anxieties of life, specific trauma, or the pain of grief I am skilled to walk with you through the most difficult moments of your life providing you with the support and tools you need to overcome the chaos of it all.
(417) 641-3539
Office is near:
Joplin,
MO
64802
& Online
Waitlist for new clients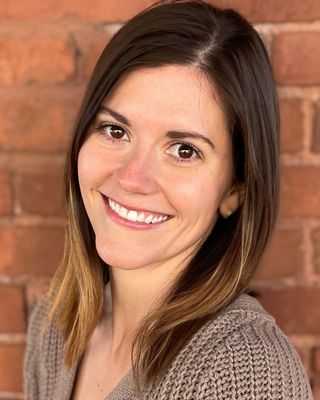 Sara Louise King
Licensed Professional Counselor, MS, LPC
Verified
1 Endorsed
I hold space for clients as they acknowledge areas of discomfort, mentally and emotionally, and work to make sense, and find purpose and understanding there. I encourage clients to identify how beliefs, past and present experiences, and troubling memories are creating distress in their lives through symptoms of PTSD and trauma, body-image issues and eating disorders, hyper-arousal, distractibility in important functional roles, self-harming and dependent behaviors, anxiety, low or unstable mood, relational and sexual issues, and other unhealthy long-term coping skills. I am a member of IAEDP and am currently receiving supervision.
(479) 342-2217
Office is near:
Joplin,
MO
64801
& Online
Waitlist for new clients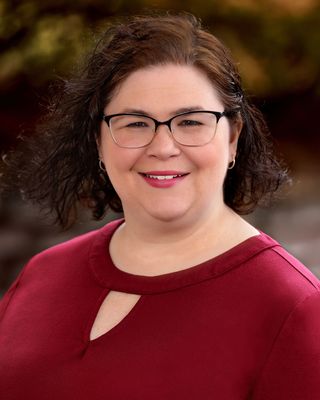 Joanna Struttman
Pre-Licensed Professional, MS, PLPC
Verified
1 Endorsed
Life changes can be incredibly stressful. This can be due to: changes from one school to the next, moving out on your own for the first time, starting a new career, or entering or ending a relationship. Having someone who can help you work through and navigate these tough times can change the experience from "life is unbearable" too "I am stronger than I ever knew" or simply, "I can do this!" Counseling doesn't mean that you are broken, just that you are going through a period in life that you need more support. This is where I come in…
(314) 648-3745
Office is near:
Joplin,
MO
64804
& Online
---
See more therapy options for Joplin
---
Sex-Positive, Kink Allied Therapists
Sex-positive counseling in Joplin for sex-positive clients

If you are sex-positive or are looking for help with being sex-positive in Joplin or for a Joplin sex-positive therapist, these professionals provide kink allied therapy in Joplin and counseling for sex-positive clients.