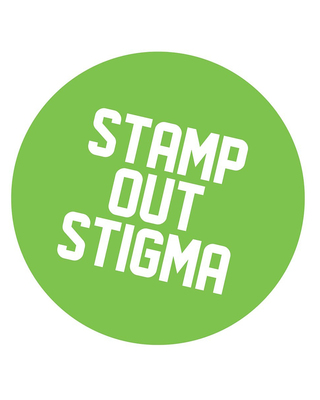 Thialiaann Scarlett-Lloyd
Licensed Professional Counselor, MEd, LPC
Verified
4 Endorsed
Living each day with intention can energize and fulfill us while enhancing the lives of those around us. Intentional living begins with letting go of emotional pain. By examining our present life we can determine if the life we are living today is the life we want or is it one based on our old way of thinking and feeling. With the prescriptive eclectic approach to psychotherapy, the psychotherapist customizes treatment to the specific needs of individual patient. The end result of prescriptive matching is a more efficient, applicable, and efficacious therapy that meets the client's current needs.
(314) 403-1796
Office is near:
Hazelwood,
MO
63042
& Online
---
See more therapy options for
---
Gestalt Therapists
What is gestalt therapy?
Gestalt therapy
is based on the idea that to address unresolved negative feelings, emotions must be not only discussed but also actively expressed in the present moment. The term is from a German word meaning "whole," and gestalt therapists believe that people should be considered whole entities made up of mind, body, and emotions. Gestalt sessions are rooted in the notion that a client's total self must be discovered, explored, and confronted, so that they can take greater responsibility for themselves and their behavior, learn to satisfy their own needs while still respecting the needs of others, and reconnect with feelings they might otherwise deny.
How does gestalt therapy work?
Gestalt therapy sessions do not just involve talking with a therapist. Clients may take part in role-playing, re-enactment, or artistic exercises like drawing and painting, with the goal of becoming more aware of negative thought patterns that limit happiness. One common gestalt exercise is "the empty chair," in which a client sits across from an empty chair representing a partner, relative, boss, or a part of themselves—and, with the therapist's encouragement, improvises a dialog with it. The intention is to bring the emotions raised by past conflicts into the present and work through them in the moment.
How long does gestalt therapy last?
As with most forms of talk therapy, there is no set duration or end point for gestalt therapy; people who believe that they are making progress typically continue until they feel they've addressed the issues that had been holding them back. New patients should understand that it may take some time to become comfortable with gestalt exercises but once they do, they should expect sessions to extend for a number of months, typically spanning at least 12 sessions.
Does gestalt therapy work?
Gestalt therapy has generally been found to be as effective as other forms of talk therapy in helping people living with
anxiety
,
depression
,
phobias
,
bipolar disorder
, and
substance use disorders
, as well as helping individuals reduce conflict in relationships. Gestalt techniques, on their own or in combination with other therapies, can also be effective in managing physical ailments including ulcerative colitis, migraines, and back spasms. It should be noted that some people may have trouble adapting to gestalt therapy's lack of formal structure or to a therapist's close observations of their body language and emotions; others may struggle to commit to techniques that feel unnatural, like the empty chair exercise.