Not accepting new clients
Kandy M Smith
Licensed Professional Counselor, MA, LPC
Verified
My style is open, honest, warm, and down to earth! I derive from many theoretical approaches-mostly person-centered and solution-focused theories. I exhibit sensitivity and compassion towards your life challenges and strongly believe that there are workable solutions to all circumstances. I am available to assist you with your present lifestyle, set goals, and formulate a workable treatment plan. Along with your motivation and cooperation, we will work together to discover your strengths and abilities and apply those gifts towards your everyday life so that you may reach your full potential.
(314) 690-9757
Not accepting new clients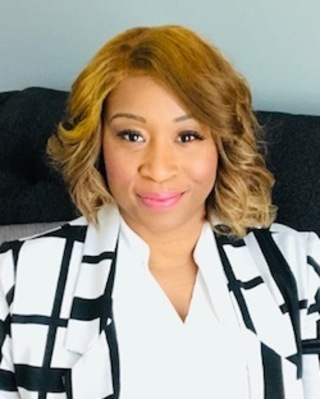 Nicole L Jackson
Licensed Professional Counselor, LPC
Verified
I am a Licensed Professional Counselor, the owner and operator of NLJ Counseling and Coaching Services. I have been practicing since 2012 providing a variety of mental health services with an emphasis on promoting mental wellness and self care. I specialize in treating adolescents and adults with anxiety, depression, and mood disorders, specifically helping to manage stress related to environmental, and phase of life concerns.
(314) 582-2898
Bridgeton,
MO
63044
& Online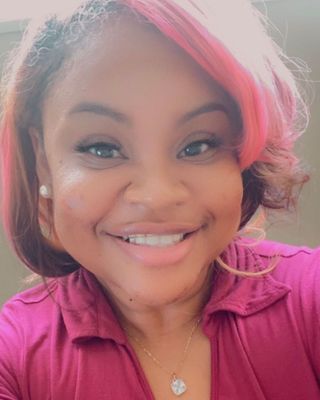 Christian Irielle Williams
Pre-Licensed Professional, QMHP, PLPC
Verified
Are you a young woman of color who is also a single parent? Do you know someone who is? Well, I am one. As such, I am all too familiar with the challenges associated with that role. Navigating life as a single mother is a daunting task. Adding the "color" element only toughens the task. Anxiety, depression, feelings of worthlessness and inadequacy are all too common ailments plaguing mothers daily; but especially the single mother of color. BUT, there is good news! If you, or a single mother of color you know, needs a listening ear, supportive counseling, and a gentle guide throughout the road of motherhood, I AM HERE FOR YOU!
(314) 876-6104
Bridgeton,
MO
63044
& Online
Jasma Morris
Licensed Professional Counselor, MA, LPC
Verified
As we navigate life, we often face "barriers" that prevent us from moving forward and taking charge of our lives. The "barriers" that we face in life can be debilitating, but there are ways to break those "barriers" and create new paths towards your future. The new path created can lead one to a better quality of life.
(636) 238-2571
Bridgeton,
MO
63044
& Online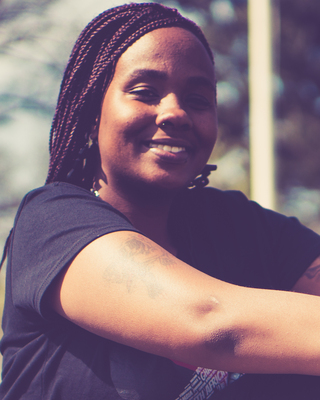 Taneshia Carey
Licensed Professional Counselor, MA, LPC
Verified
I am licensed in Missouri with 4 years of professional work experience. I have experience in helping clients with stress and anxiety, trauma and abuse, coping with grief and loss, & motivation, self-esteem, and confidence. I've worked with numerous clients to deal with many of life's issues. I believe we all have what we need to take care of ourselves. Sometimes we have to dig deep to find those strengths and take the time to nurture them. Therapy is a process, and it takes time to make changes. My goal is to help guide you through those changes. One step at a time we will figure out what is needed to help you have a balanced life.
(314) 887-5610
Bridgeton,
MO
63044
& Online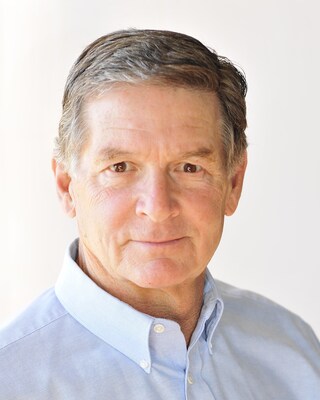 Edward C. Bischof, Ph.D.
Psychologist, PhD
Verified
I have been in private practice, in California for 35 years. The focus of my practice is psychotherapy with adults and adolescents and I also provide couples counseling. My patients come from personal referrals, other professionals, previous patients and internet advertising such as this listing. Through continuing education and consultation with colleagues I maintain a high quailty in the services I provide.
(909) 962-7180
Bridgeton,
MO
63044
& Online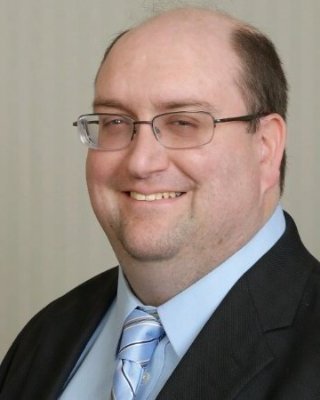 Brian Sheble
Licensed Professional Counselor, NCSP, LCPC, CFMHE, CCMHC, NCC
Verified
2 Endorsed
I specialize in assessment and counseling of Dyslexia, Learning Disabilities, Language Disorders, ADHD, Executive Functioning Disorders, Anxiety, Depression, Emotional Disorders in Children, Teens, and Adults. I perform evals for Special Education, Child Custody, Disability Claims Evals, Marriage/Couples, Substance Abuse/Use, and Forensic purposes. Moreover, I provide advocacy for my clients with schools and businesses. Internet Evaluations are available!!
(314) 207-3139
Office is near:
Bridgeton,
MO
63044
& Online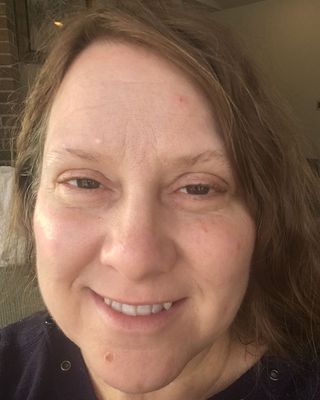 Kathleen Fiorini
Clinical Social Work/Therapist, LCSW
Verified
1 Endorsed
Our focus as we work together will be on life-long SUSTAINABLE change. How often have you changed, and then life rolls over you or memories overwhelm you, and your response shows you that the change didn't stick? My first aim is to help clients build new habits, new perspectives, and new thought patterns; my second and equally important goal is to grow deep roots on those hard-fought-for changes. When you have worked so desperately and confronted the old you, grown in grace and love toward yourself and others, we will be sure that those powerful transitions will be held on to and established as a way to thrive.
(314) 648-8429
Office is near:
Bridgeton,
MO
63044
& Online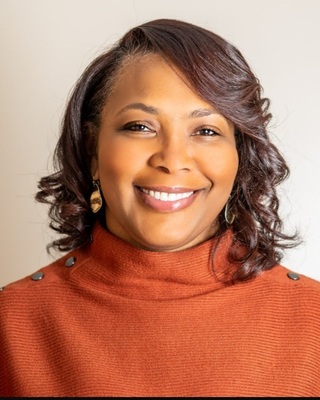 Francelle Neal
Licensed Professional Counselor, MAC, LPC
Verified
3 Endorsed
Society Today is faced with multiple Life stressors ranging from Financial, Marital, Relational, issues with employment and or Life In General. Through Therapy, an Individualized Improvement Plan can be devised and implemented to assist individuals with coping and possibly overcoming the issues they are facing. Adolescents and Teens are complicated, and I am eager to assist. Teen groups are available as well as individualized treatment. Two people working together are always better than one. As a therapist I have learned the more input a client contributes to their therapeutic goals the better the outcomes and success possibility.
(636) 923-4751
Office is near:
Bridgeton,
MO
63044
& Online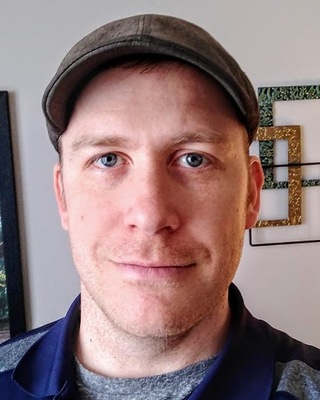 Charlie Smerz
Clinical Social Work/Therapist, MSW, LCSW
Verified
Insecurities, traumas, relationship drama, emotional distress--sometimes we get stuck in life's junk and struggle to move beyond it, causing undue pain and suffering. If this has happened to you, you have the power to take back your peace of mind. Let me help you with that. I have a passion to help others work through life's difficulties to cultivate something better. I love working with people of all ages, and I specialize in working with teenagers, those transitioning to adulthood, and adults under 60.
(636) 238-1879
Office is near:
Bridgeton,
MO
63045
& Online
---
See more therapy options for Bridgeton