Not accepting new clients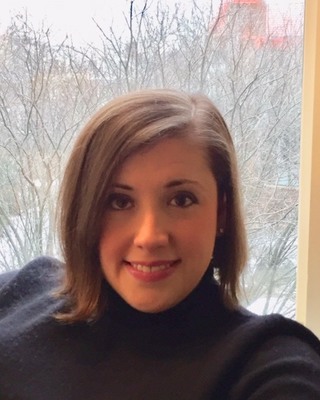 Elise Meger
Licensed Professional Counselor, MA, LPCC
Verified
**Please note: E-Mail strongly preferred** Defining oneself and discovering your own inner truth in the face of adversity can be challenging. I can say from personal experience that psychotherapy was immensely helpful on that journey. One of my goals in life is to pay it forward by joining others on their quest.
(612) 999-1476
Office is near:
Wayzata,
MN
55391
Not accepting new clients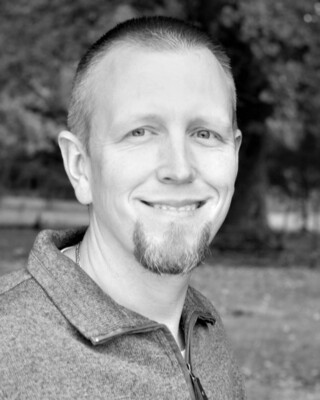 Dan Verbout
Counselor, MA, LPCC
Verified
I am a firm believer that we all have the answers to solve what challenges us the most. Despite having these answers, we sometimes need support to unlock those answers and allow us to be our best self! Throughout my career I have worked in a variety of settings which has resulted in experience working with challenges related to trauma, substance use, workplace stress and performance, sexuality concerns and harmful sexual behaviors, depression, and anxiety. I have also worked extensively with issues unique to men and men's health.
(952) 522-7267
Office is near:
Wayzata,
MN
55391
& Online
$150 (individual)
, 
$170 (couples)
Andy Huys
Counselor, MA, LPCC, LADC
Verified
1 Endorsed
Now offering (Telehealth and In-Person appointments). Helping clients on the path of self-exploration and personal growth takes time and understanding. Building a therapeutic alliance shapes the course for therapy and reveals a client's ultimate goals. I use various clinical approaches during therapy, depending on the needs and goals of each client on their journey toward wellness. I enjoy combining a client-centered approach with solution-focused strategies when partnering with clients. This foundation provides direction for therapeutic goals and allows creative collaboration between us to achieve them.
(763) 373-9099
Office is near:
Wayzata,
MN
55391
& Online
$120 (individual)
, 
$175 (couples)
Twin Cities Cognitive Behavioral Treatment Center
Psychologist, PsyD
Verified
We work with individuals of all ages with anxiety, mood and related issues across the lifespan. When working with younger children, we meet with parents without the child for the first evaluation session, and then meet with the child individually during the second evaluation session.Our center also routinely works with college-aged and young adult clients. Here, our therapists incorporate components of therapy geared specifically to this age group: identity development, fostering independence and autonomy, and helping clients navigate the challenges experienced during their transition into adulthood.
(651) 359-9401
Office is near:
Wayzata,
MN
55391
& Online
Tamarah Gehlen
Marriage & Family Therapist, LMFT, LADC, CCTP
Verified
Accepting New Clients! As an integrative therapist, I draw from different psychotherapy orientations. This allows me to tailor therapy to your needs and allows for a truly collaborative process in deciding where we go and how. Since successful therapy depends on a strong relationship between client and therapist, my first priority is nurturing that bond by creating a safe and supportive environment. I believe therapy is most effective when it is flexible, demystified, and client-centered, so you can expect me to be transparent about my ideas and approaches. My style is at times infused with humor and is always warm and direct.
(763) 301-5877
Office is near:
Wayzata,
MN
55391
& Online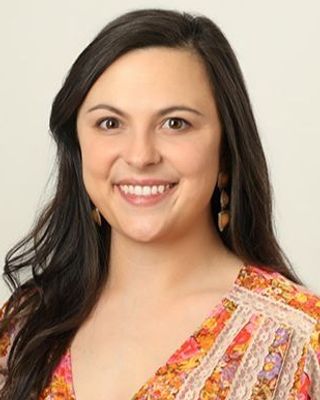 Ani Mangold
Pre-Licensed Professional, PhD
Verified
I specialize in treating childhood (3-18) and adult (18-60) traumatic stress, anxiety, and depression. I believe in using evidence-based treatments (EBTs) with fidelity and flexibility. I'm trained in a variety of EBTs including: CFTSI, TF-CBT, AF-CBT, CPT, PET, CAT, and CBT. I utilize a collaborative approach and combine my clinical training with my patients' diverse experiences and self-expertise to meet their specific goals and interests. I also offer childhood and adult assessments for ADHD.
(763) 888-8974
Office is near:
Wayzata,
MN
55391
& Online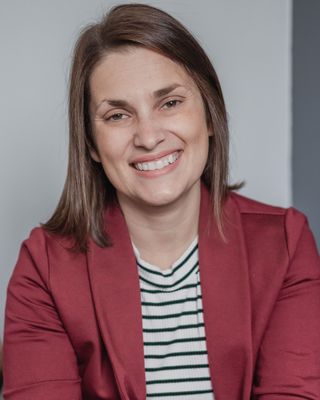 Anna Johnson
Clinical Social Work/Therapist, MSW, LICSW
Verified
2 Endorsed
Are you a teen or young adult looking for someone to connect to who will listen, empathize, and provide non-judgmental feedback? Are you someone who struggles with emotional expression, anger, and thinks therapy is "not for you"? Are you adjusting to college life and need a little support through the transition? Or are you a parent of a teen or young adult concerned about any or all of the above? I can help.
(763) 334-6509
Office is near:
Wayzata,
MN
55391
& Online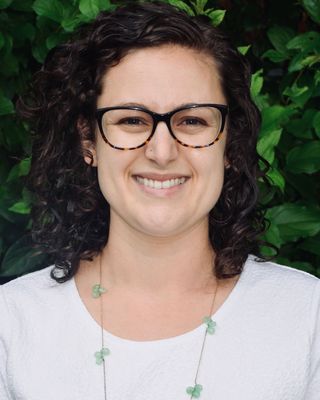 Leigh-Ann Theophilos
Psychologist, PsyD, LADC, RYT
Verified
As humans, we are designed for connection, belonging, and resiliency. Exploration of past experiences can often be helpful in gaining insight into ways we have strived to get these innate needs met and survive in the world. I strive to walk alongside you, cultivating a sense of feeling seen and understood, and collaborating with you to draw upon the wisdom and natural healing process of the body. I aim to foster an environment of warmth, exploration, and growth that values mind, body, and spiritual wellbeing.
(651) 615-5246
Office is near:
Wayzata,
MN
55391
& Online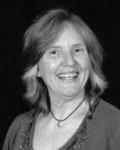 Connie Dummer
Psychologist, MA, LP, LMFT
Verified
1 Endorsed
Do you feel weighed down by trauma, grief, or loss? Do you experience sadness, or intrusive memories of previous experiences? If so, my specialty is working with people like you. I have extensive experience with all types of trauma survivors, including survivors of sexual and physical abuse. I am grounded in a solid Christian faith and am comfortable exploring aspects of spirituality. I have strengths in the areas of empathy, positivity, winning others over, and strategy.
(952) 657-7695
Hosts group in:
Wayzata,
MN
55391
& Online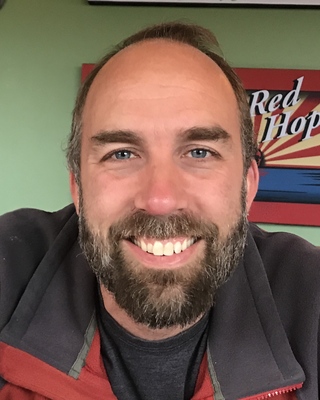 Robert W Ogren
Psychologist, PsyD, MA
Verified
Life is a journey that occasionally can become difficult, and even painful. Our emotions can be overwhelming, disconnected, or confusing. Our relationships can become challenging and unfulfilling. We can discover we aren't the person we ultimately hope to be. I desire to help people make sense of their struggles and for them to know they aren't alone in the challenges and suffering life brings. Through sincere interest, deep listening, and a devoted presence, my hope is that therapy can be a place to make peace with the past, find renewed joy and richness in the present, and know hope and healing for the future to come.
(952) 234-8586
Hosts group in:
Wayzata,
MN
55391
& Online
---
See more therapy options for Wayzata