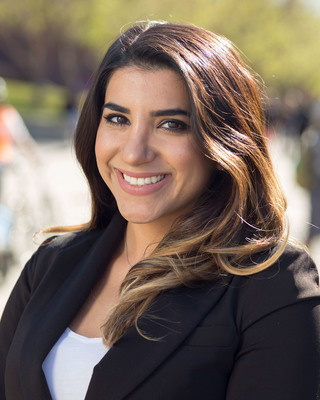 Canopy Mental Health & Consulting
Counselor, MA, LPCC
Verified
I specialize in helping
women
/young adults, from many races and ethnicities, work through their struggles ranging from eating disorders, anxiety, depression, relationship issues to family conflict.
You're feeling hopeless/helpless, overwhelmed, fearful, lost and looking for a safe compassionate space to explore these emotions to better understand yourself. The past 2 years have been challenging in many ways and transitioning to a new normal can feel unsettling. Difficult life transitions can lead to you feeling numb, depressed and highly anxious. You are not alone in your emotions, I provide a safe, culturally sensitive, compassionate space utilizing therapeutic techniques that are specific to your struggles to help you create lasting change.
(612) 662-1793
Office is near:
Saint Paul Park,
MN
55071
& Online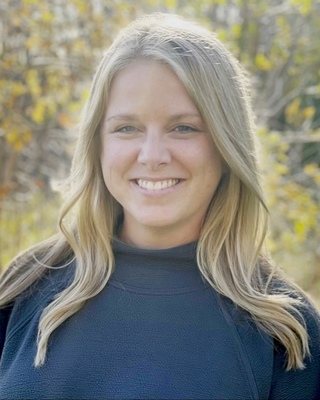 Jamie Dahlberg
Marriage & Family Therapist, MA, LMFT
Verified
If you're in search of an encouraging, welcoming and comforting space to help guide you through the challenges life brings, I look forward to partnering with you on your journey. I have experience working with individuals of all ages, couples and family systems. I am passionate about working with individuals and couples in all stages of their infertility journey, families involved in foster care and the adoption process. I also specialize in anger management and those involved in domestic violence/abuse relationships.
(612) 808-5616
Saint Paul Park,
MN
55071
& Online
Ingrid Sarianna Tucci
Counselor, MA, LPCC
Verified
2 Endorsed
I approach therapy from a psychodynamic perspective with an emphasis on how early trauma and attachments impact the development of our mind and body. This is different than a skills based CBT approach in that the "work" gravitates around understanding and experiencing ourselves at multiple levels, including the primal emotional and somatic levels that often lie just outside our awareness, as well as the cognitive, meaning-making aspects of ourselves.
(651) 341-8958
Saint Paul Park,
MN
55071
& Online
Waitlist for new clients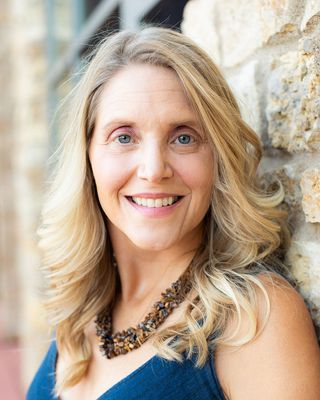 Kristen Brechler
Pre-Licensed Professional, MS, MDiv
Verified
1 Endorsed
Currently welcoming new clients! My practice is a collaborative healing process where you can be your authentic self in a trusting, respectful environment. My priority is to build a safe, caring, validating space where you can be known and understood. It's a privilege to build strong relationships and notice the positive effects that therapy can have on their lives. I use a systemic, collaborative, strengths-based therapeutic approach to help you through the challenges of life, connecting with your strengths to help learn new ways to live in wholeness.
(651) 360-1420
Saint Paul Park,
MN
55071
& Online
Waitlist for new clients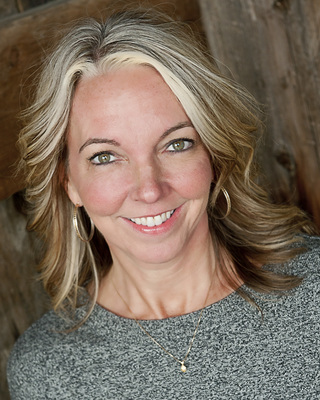 Jill M. Ellingson
Marriage & Family Therapist, MA, LMFT
Verified
3 Endorsed
It takes a lot of courage to come to counseling and work through life's challenges. My first priority in working with you is to build a genuine and safe relationship that encourages sharing, connection and authenticity. My combined education and background in corporate leadership and counseling psychology results in a therapeutic atmosphere that is affirming and encouraging but also holds you accountable for the changes you wish to see in your life. I look forward to walking alongside of you on this journey, encouraging you, helping you re-discover your strengths and having some fun along the way!
(612) 293-4364
Saint Paul Park,
MN
55071
& Online
Laura Schulke
MA, LPCC
Verified
1 Endorsed
Hey there! I'm an anxiety specialist (panic, OCD, GAD, phobias, social and more). Are you feeling exhausted by your looping anxiety? Always tense, crabby and rigid - maybe even weepy? Avoiding the people in your life or resisting a change? Perhaps you're worried about how much you're worrying or endlessly focused on your health. You're feeling burnt out, overwhelmed, emotionally fried. Anxiety has obscured even the best moments of your life and you're over the limitless demands that your anxiety makes of you. You're ready to connect to the joy and meaning in your life, instead of working so hard to escape the stress and anxiety.
(651) 661-2881
Saint Paul Park,
MN
55071
& Online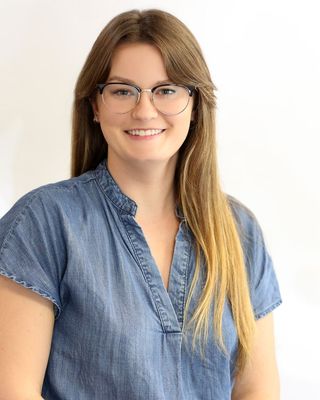 Katie McCoy
Drug & Alcohol Counselor, MA, LADC
Verified
I believe that before a client can truly start to improve their mental health it's important to make sure certain barriers are removed and their basic needs are met. Life events, addiction and mental health, often pull us away from who we want to be. I understand how maladaptive coping, family discord, community violence, barriers to care, and other environmental and developmental stressors affect one's physical and mental health. I utilize a person-centered approach while striving towards a welcoming, and non-judgmental environment.
Office is near:
Saint Paul Park,
MN
55071
& Online
---
See more therapy options for
---
Female Therapists
Does it matter what gender my therapist is?
In general, this is not an important factor, as there is no relationship between a therapist's gender and their efficacy. Some clients, however, prefer to see therapists of a particular gender, whether due to their own past experiences with men and women, or ingrained beliefs about how people of different genders think and behave. Exploring the roots of such preferences and considering what one wants to address in therapy can help someone determine whether their therapist's gender truly matters to them.
Should I see a female therapist?
Many people—not just women—prefer to see a female therapist, either because they believe that a woman will be able to relate to their specific challenges (for example, sexism in the workplace) or because they imagine feeling more comfortable disclosing sensitive information to a woman. Such beliefs may not turn out to be accurate, however, and adhering too rigidly to a gender preference can at times hinder a client from finding the best therapeutic match.
Do therapists get specific training to help with women's concerns?
Therapists are trained to provide care to clients of any gender. However, some therapists—both men and women—may pursue additional training in feminist therapy, gender-specific issues, or women's mental health. Female clients may wish to ask prospective therapists whether they have received specific training in the client's primary area(s) of concern, or whether they have worked extensively with women on issues similar to their own.
How can I inquire about a therapist's experience in treating women?
It's OK—even encouraged!—to ask a therapist directly whether and how often they have treated women in the past, or whether they have treated women dealing with the client's most prominent concern(s). Competent therapists will be happy to share their educational background, preferred treatment modalities, and prior client experience to help an individual find the therapist best suited to their needs.