Not accepting new clients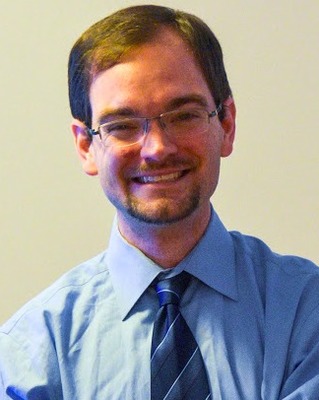 John Rummans Reading
Please feel free to reach out to me, for a thirty minute consultation over skype or zoom, where we can see if Performance Coaching and/or
Hypnotherapy
would be the right fit for you.
As a Performance Coach/Hypnotherapist, I have had the unique opportunity to work with individuals at various stages of their own personal development. Everyone has their own personal struggles which, when not healthfully processed, can hold them back from reaching their full potential. However, once someone successfully processes the thoughts/feelings associate with these struggles, they begin a new life trajectory full of endless possibilities. Clients then begin to use this newfound understanding of self, as well as a deep realization of what their own personal strengths are, to create their ideal life.
(507) 223-4233
Not accepting new clients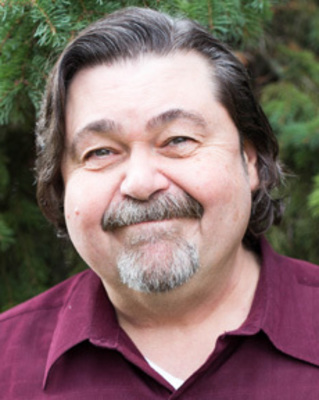 Jeffrey Brown
Psychologist, MA, LP
Verified
My specialties include anxiety, depression, abuse/trauma, behavioral disorders, borderline personality disorder, gambling addiction,
hypnotherapy
, phobias, sexual identity disorders, chronic illness and schizophrenia.
(763) 600-7763
Coon Rapids,
MN
55433
& Online
---
See more therapy options for Coon Rapids
---
HypnoTherapy
How does hypnotherapy work?
Hypnotherapy
works by using guided hypnosis to help you reach a state of focus and concentration through mental imagery and soothing verbal repetition. The state is somewhat like being absorbed in a book, a movie, or your own thoughts. You are not under a therapist's "control," but they can help you relax and turn your attention inward to discover the resources to achieve behavior change or better manage psychological concerns. Therapy sessions may involve guiding you through recognizing a problem, releasing problematic thoughts about it, and considering and accepting more productive alternatives before returning to normal awareness. Hypnotherapy is typically used by a therapist along with traditional forms of talk therapy. Eventually, your therapist can help you learn hypnotherapy techniques yourself so you can establish a stronger sense of control on your own in stressful or challenging moments.
Is hypnotherapy the same as hypnosis?
Hypnotherapy, which is sometimes called hypnotic suggestion, is a therapeutic technique in which a therapist uses hypnosis to help patients. It is not the kind of hypnosis portrayed in stage shows, or in movies or on television. You will not be unconscious or asleep during hypnotherapy, you will not lose control of yourself, your thoughts, or your free will, and you will be able to fully recall your experience. And while you will hear your therapist's suggestions, it is always up to you to decide whether to act on them. Hypnosis by a trained mental-health professional is not a form of mind control, which is impossible to achieve anyway.
Can everyone be hypnotized?
The most common challenge of hypnotherapy is that as many as one in four people cannot be hypnotized. Brain imaging has confirmed differences in patterns of brain connectivity between those who respond to hypnotism and those who do not. Other people who could potentially be hypnotized may not respond to the technique because of their skepticism or resistance to entering a hypnotic state. If a therapist's "post-hypnotic suggestion" is effective, it's because they are suggesting something you want to achieve.
Does hypnotherapy work?
Through hypnotherapy, you can achieve changes that are real and sustainable. Like other talk therapy techniques, when hypnotherapy succeeds, it's a case of mind over matter. Effective hypnotherapy involves self-healing because you access resources you need to change inside of yourself and learn how to tap into them whenever you need. Hypnotherapy has been shown to be an effective therapy for anxiety, phobias, stress, panic attacks, post-traumatic stress disorder, sexual dysfunction, and undesirable behaviors like smoking. It can be used to help improve sleep or to address relationship challenges, and to aid with pain management, digestive disorders, skin conditions, and the gastrointestinal side effects of pregnancy or chemotherapy.