THERAPY GROUP
Parenting Education
Our Parenting course offers help on topics such as: Effect's of domestic violence on children, Parental/child manipulation, Protect your child from emotional harm, healthy emotional support, appropriate developmental stages, and more! This course has no prerequisites and is always open to new participants. Your participation, attendance and homework assignments will be expected from you each week! A certificate of completion will be provided upon the fulfillment of all course requirements.
Group Details
Location
7223 Magnolia Ave
Riverside, CA 92504
Group Meets
Every Mon 5:99 P.M. - 6 P.M.
Practice at a Glance
My Other Groups
7223 Magnolia Ave
Riverside, CA 92504
Email us
My Other Groups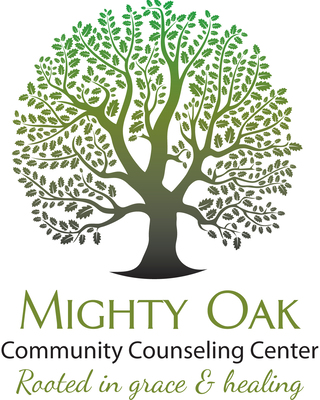 Did you know that one in every four women will experience domestic violence in their lifetime? It is estimated that 1.3 million women are victims of physical assault by an intimate partner each year. 85% of domestic violence victims are women and most cases are never reported to the police. You don't have to be a statistic. Contact us today. Topics covered, but not limited to: * Women's roles & Personal rights * Defining Abuse * The Cycle of Violence * Warning Signs * Breaking the Silence * Healthy Relationships * Empowerment * Assertive Training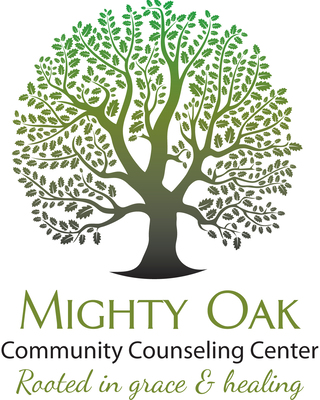 A group of trained clinicians that are readily available to be there for you when you need someone to talk to and someone to help provide you with the tools necessary to live a life that is more fulfilling and happy. We're here for families struggling to get along. Children that are having any issues whatsoever, and couples that need some fine tuning to make the relationship enjoyable to both parties.
Last Modified:
 12 Oct 2023