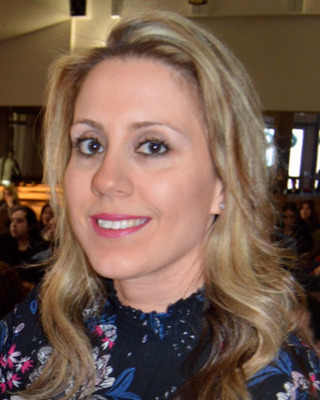 Christine Mary
Limited Licensed Psychologist, MA, LLP
Verified
1 Endorsed
My passion is
Christian
and Catholic counseling and helping individuals, couples, and families with the stress life brings.
I have been a therapist since 2003 and if there's one thing I've learned over the years, it's that everyone needs someone to talk to. We all have feelings, whether we feel happy, excited, anxious, worried, nervous, sad or depressed—we need to get those feelings off our chest. Another thing I've learned over the years is keeping those feelings bottled up inside can and will make us sick. Why is something as simple as getting things off our chest so difficult to do? I believe it's because of our pride and fear of judgment about our feelings. As a therapist, I truly strive to allow people to speak freely in a safe environment.
(248) 218-9978
Office is near:
White Lake,
MI
48383
& Online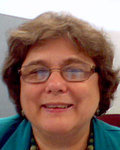 Pamela Barckholtz
Clinical Social Work/Therapist, LMSW, DCSW, IMH-EIV
Verified
My experience in the public mental health system and my
Christian
perspective allows me to offer you a wealth of knowledge and insight into your issues.
All of us have issues or experiences that can be difficult to manage at times. I work with you to help you find solutions that improve your quality of life. If you have suffered trauma, this means finding some understanding of the trauma and resolving lingering effects. Parents get help in parent management techniques and learn behavior management. For those with addictions, this means working to understand the cause of the addiction. For the elderly, this means completing a life review and understanding the current situation.
(248) 686-0842
White Lake,
MI
48383
& Online
Not accepting new clients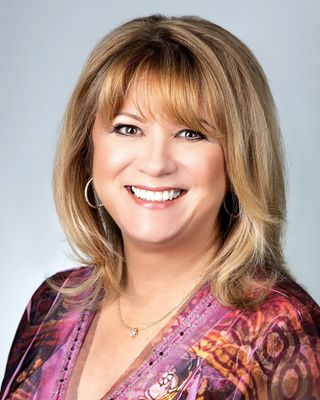 Sharon A Killen
Clinical Social Work/Therapist, LMSW
Verified
Are you wanting to feel better and more hopeful about your future? Are you an adult who is stuck, or possibly dealing with trauma and other issues from your past and are motivated to heal? I would love to join you on your journey to healing! I am trained in EMDR, which is a powerful way to face traumatic events and reduce the resulting distress in your mind and body so you can move forward in life. We, as humans, are complicated beings, but we all share the same basic need to be loved, encouraged, validated, and nurtured, and I promise to provide that for you, in a confidential, safe and comfortable setting.
(248) 985-8120
Office is near:
White Lake,
MI
48383
Not accepting new clients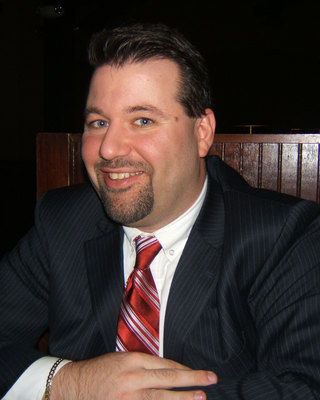 Dejan Jancevski
Limited Licensed Psychologist, MA
Verified
These days, it's understandable to have difficulties with isolation, and having "nothing to do." But are those "difficulties" interfering with your ability to function? Is it preventing you from working as efficiently as you normally do? Have you had difficulty getting or staying motivated? Are you having an issue concentrating or focusing on a task? Parents, are you struggling to keep up with your child's educational performance while managing your own job? Are you having trouble in other areas of life (e.g., alcohol, cannabis)? Are you angry / irritable? If you answered yes to any of the above, then maybe I can help.
(947) 800-5146
Office is near:
White Lake,
MI
48383
& Online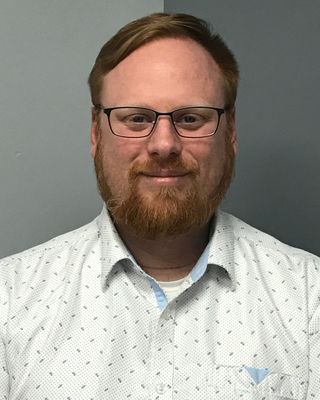 Ryan Powell
Counselor, MA, LLPC
Verified
When we feel stuck, trapped or insecure about our life, it can be hard to be motivated for change. Whether it is a relationship, a job, or simply just not knowing what to do with the thoughts that come into your head, there is empowerment within yourself for change. You may have recognized that your coping strategies have led to destructive patterns in your life. However, this is not the end for you, but a beginning to rewriting your story and your pathway to your best life. Let's work together toward a plan with action steps that will empower you to create productive coping strategies that will accomplish your life's goals.
(248) 509-9484
Office is near:
White Lake,
MI
48386
& Online
The Well Counseling
Clinical Social Work/Therapist, LMSW
Verified
At The Well Counseling we focus on providing a safe, caring, and a nonjudgmental environment, supporting you as you begin to address and cope with the challenges in your life. Drawing from your strengths, we will work together to develop new strategies, skills and perspectives in order that you may live a full and joyful life. We utilize creative therapies in order to compliment and deepen the healing process. I currently holds a certificate from the Andrew Kukes Foundation for the treatment of Social Anxiety as well as a certified EMDR Therapist. Now offering Group Therapy as well!
(248) 256-5838
Office is near:
White Lake,
MI
48383
& Online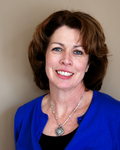 Antoinette Peterson
Clinical Social Work/Therapist, MSW, LMSW
Verified
Do you struggle with overwhelming worry and anxiety? Are your relationships suffering because of your anxiety? Do traumatic events from your past interfere with your ability to enjoy life? If so then I would like to help. I specialize in the treatment of anxiety disorders including Post Traumatic Stress Disorder. My goal is to help you feel better so you can live a happy life with fullfilling personal relationships. By combining an insight oriented approach with practical skill building I guide people in making the cognitive and behavioral changes. I have 25 years of experience helping individuals, couples and families.
(248) 282-4112
Office is near:
White Lake,
MI
48383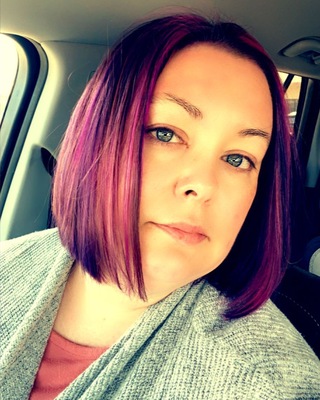 Shannon McClelland
Clinical Social Work/Therapist, LMSW
Verified
I am a licensed Master of Social Work (LMSW) specializing in cognitive behavioral therapy (CBT). Everyone's journey through life looks and feels differently. We all face challenges, setbacks and crossroads. Sometimes, these challenges can look and feel normal. Other times, they can be unpredictable and never ending. No matter where your journey takes you, there is always light at the end. Like a phoenix, you will rise from the ashes stronger than before. You will emerge and find peace, acceptance and your own personal growth.
(248) 422-0013
Office is near:
White Lake,
MI
48383
& Online
---
See more therapy options for
---
Christian Therapists
Why is it important for a therapist to be culturally sensitive?
Therapists and clients don't need to share the same belief system or background to be able to work effectively together, but a therapist whose training includes a focus on cultural competence may be better able to form a therapeutic bond with individuals from a range of backgrounds, as they will have experience in tailoring their approach to each client—and will be prepared to acknowledge and consider the effects of culture, religion, and other factors on each individual.
Why is it important to find a therapist sensitive to Christian values?
Each person brings a unique history and background to therapy, making it important to find a licensed therapist who is trained in a broad range of treatment modalities. In addition, for people who grow up in a faith tradition that strongly influences the way they conduct their everyday life, finding a therapist who understands or shares that background can ease the disclosure of sensitive information and facilitate the therapeutic process. For some clients, a Christian therapist is likely to incorporate faith-based principles into emotional healing techniques.
How do I recognize an effective Christian therapist?
Christian therapists are licensed mental health professionals—holding a master's or doctoral degree in medicine, nursing, psychology, counseling, social work, or marriage and family therapy—who are also familiar with Christian beliefs and values. They have an understanding of the importance that Christian principles play in the lives of individuals and families, which allows them to be especially sensitive to the kinds of struggles that can affect daily functioning. Like all effective therapists, a Christian therapist will have undergone training and certification in a variety of treatment modalities that help people through crises and enable them to master the challenges of life.
Why might someone feel comfortable with a Christian therapist?
While training, qualifications, and experience are always important, research has long established that a strong alliance between client and therapist is a major contributor to therapeutic success. An alliance is likely to be strengthened with a therapist who not only is responsive to questions and concerns but also shares a client's faith and values. Sensitivity to spiritual matters as well as to everyday struggles can provide a welcome sense of safety and contribute to the bond between client and therapist, both of which support the therapeutic process.
Who is included in Psychology Today's directory of Christian therapists?
The directory of Christian therapists includes professionals who have shared their background in their profiles. However, not all therapists choose to disclose this information, and they may not appear in search results for this reason. The directory also shows therapists who indicate that they have extensive experience working with Christian clients, regardless of their own background or religious affiliation.