More Therapists Nearby
Rachel Quell
Counselor, MA, LLC
Verified
I attended training in both Eye Movement Desensitization and Reprocessing (EMDR) as well as Internal
Family Systems
(
IFS
).
You want to make lasting change in your life, but do not know where to start. Everything feels like an uphill battle. Underneath the surface, you experience big emotions and never really thought you belong. People think you are sensitive, and you start to believe it. It seems so easy for everyone else, but you continue to struggle in your daily routine. Unintentionally, you hurt people close to you. Thoughts start to repeat in your head 'Maybe I am too much' or 'Maybe there is something wrong with me'. You start to look at past events and where they may have left their mark on your life. Everything is overwhelming.
(248) 617-4522
Office is near:
Rochester Hills,
MI
48306
& Online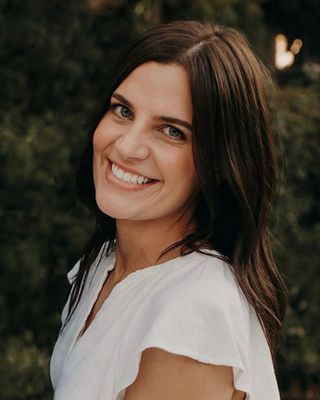 April Mendyka
Licensed Professional Counselor, MA, LPC
Verified
I'm committed to making quality care accessible for you by offering telehealth throughout Michigan, including virtual EMDR &
IFS
.
You're the woman who seems to have it all together on the outside- you're successful, hardworking, and dependable, but on the inside you feel differently. You're your own worst critic and relentlessly beat yourself up for making mistakes. Your perfectionism is self-destructive, but you can't seem to stop. You feel unworthy of love, and your relationships are suffering. You say "yes" to everyone around you and feel resentful, ashamed, and guilty. You feel like you're floating through life rather than being present and grounded. You're desperate to get to the root of your issues because it's exhausting and frustrating living this way.
(586) 381-7835
Rochester Hills,
MI
48307
& Online
Jennifer Talbot
Counselor, MA, LPC, BCC, NCC, CTS
Verified
1 Endorsed
We work with you to determine and utilize the best solutions for you, in your individual circumstances. Problem-solving life's struggles and using your gifts and strengths, to ultimately achieve your: professional, school, family/marriage, physical/athletic and life goals.
(313) 327-3370
Office is near:
Rochester Hills,
MI
48309
& Online