More Therapists Nearby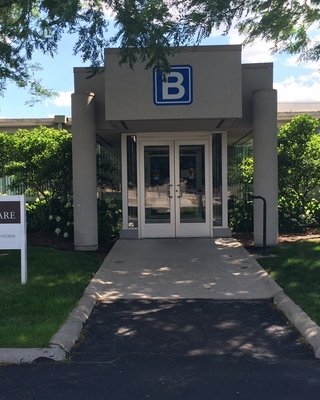 Primacare, LLC
Primacare has 11 therapists on staff to include psychologists, social workers and licensed professional counselors. We have been serving Southeast Michigan and Northern Ohio for over 28 years. Primacare recognizes the value of each and every individual. Through our programs and services, we have positioned ourselves to assist individuals by providing positive life changing experiences. The impact of our services can be measured by the feedback from our patients. Our goal is to empower each and every individual that receives services from us in order to allow them to live their life to the fullest.
(734) 752-4126
Westland,
MI
48185
& Online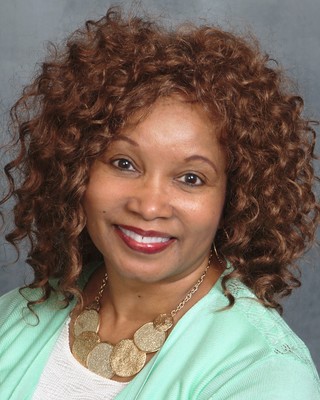 Althea D Smith
Licensed Professional Counselor, MS, LPC, CAADC
Verified
Are you going through difficult times? Feeling anxiety or stressed over the pandemic? I am here to help you with challenges that have become too burdensome to handle alone. I provide Online Video and telephone Therapy from the comfort of your home.
(800) 460-9477
Westland,
MI
48185
& Online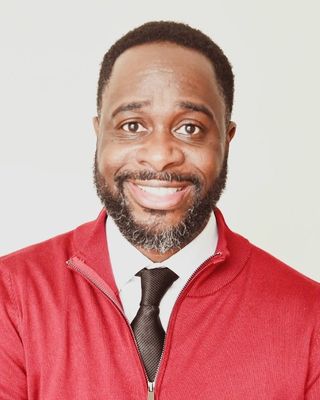 Keith D. Jones
Clinical Social Work/Therapist, LMSW, LCSW-C
Verified
I am a mental health clinician who practices in both Maryland and Michigan. Treatment will vary just as our individual personalities vary. I am looking for clients who are unsure of what they want or need but are willing to explore. I am looking for clients who have goals but need help starting the journey. I am also looking for clients who know what they want, they have begun the work, but need more support. No matter the stage or phase of treatment, I am looking for clients willing to do the work.
(734) 227-9727
Westland,
MI
48185
& Online