Kimberlie S Glasco
Licensed Professional Counselor, LPC, LLP
Verified
I consider it a privilege to work alongside others who are going through a difficult time. I have seen many occasions in which difficult times become transitions into a more meaningful and gratifying life. My desire is to build a trusting relationship with you so that you feel free to discuss any and all of your concerns. Together we will discuss your goals for change and the best way for us to achieve them. I have over 21 years of experience providing psychotherapy, as well as considerable experience prior to obtaining my Masters.
(947) 216-2922
Commerce Township,
MI
48390
& Online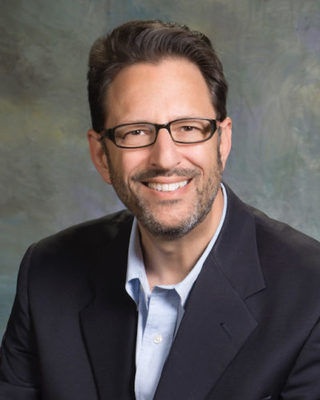 David Manchel
Psychologist, PsyD, LP
Verified
1 Endorsed
I have been working as a therapist with children, teens, families, couples, and adults for more than 20 years. Emotional growth, recovery, self-awareness and a healthier, more balanced life are the long-term outcomes of the investment in psychotherapy, whether it is for you, your children, or your relationship. I am very committed to the power of insight, the concept of emotional intelligence, and the healing power of relationships.
(248) 850-1065
Commerce Township,
MI
48382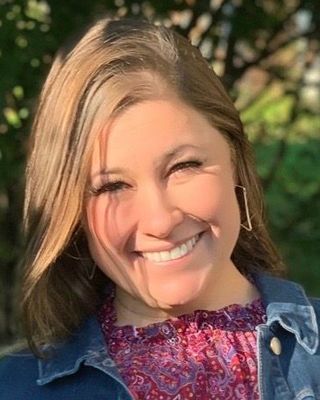 Transformational Choices Commerce Township
Clinical Social Work/Therapist, LMSW
Verified
Transformational Choices respects and affirms each client and works in partnership to create a life based in positivity and action. We want you to give yourself permission to shine and develop the future that you deserve. We accept you and honor your story and experience. We are all in this together, trying to find our way. All are welcome. You are welcome.
(248) 927-2589
Commerce Township,
MI
48390
& Online
Sollars and Associates
Psychologist, PhD, LP
Verified
1 Endorsed
WE OFFER TELETHERAPY - BOTH VIDEO AND TELEPHONE-BASED. Understanding and insight are key to change and growth. We're a group of licensed psychotherapists with 16 locations in Michigan, who share a passion for helping others journey toward growth and change. We work with clients to bring about healing, change in behavior, and new perspectives. Under the clinical direction of Franklin Sollars, PhD, LP, our therapists offer caring and confidential treatment for a variety of issues and concerns. We offer both short-term and in-depth counseling and psychotherapy to children, adolescents, adults and elders.
(248) 787-3831
Commerce Township,
MI
48382
& Online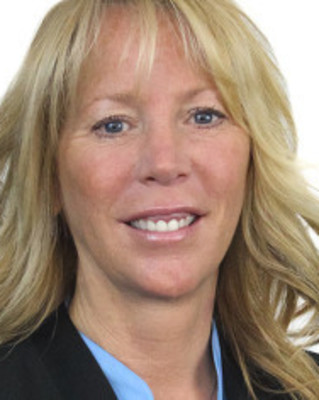 Terrie Browning
Licensed Professional Counselor, LPC, CFC, DCC
Verified
Hello! I am a Licensed Professional Counselor; trained in ERP, Certified Forensic Consultant, Credentialed Telehealth, with specialization in Counseling Psychology. I offer GOAL ORIENTED THERAPIES for adults and adolescents. I am passionate about the mind/body connection and use CBT, ACT, DBT along with mindfulness to increases awareness, create necessary habit changes, improve relationships both personal and professional and maintain a healthy balance in your life. If you are tired of being stuck, repeating certain patterns or themes, I will work along side you to resolve past issues and start living the life you dream about.
(248) 292-3387
Office is near:
Commerce Township,
MI
48382
& Online
---
See more therapy options for
---
Men's Issues Therapists
Is therapy for men different than it is for women?
Therapeutic treatments and types are the same for men as they are for women, with the same protocols followed and the same strategies employed. Discussing one's feelings and emotions is an integral part of most therapies, and some men find doing so more challenging. Therapists can help clients through the process; some specialize in treating men for this reason.
How do you encourage a man to go to therapy?
It's helpful to express your concern and love for the person while framing therapy as a tool for improving their life. Offering specific examples of how an individual's behavior affected either himself or others should be done with compassion and with empathy. It may be useful to devise a game plan—breaking the process down into parts, such as finding a therapist, making appointments, and looking into insurance coverage.
How can men prepare for therapy?
Men can prepare for therapy by approaching the process with an open mind, being willing to talk about their challenges, and giving treatment the time to work. Before a session, an individual may want to reflect on how they've felt since the last session and what's happened in their lives. It can be useful for men who struggle to recall their emotional states to write down notes between sessions about their response to a given event or how they were feeling at a particular time.
What should men know about the process of therapy?
One of the most common reasons men don't seek therapy is the notion that there's something wrong with them if they do. Men should know that just because they're seeking therapy doesn't mean they're mentally ill or damaged in some way. In the same way people work on their bodies through exercise or a craft through practice, therapy can be a way to improve the mental and emotional skills needed to be productive and effective partners, employees, and people in all realms of life.