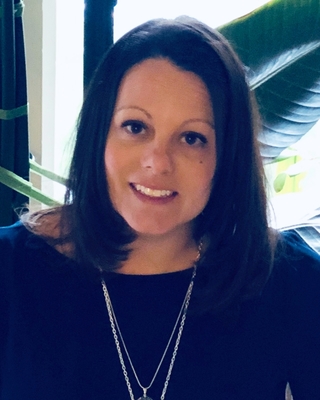 Brandy Goodwin
Limited Licensed Psychologist, MA, LLP, BCBA
1 Endorsed
Is what you are currently doing working to give you the sort of life you want, in the long term? Do your thoughts and feelings help you to move toward a richer, fuller and more meaningful life? Sometimes we get stuck in patterns of behaviors that pulls us away from mindful, value based living. I strive to create a judgement free space where we can work together to better understand your goals, strengths and values while learning new strategies and skills to help you take action to build a better and more meaningful life.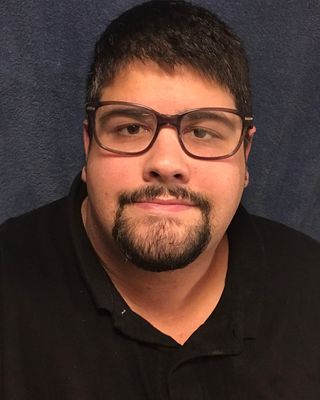 Jahan Farzam
Clinical Social Work/Therapist, LLMSW
Verified
1 Endorsed
Are you ready to improve your interpersonal and family relationships, or your dependence on substances? Do you experience anxiety and/or depression? Are you seeking to make empowering changes in your life, and achieve new life goals in a relaxed, safe and trusting environment? As a therapist, and through our therapeutic relationship, together, we will build on your unique experiences, help you view things from a different perspective, and develop a plan to help you obtain your goals. I have been practicing for over 7 years as a Mental Health Therapist and provide strength based, goal oriented and solutions focused counseling.
Not accepting new clients
Rebekah (Becky) Cox
Licensed Professional Counselor, MA, LPC
Verified
1 Endorsed
In uncertain times it can be difficult to navigate stressors and changes that make us feel out of control. Life can become overwhelming and it can be difficult to reach out for help or know where to start. Anxiety, depression, unfulfilling relationships, conflict, negative thoughts, loss of what feels like normal - it can be too much at times. Therapy is about connecting with another person who can help you navigate the rough spots, build skills, and gain tools for better living. You are the expert on your life - I look forward to meeting you and walking with you as you as you journey to wellness.
(989) 394-4920
Office is near:
Bath,
MI
48808
Not accepting new clients
---
See more therapy options for Bath
---
Acceptance and Commitment (ACT) Therapists
Is Acceptance and Commitment Therapy evidence-based?
Acceptance and Commitment Therapy
(ACT) is one of many approaches within the field of Cognitive Behavioral Therapy (CBT). CBT is an evidence-based treatment framework that has been shown to be effective in treating many mental health conditions including depression, anxiety disorders, PTSD, and OCD.
What is the difference between Acceptance and Commitment Therapy and Cognitive Behavioral Therapy?
Despite being part of the CBT family of therapies, ACT differs from other approaches within this field in several important ways: First, it emphasizes acceptance over change; second, it focuses on present moment experiences rather than past experiences or future events; third it focuses on what clients can do rather than what they cannot do; and fourth it emphasizes values rather than symptoms as targets for change.
What credentials will a certified Acceptance and Commitment therapist have?
A certified Acceptance and Commitment therapist in Bath will have completed specialized training in this approach at a university accredited by The Association for Behavioral and Cognitive Therapies (ABCT).
How long does ACT typically take?
ACT is a relatively short-term therapy that focuses on helping you accept the things you can't change and commit to the things you can. It typically takes about eight weeks of weekly sessions with a therapist to complete the entire process. You may need to see your therapist weekly or biweekly, depending on the circumstances surrounding your situation.